Boost Your Business Through Collaboration In the Alliance Program
Win New Business
Grow your business and maximize your company's reach by partnering with Schneider Electric.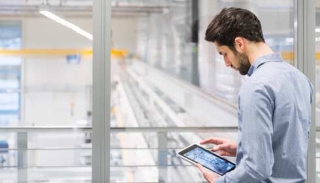 Develop and Deliver
Kick-start your next project with ready-to-use resources. Cut engineering time and costs to meet customer expectations.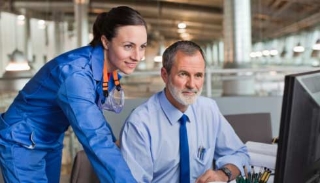 Learn and Improve
Grow professionally and improve your skills, knowledge, and competency with our extensive curriculum of classroom and eLearning courses.
Bid Your Projects With Confidence
As a member of our Schneider Electric System Integrator Alliance Partner Program, you work with only the best. Get more information on program benefits and see why you should join.
Make Your Everday Easier

With products made for System Integrators

Get all the essentials from a single supplier and complete system integration projects, faster.
Want to improve margins at lower risk? Here are a few products that will get you there.
Automation Solutions and Services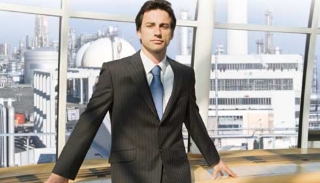 Process Systems Solutions
Optimize your operations while increasing production safety.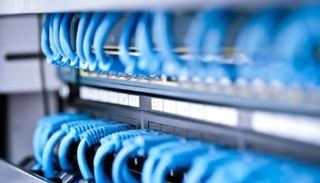 Industrial Cybersecurity Services
A full range of assessment, planning, policy management, and defense methodologies to counter cyber threats.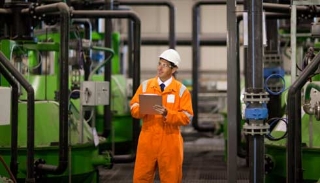 Industrial Automation Services
Want to modernize and future-enable your business and operations? Learn how our industrial automation services can get you there.
Find an Industrial Automation System Integrator
Our certified Alliance partners demonstrate extensive knowledge across our offers, leading to your project success.
Find a Distributor or Integrator
Use our locators to find a Schneider Electric distributor or integrator in your area.
mySchneider app
Our popular customer care app featuring 24/7 self-service and expert help.