Overhead Design Analysis
A comprehensive tool for more efficient engineering analysis
With Overhead Design Analysis (OHDA), you have tools that enable comprehensive design analysis and support regulatory compliance, all in a single solution.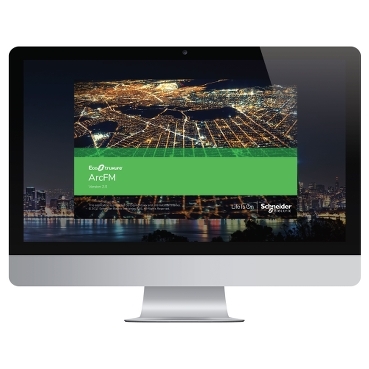 Features

No longer do you need to launch one system dedicated to cable analysis, another to calculate pole load, and still another to access safety regulations.

You can design, analyze, and modify with the standalone OHDA tool. Or, take advantage of the enterprise design capabilities of Schneider Electric's Designer and import a design into OHDA, where you perform advanced engineering calculations and make needed modifications to assure the project complies with your standards and regulations.

Benefits

Schneider Electric's Overhead Design Analysis offers many key benefits such as:

See it the way it is – Design and navigate in a 3-D environment or in a plan-and-profile view. Both views visualize the terrain profile as well as the design assets. Adjust the design by manipulating elements in the visualization or by editing details.
Apply the rules you need – OHDA comes with widely used sets of rules, so you can import your own set of rules or one of those provided with OHDA: GO95, NESC, or CSA.
Full documentation supports field work – Reporting tools provide a series of reports, including a profile report with a 2-D side view of the design, a per location report with asset and analysis details, and a stringing chart for construction.