HVL/cb Switchgear
OBSOLETE PRODUCT
This Product is Obsolete
Part of Set Series
Metal Enclosed Switchgear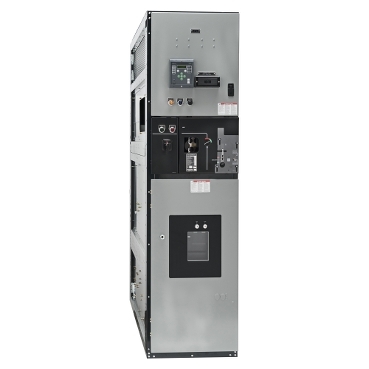 Features

As part of offer consolidation efforts to better serve our customers, Schneider Electric has discontinued the HVLcb line of metal enclosed switchgear.

Schneider Electric's Medium Voltage product range include products that offer equivalent or in some cases better capabilities than the HVLcb, depending on specification and site requirements. This includes our highly successful Premset line of Medium Voltage switchgear.

Schneider Electric USA will continue to honor and provide support for equipment under warranty based on the Conditions of Sale at the time of purchase. Spare and replacement parts will continue to be available for purchase. Schneider Electric USA will continue to provide technical support for the installed base. Please contact the Schneider Electric Customer Care Center at cic-technical@schneider-electric.com or 888-272-6841 (Pin: 952345#) for any product technical support queries. Customer support is also available via chat.

Please contact your local Schneider Electric sales office to discuss which of our other product offers would best meet your current and future requirements.