View all
Row Cooling Accessories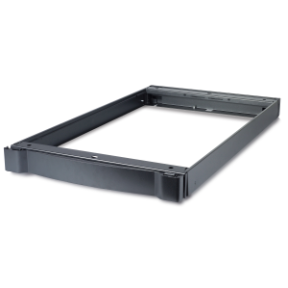 ACAC10023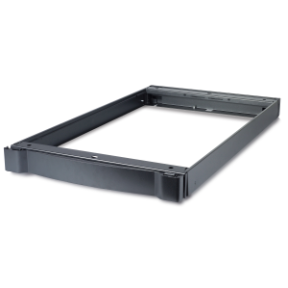 InRow Roof Height Adapter, SX42U to VX42U 750mm
ACAC10023ACAC10023_APC  has not been replaced. Please contact your
customer care center
 for more information.
Add to My Products
Remove from My Products
The maximum number of products that can be compared is 4
---
View more

Documents

User guide

Format

Size

Add to My Documents

Description

Provides instructions for installing two height adapter kits

Technical FAQs

No results found.

Unfortunately, related FAQs are unavailable due to temporary technical issues. Please try again later.