The bridge between climate ambition and action is shorter than you think. Around the world, organizations are setting and achieving net-zero targets. Zero waste. Zero emissions. Zero carbon.
How do we know? We're the ones helping them do it.

And that's why Schneider Electric was ranked by Corporate Knights as the world's most sustainable corporation. Our technology and services help any organization decarbonize — including yours.
A proven partner on the net-zero path
Schneider offers more than just the hardware and software of decarbonization. We offer a comprehensive method built on decades of expertise. 
In 2021, we launched a first-of-its-kind climate change advisory service and a supply chain decarbonization service. Together, these services harmonize net-zero targets with business goals.
In fact, over 150 Fortune 500 companies, including Walmart, PepsiCo, and Whirlpool have already joined us on the path to net-zero.
Start your

opens in new window
Our net-zero leadership
world's most sustainable corporation rank, per Corporate Knights
largest corporate consultant on renewable energy purchasing
of-its-kind climate change advisory services
zero-carbon Schneider sites by 2025
tons of carbon emissions avoided by our customers via our EcoStruxure™ technology by 2025
MW of wind and solar energy under our advisory services since 2014
Our method, in brief
Our climate change advisory services follow a method that charts a clear path between ambition and action. It combines human expertise with our intelligent, IoT-enabled EcoStruxure energy management technology to deliver a pragmatic, yet ambitious plan tailored to your organization.

At its simplest, here's how we design a custom approach for your organization:

Step 1: Define success

Step 2: Set targets
Step 3: Deploy program
Step 4: Sustain results
Explore the 4

opens in new window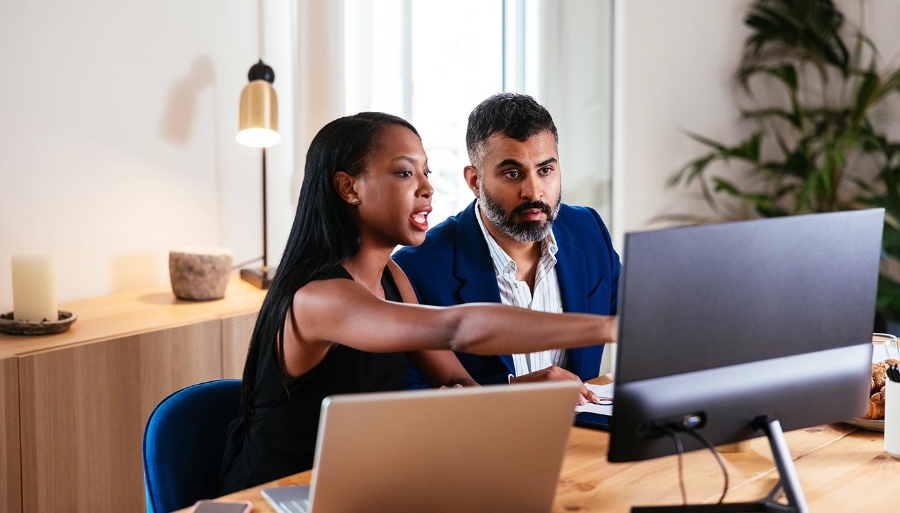 Your net-zero starter kit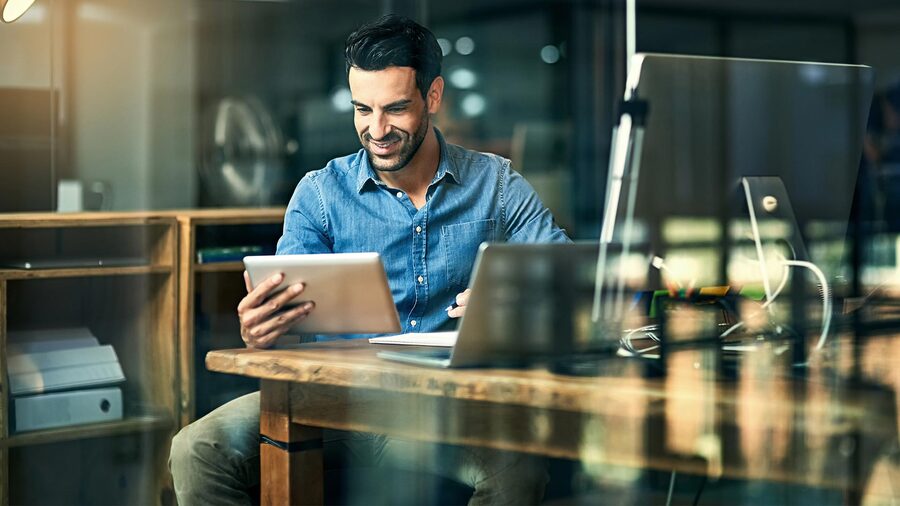 Questions? Ready to accelerate progress? Let's get in touch.
Thank you for contacting Schneider Electric
We have received your request and will respond within 2 working days.