Circuit Breakers
Superior circuit protection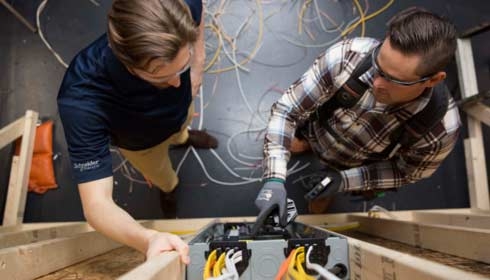 Load Centers
Designed for fast installation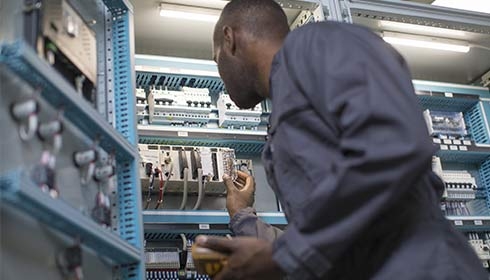 Contactors and Relays
High reliability and long electric life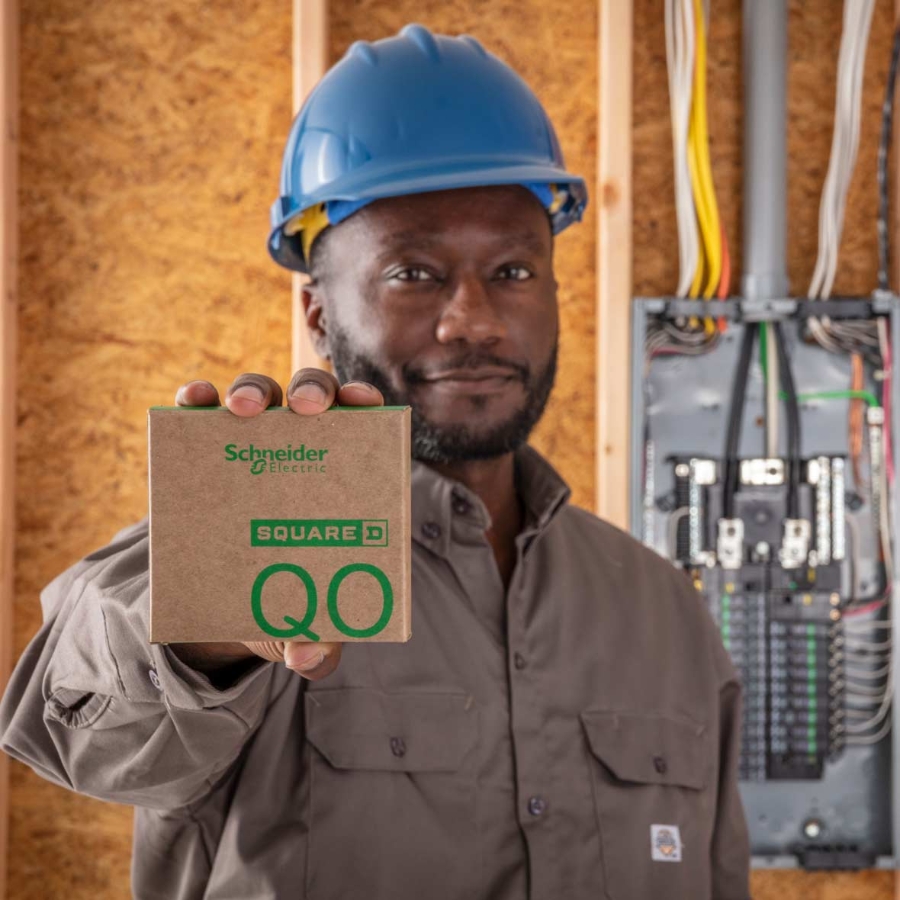 Meet the new QO™ breakers
The fastest just got faster.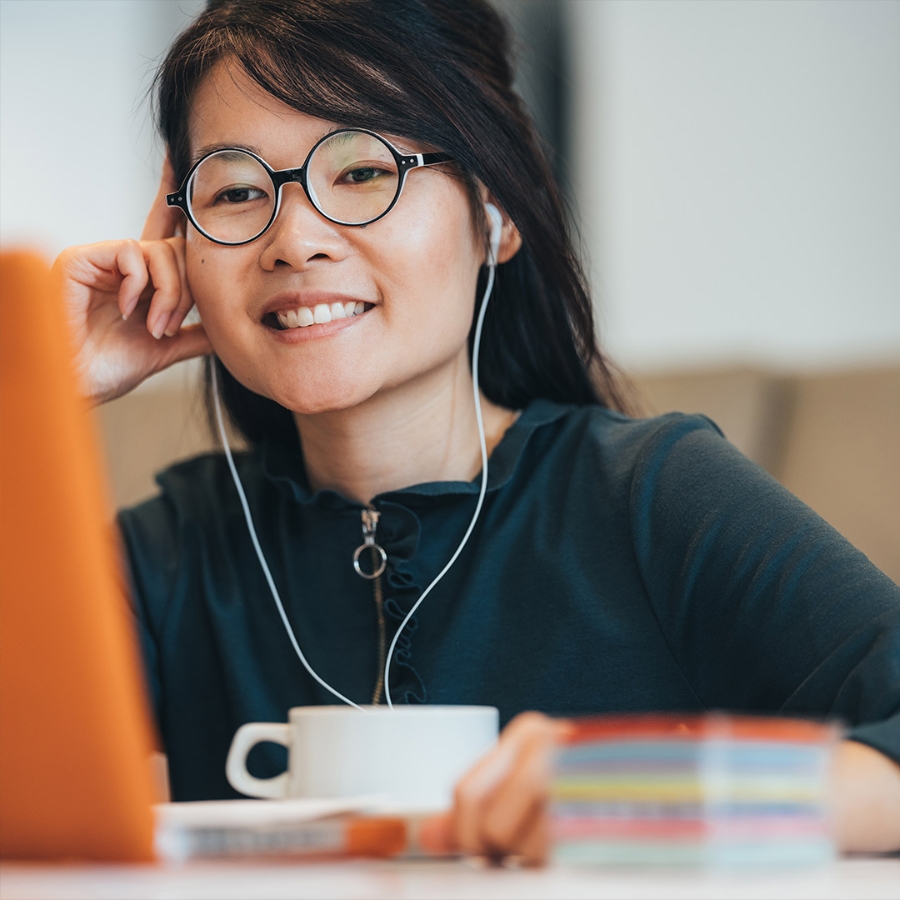 Block the shock with home surge protection
Protect appliances and electronics in your home.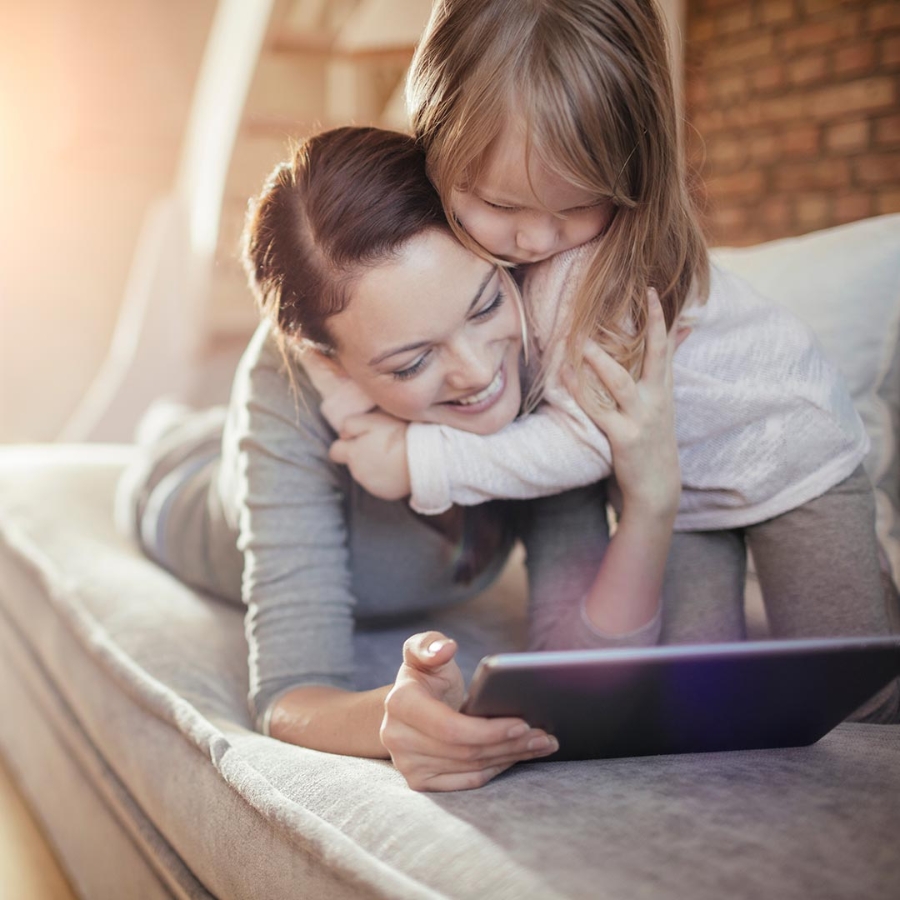 Step inside the connected home
Explore our integrated solution to control home energy.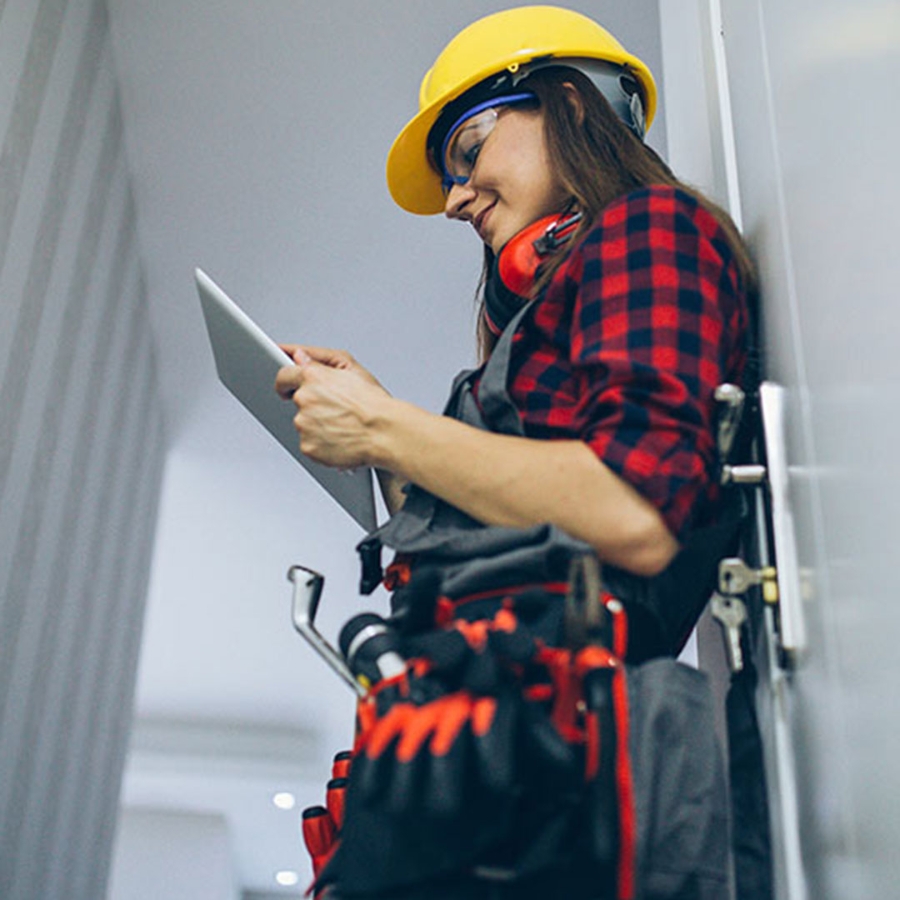 Square D wiring devices
Residential outlets, switches, and wall plates – designed for modern life.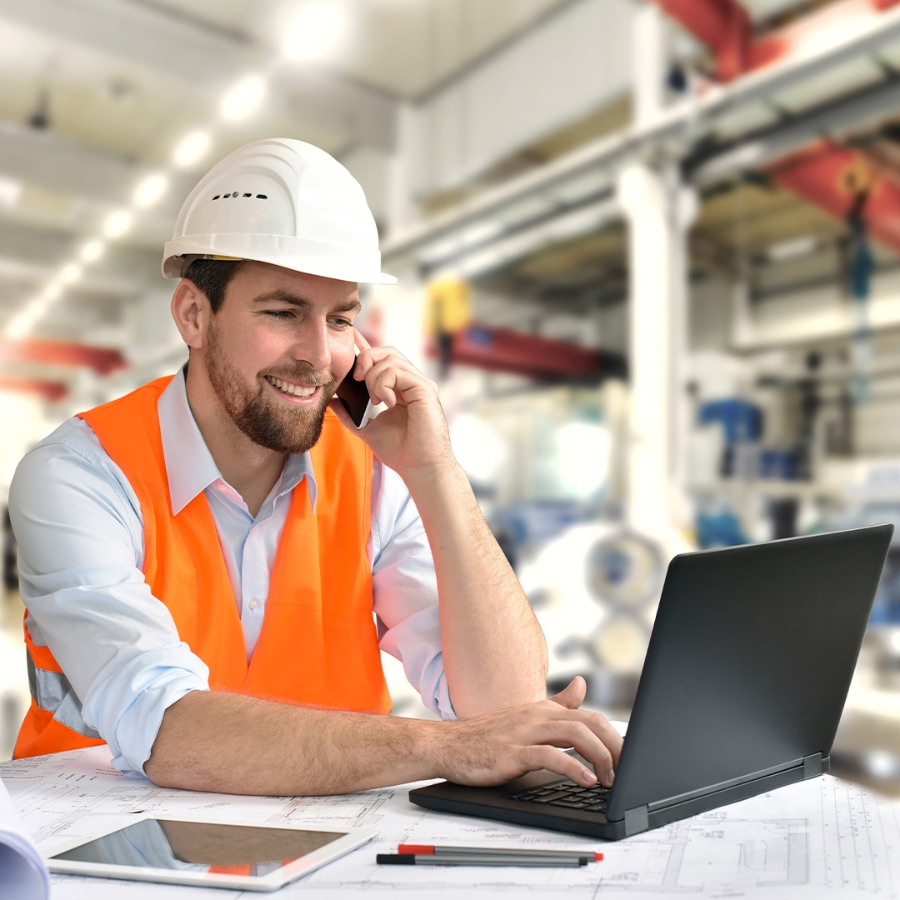 Where to buy
Find a distributor, integrator, retail supplier, or reseller
DigestPLUS Online Catalog
Quickly access the latest technical product information and more
Success with Faith Technologies Inc.
The team at Faith Technologies tell how they implement Schneider Electric's Smart Systems solution in their customer applications.
EcoStruxure™ Power
Connected, IoT-enabled solutions that simply work
The new IoT landscape delivers opportunities for Electrical Contractors – not only for labor savings, but also for differentiation. With EcoStruxure Power, you can lead the way with connected solutions that solve problems for your customers.
Learn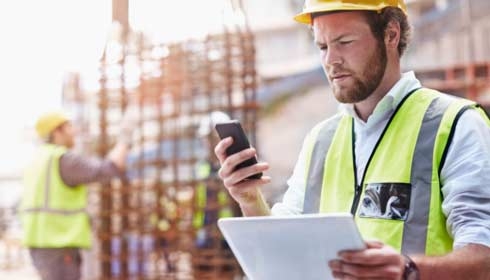 Electrical Contractors
Get direct access to order tracking, training, and technical support to simplify your projects.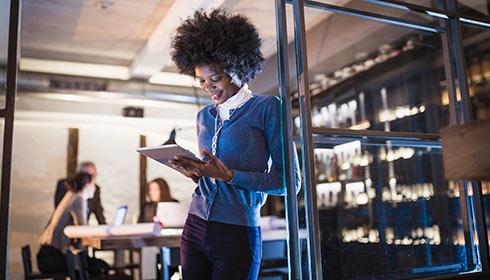 Consulting Engineers
Access continuing education, technical support, and digital tools that boost your business.
For Support Call 888-SQUARED (888-778-2733)
Get technical and product support, check order status, and make service inquiries. Chat with Square D customer care teams for help.
Support Center
Visit the online support center for expert tools and help on our range of Square D products and services.