We're constantly innovating. Discover the latest Square D products.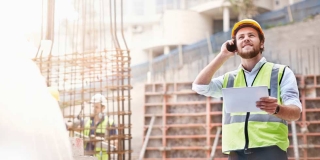 Where to Buy
Find a distributor, integrator, retail supplier, or reseller.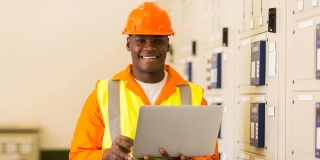 Electrical Distribution Field Services
Generate revenue with help from our service team.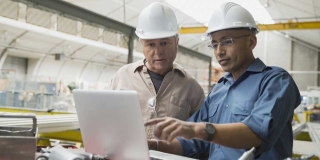 DigestPLUS Online Catalog
Quickly access the latest technical product information and more.
Learn More About Square D Products

Explore best-selling and innovative new products from Square D by Schneider Electric™
PowerPact™ B Molded Case Circuit Breakers
Designed as a flexible platform, this new 125A frame circuit breaker offers unmatched design flexibility for specific customer needs and applications.
Square D™ Plug-on Neutral Load Centers With Qwik-Grip™
Eliminate frustrating knockouts, save time, and work smarter with Square D Qwik-Grip.
Increase Your Productivity

Time saving applications for a headache free project
LayoutFast for BIM
A Revit MEP Plugin that turns minutes of design work into seconds.
EZ Product Selection Tools
Product selections made EASY and super FAST! Click-to-answer questions guide you through selecting the right product for your application.
OrderTrack
Check the status of your order, from the factory to delivery.
Want More?

Get exclusive Square D product support

Access all the product information you need 24/7 through the Square D Electrical Contractor Portal. Plus, live-chat with advanced technical support experts and discover digital tools to make you more productive!

PROficient Premier Access Portal

For Engineers, Designers, and Specifiers

Your portal to essential information, tools, and support for electrical distribution, building management, energy management, process automation and more!

EcoStruxure™ Power

Connected, IoT-enabled solutions that simply work

The new IoT landscape delivers opportunities for Electrical Contractors – not only for labor savings, but also for differentiation. With EcoStruxure Power, you can lead the way with connected solutions that solve problems for your customers.
For Support Call 888-SQUARED (888-778-2733)
Get technical and product support, check order status, and make service inquiries. Chat with Square D customer care teams for help.
Support Center
Visit the online support center for expert tools and help on our range of Square D products and services.