Discover the latest Square D
innovations
FlexSeT Switchboards
Square D QO250PSPD QO Plug-on Neutral Whole Home SPD
PowerPacT B-Frame Molded Case Circuit Breakers
Wiser Energy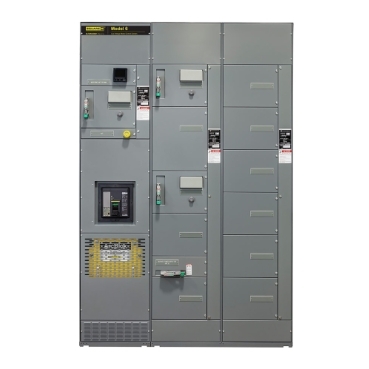 ArcBlok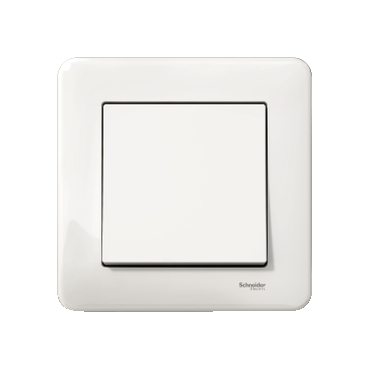 Wiring Devices
Trusted solutions that power your success
Square D products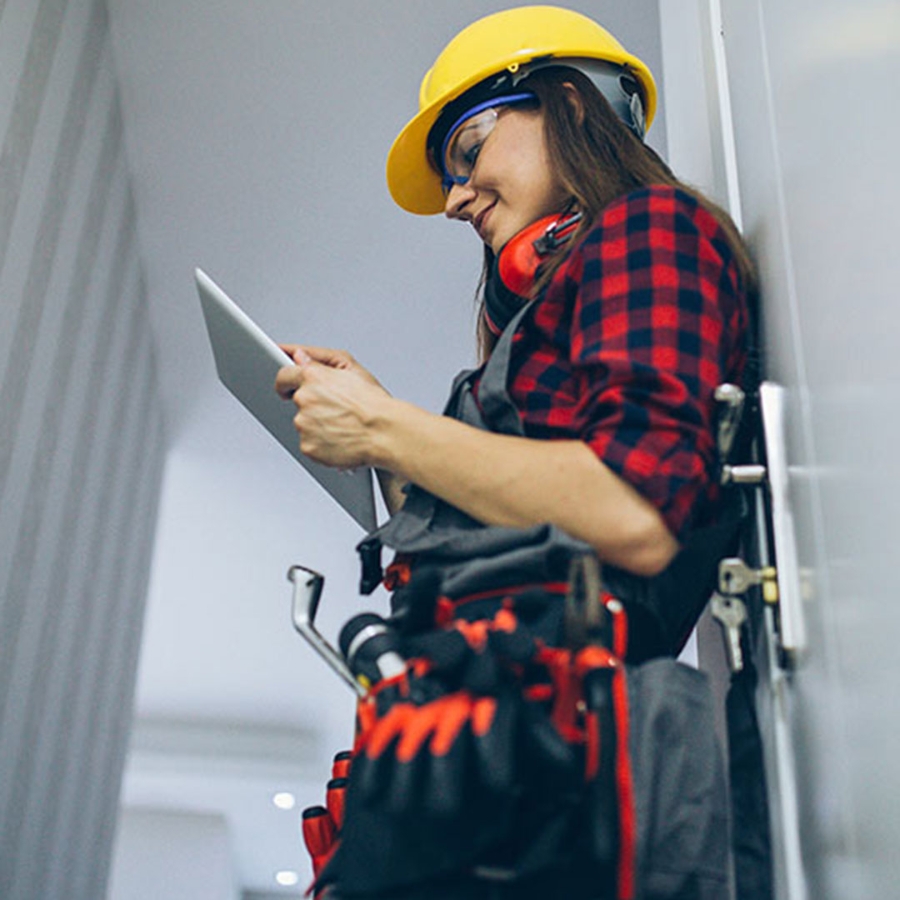 DigestPLUS Online Catalog
Quickly access the latest technical product information and more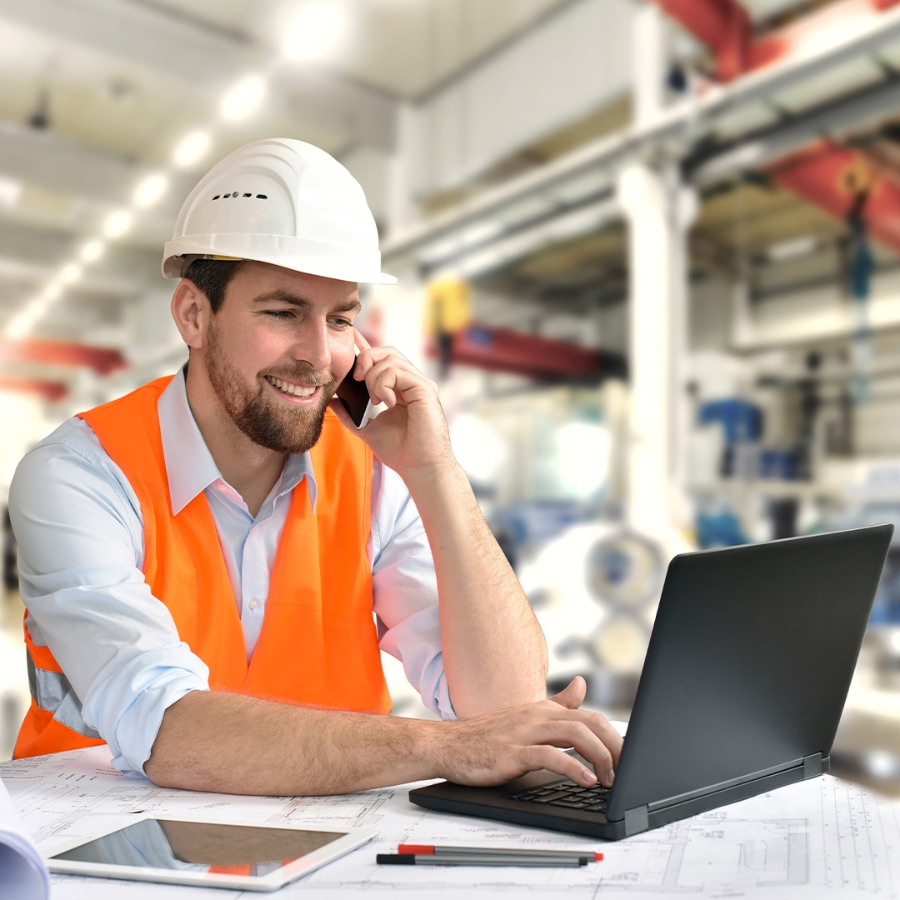 Where to buy
Find a distributor, integrator, retail supplier, or reseller
Screwless wall plates and smart outlets that raise the bar on aesthetics, ease of installation, and connectivity.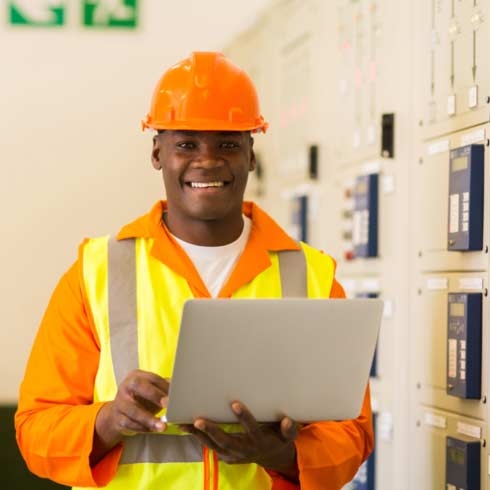 Electrical Distribution Field Services
Generate revenue with help from our service team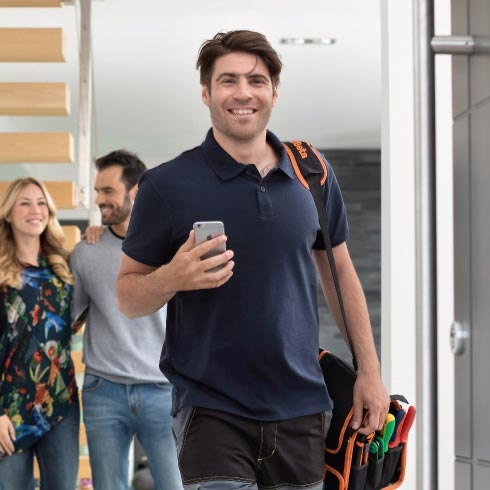 Miniature Circuit Breakers
Faster installation, fewer connections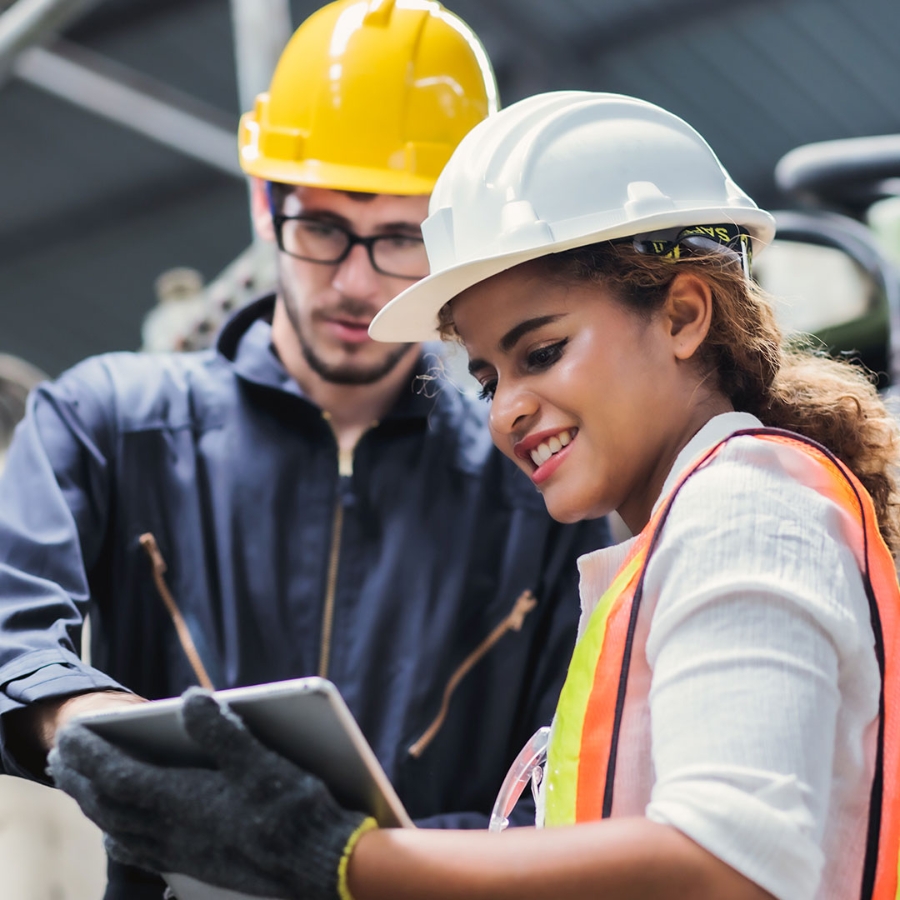 Power and Energy Management
Improve energy efficiency, power availability, and reliability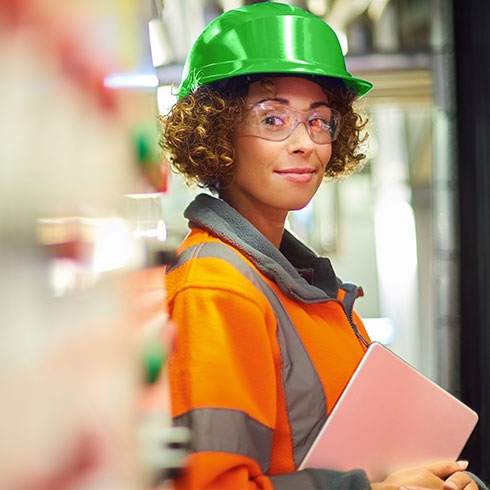 What is switchgear?
Learn the basics of switchgear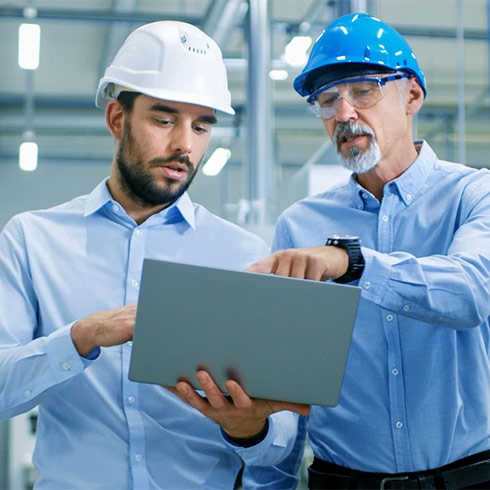 Arc flash safety
Find best practices on arc flash safety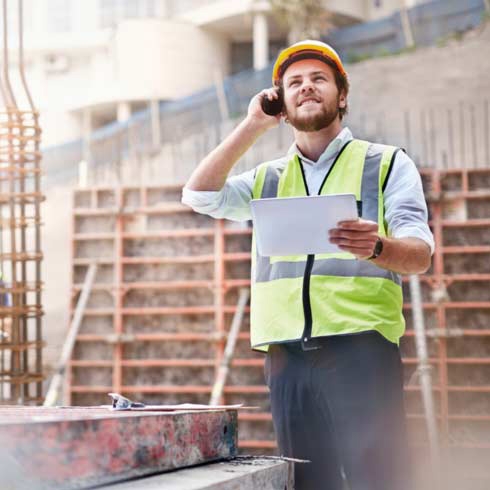 Watch: Best tools for Distributors
Best-selling products from Square D by Schneider Electric™
PowerPact™ B Molded Case Circuit Breakers
With system integration that supports better productivity
Designed as a flexible platform, this new 125A frame circuit breaker offers unmatched design flexibility for specific customer needs and applications.
Explore PowerPact
Square D™ Plug-on Neutral Load Centers With Qwik-Grip™
Pull wires faster and avoid knockouts during rough-in
Eliminate frustrating knockouts, save time, and work smarter with Square D Qwik-Grip.
Explore
Time saving applications for a headache free project
EZ Product Selection Tools
Product selections made EASY and super FAST! Click-to-answer questions guide you through selecting the right product for your application.
OrderTrack
Check the status of your order, from the factory to delivery.
Want More?
Get exclusive Square D product support
Access all the product information you need 24/7 through the Square D Electrical Contractor Portal. Plus, live-chat with advanced technical support experts and discover digital tools to make you more productive!
Register now for the free
For Support Call 888-SQUARED (888-778-2733)
Get technical and product support, check order status, and make service inquiries. Chat with Square D customer care teams for help.
Support Center
Visit the online support center for expert tools and help on our range of Square D products and services.