Qwik-Grip Wire Management System
Speed up wire installation, simplifying your rough-in
Contractors can say so long to the frustrating removal of knockouts, installing wire connectors, and blindly pulling wire into a load center. Speed up installation and slide wires from the front with the Qwik-Grip wire management system. With a quick bend of the wire using the wire bend guide on the Qwik-Grip insert, the wire easily slides into the slot. Then, snap on the Qwik-Grip shield to keep the wires behind the router for a secure, code compliant installation. Qwik-Grip, a state of the art wire management system, lets you to move on the next job quicker.
Qwik-Grip Wire Management System Features and Benefits
Eliminates most knockout removal
Eliminates most box connectors
Speeds up and simplifies rough-ins
Great for service upgrades, remodels or just adding a circuit
UL Listed, code compliant
Download the
Installation Is Fast and Easy With Qwik-Grip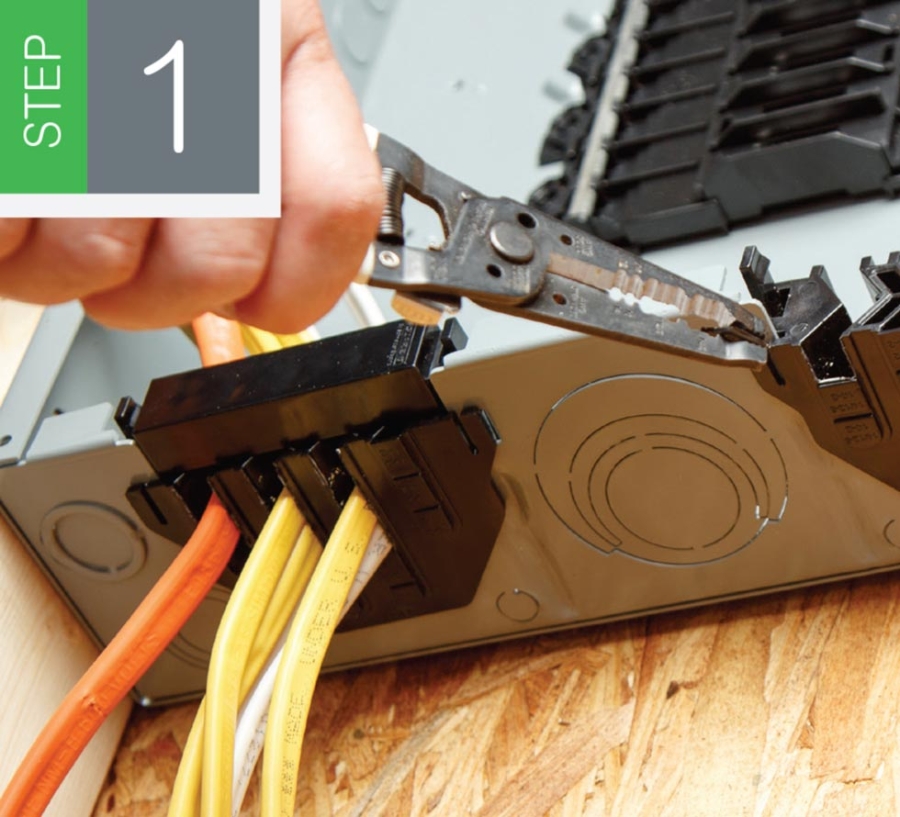 Step 1
Remove the needed Qwiklet tabs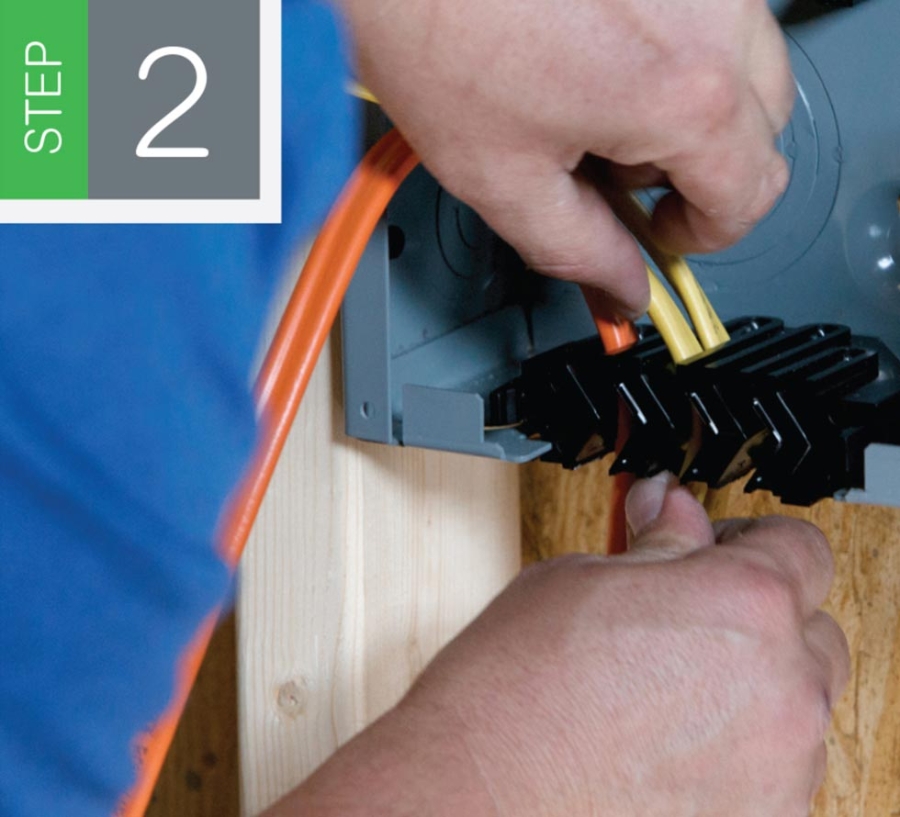 Step 2
Slide the wire into the slot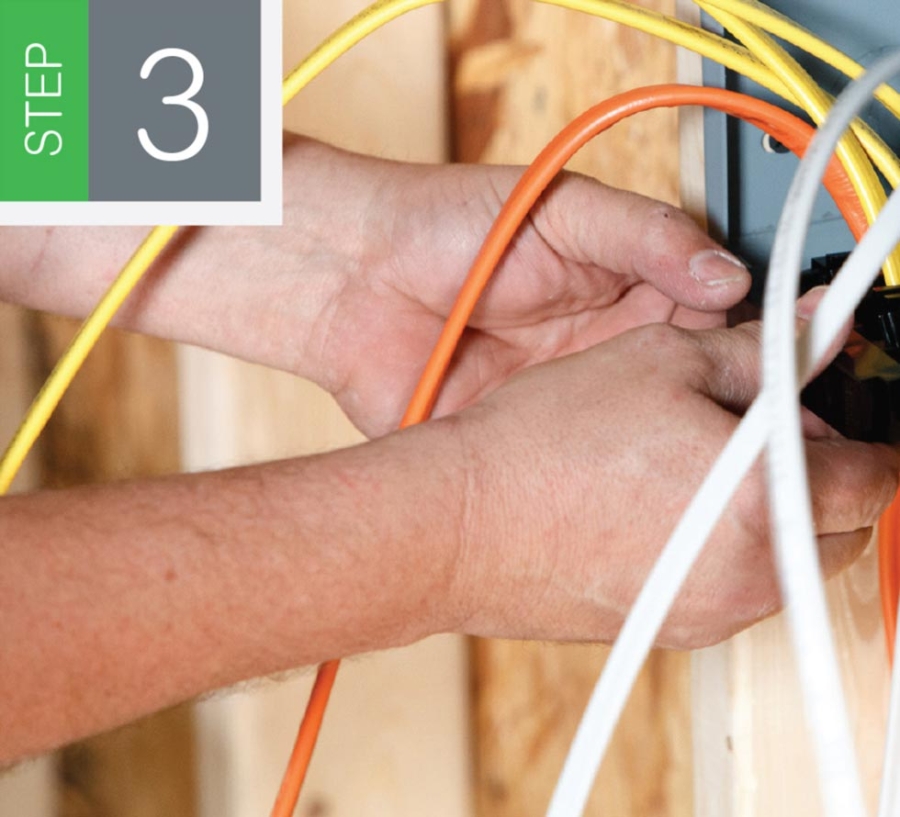 Step 3
Snap on the Qwik-Grip shield when all circuits are installed
Qwik-Grip™ Wire Management System
Plug-on Neutral Load Centers with Qwik-Grip: Get the job done faster.
Customer Story: Contractor David
Hear why Qwik-Grip beats out traditional installations
David the Contractor talks about his experience with Qwik-Grip.
Qwik-Grip™ : Do the Math
Save time, labor, and materials (AKA: money) with this game-changer.
Watch in
Time Saving Benefits When You Combine Qwik-Grip with Plug-on Neutral Circuit Breakers
Combination Arc Fault Circuit Interrupters
Combination arc fault circuit interrupters (CAFCIs) provide protection against series and parallel arcs. Arcing is a precursor to many electrical fires. Square D QO CAFCIs help protect people and property from fires caused by electrical arcing. These devices continuously monitor the branch circuit and trip when a potentially dangerous condition is detected.
Dual Function (CAFCI + GFCI)
The innovative Square D QO dual function circuit breakers combine two state-of-the-art technologies — Combination Arc Fault and Ground Fault (class A) protection — into one circuit breaker. Dual function circuit interrupters provide a higher level of protection than any other residential circuit breaker. Where installed, these devices protect the entire circuit, not just a part of the circuit like electronic receptacles do.
TIME SAVER Diagnostics Feature: Troubleshoot Circuit Issues
Eliminate the guesswork with TIME SAVER Diagnostics to identify the type of fault that last occurred. The TIME SAVER Diagnostics sequence is simple and easy to use and requires no tools or special training.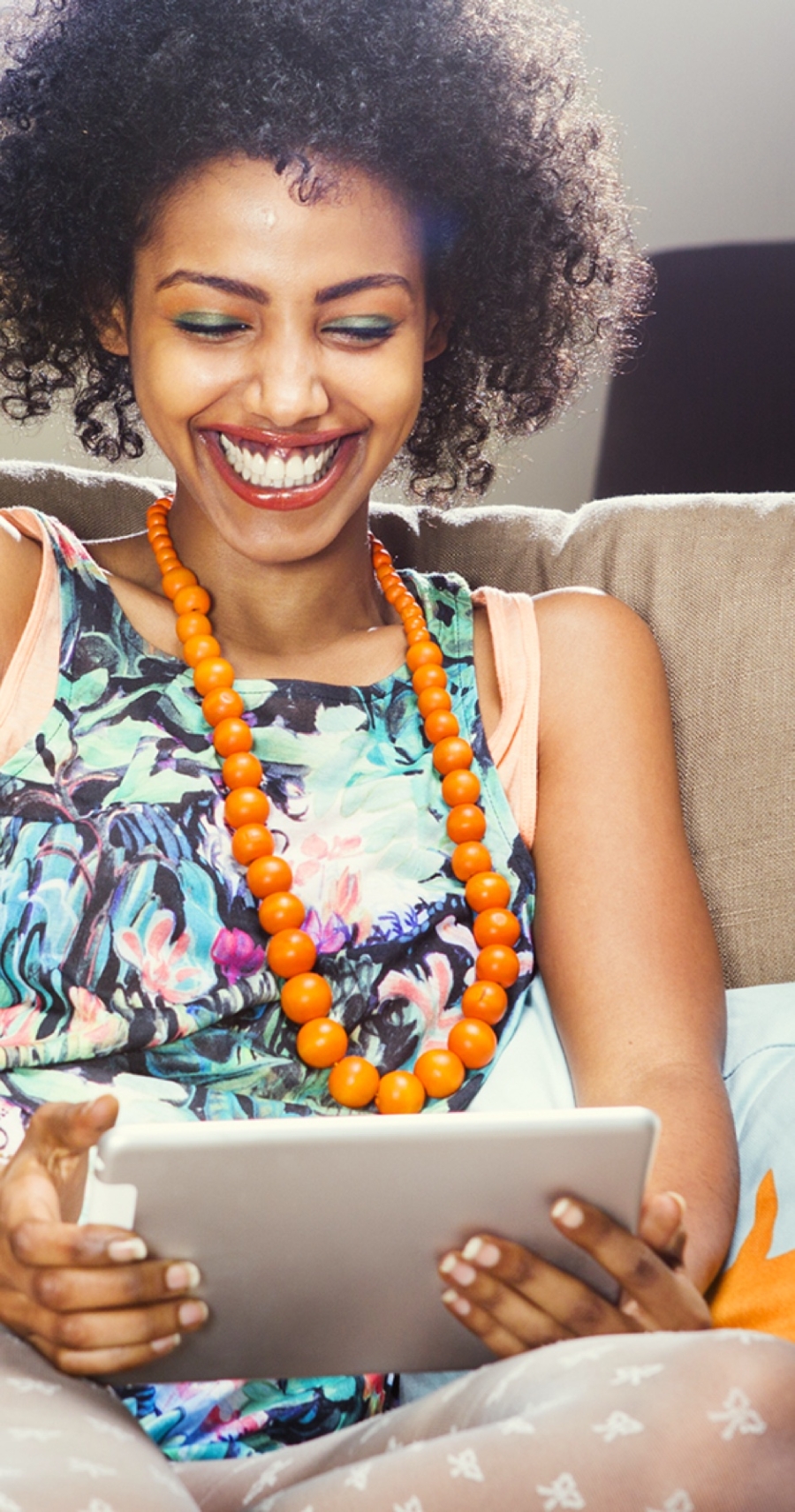 Start your sales inquiry online and an expert will connect with you!
Complete the form below to be contacted by a sales specialist.