Electrical Distribution Services drive success
Healthy electrical distribution systems are central to your facility's success. And the best way to keep your electrical distribution system running strong is to have experts service it throughout its lifecycle. Our comprehensive field services cover the entire asset life cycle of your electrical distribution equipment, helping you improve efficiency while reducing downtime, safety risks, and costs.
Our nationwide team of professional engineers and field service representatives can service electrical distribution systems for any brand, in any industry, at any time. We provide power restoration services, modernization, upgrade solutions, and advisory services to identify continual savings opportunities and performance gains, delivered via best-in-class customer service and technical support that can scale to your needs.
Turn data into actionable insights
EcoStruxure Asset Advisor provides you with 24/7 awareness of your electrical distribution system's performance. Use advanced digital capabilities and live data to monitor, identify and address potential issues while maximizing control over your budget and extending equipment life.
Learn more about Rochester
Keep your operations running with electrical consulting services
State-of-the-art consulting services assess the technical deficiencies and future obsolescence of your system, and define an improvement program specific to your requirements and priorities, to prevent downtime events and safety issues.
Operate at peak performance with Electrical Distribution Services
Maintain and improve the reliability of your assets with solid technical know-how and broad, deep electrical equipment knowledge. An efficient and reliable service management drives long-term growth for your business, lowering the total cost of ownership (TCO) of your electrical distribution equipment over its lifetime.
Power Transformer Services
Mounting of header banks, radiators and bracing, bushings, pumps, conservators, gas relays, and N2 systems
Hot oil processing that includes dehydration, degasification, thermal cleaning, and removal of particulates and contaminants
Factory testing and condition assessment
Repair services for transformer gaskets, bushings, welding, pumps, radiators and coolers, and fan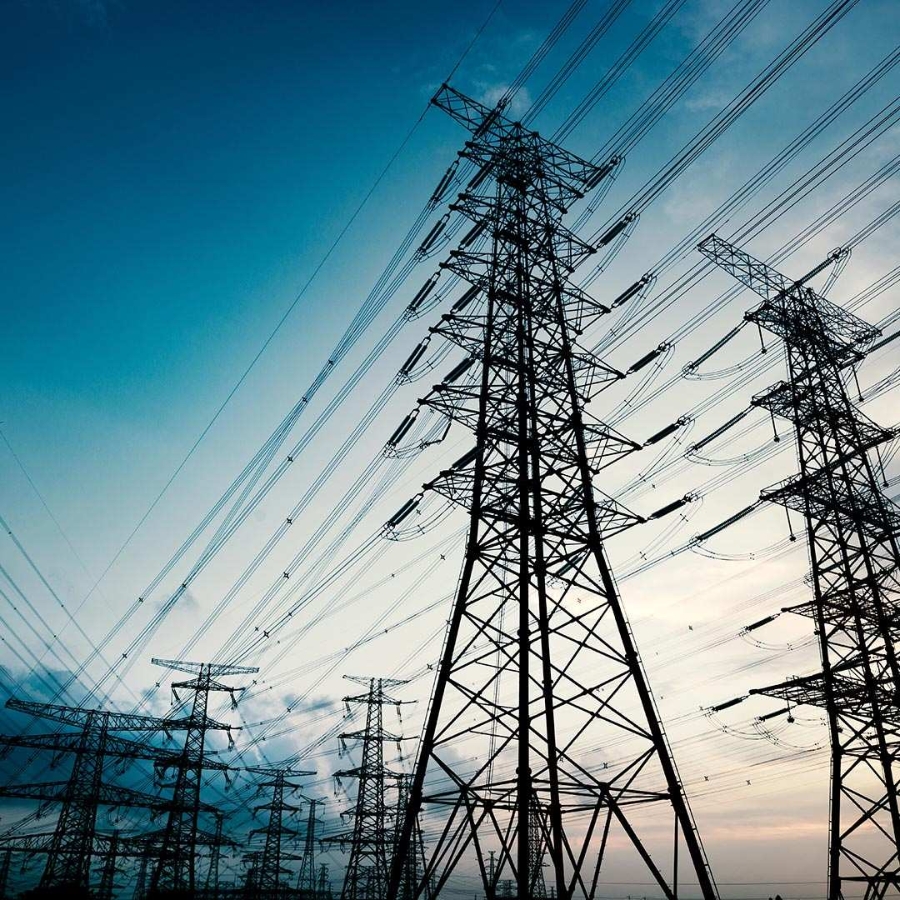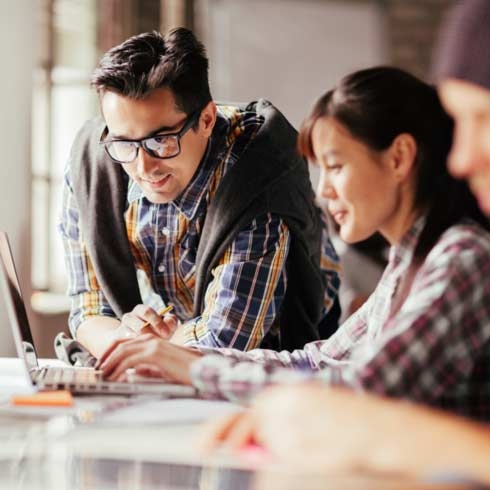 Custom & Turnkey Solutions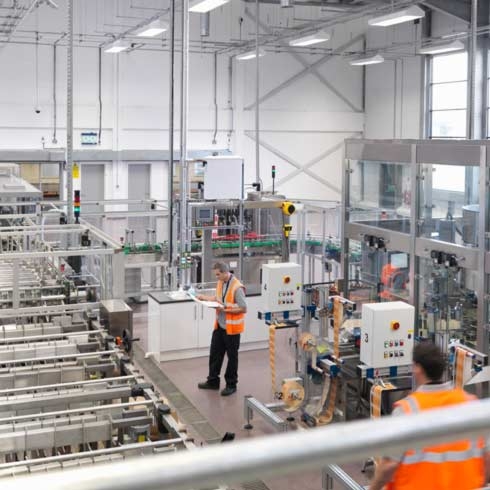 Maintenance and Testing Services
Modernization and Upgrade Solutions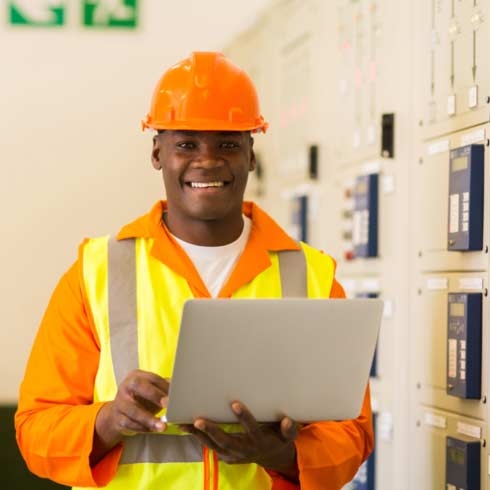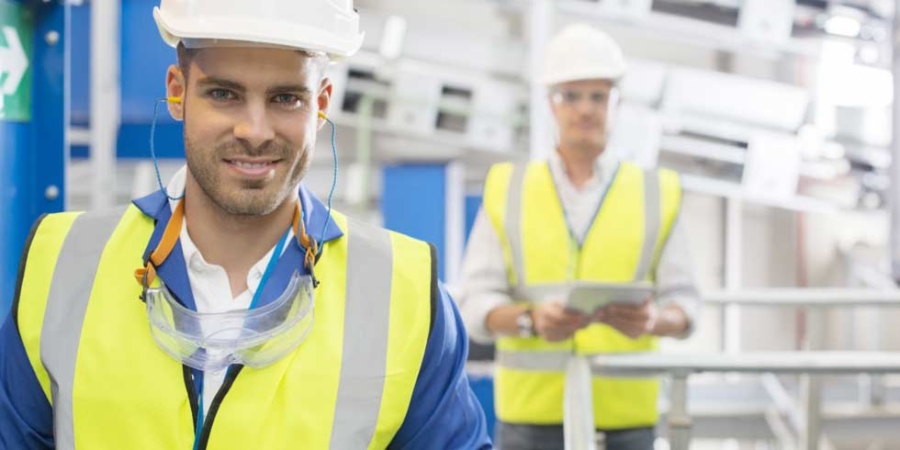 Power System Engineering Services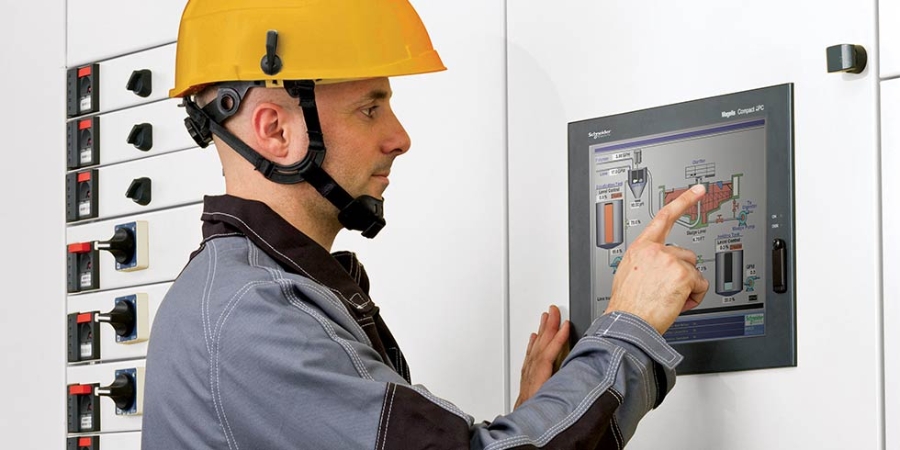 On Demand and Emergency Services
Learn new ways to optimize key electrical assets
What is the real TCO of your electrical assets? And, what are the untapped rewards? This white paper examines new strategies for distribution equipment upkeep and IoT connectivity. Learn more on safety, uptime, power optimization, equipment protection, and upgrades.
Chat
Do you have questions or need assistance? We're here to help!