Emergency Services and Disaster Recovery
Handout
If your electrical system has been damaged by a disaster, call 1-888-778-2733. Our team of factory-trained technicians will bring you in-depth knowledge of your system and equipment. We are available 24/7, 365 days a year.
Read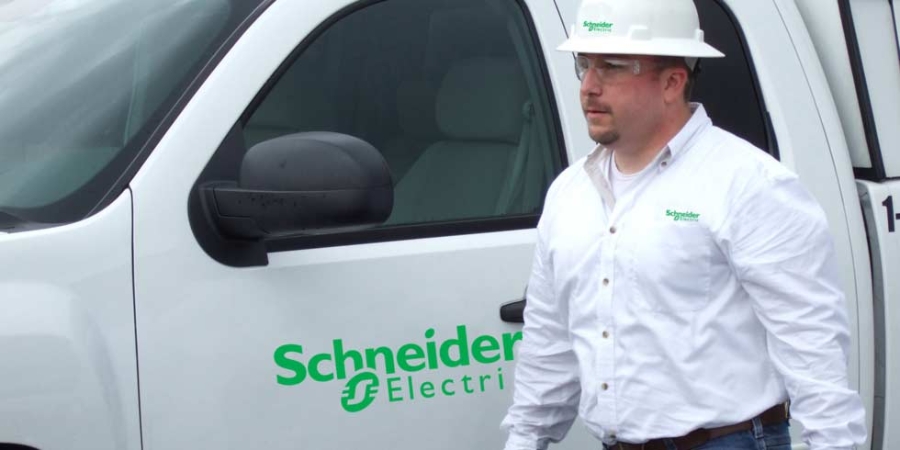 Electrical Emergency Repair Services and Solutions & Services Available 24/7, 365 Days A Year. Call 1-888-778-2733
Experience
Our experienced technicians are qualified, as defined by OSHA and NFPA, to work on any brand of equipment and consistently deliver the expert care you need.
Efficiency
Downtime can be costly. Schneider Electric can help get your electrical system up and running as safely and quickly as possible.
Nationwide
With over 25 nationwide service locations, we are committed to responding to your power system needs regardless of your location.
Chat
Do you have questions or need assistance? We're here to help!