By 2040, world net electricity generation will increase by 69%*
Electricity is, and will continue to be, a critical driver of world economic growth. As the global specialist in energy management and automation, Schneider Electric will play a key role in enabling that growth through innovative, connected Square D power solutions.

*Source: EIA, International Energy Outlook, 2016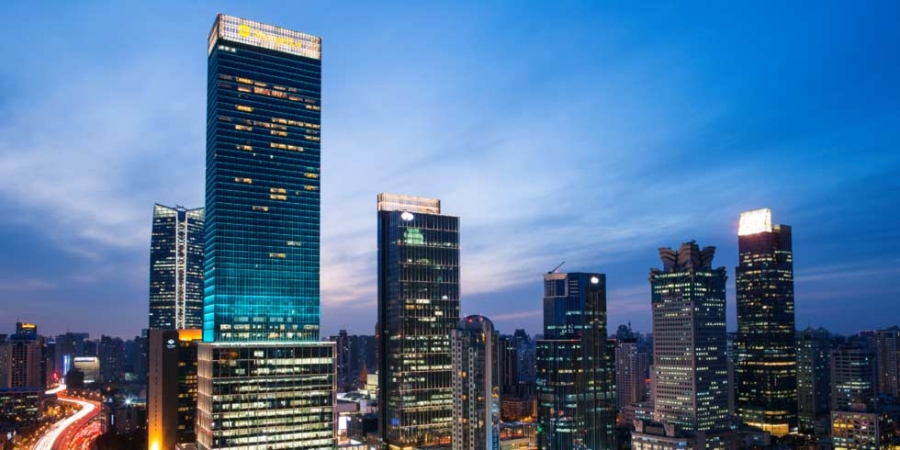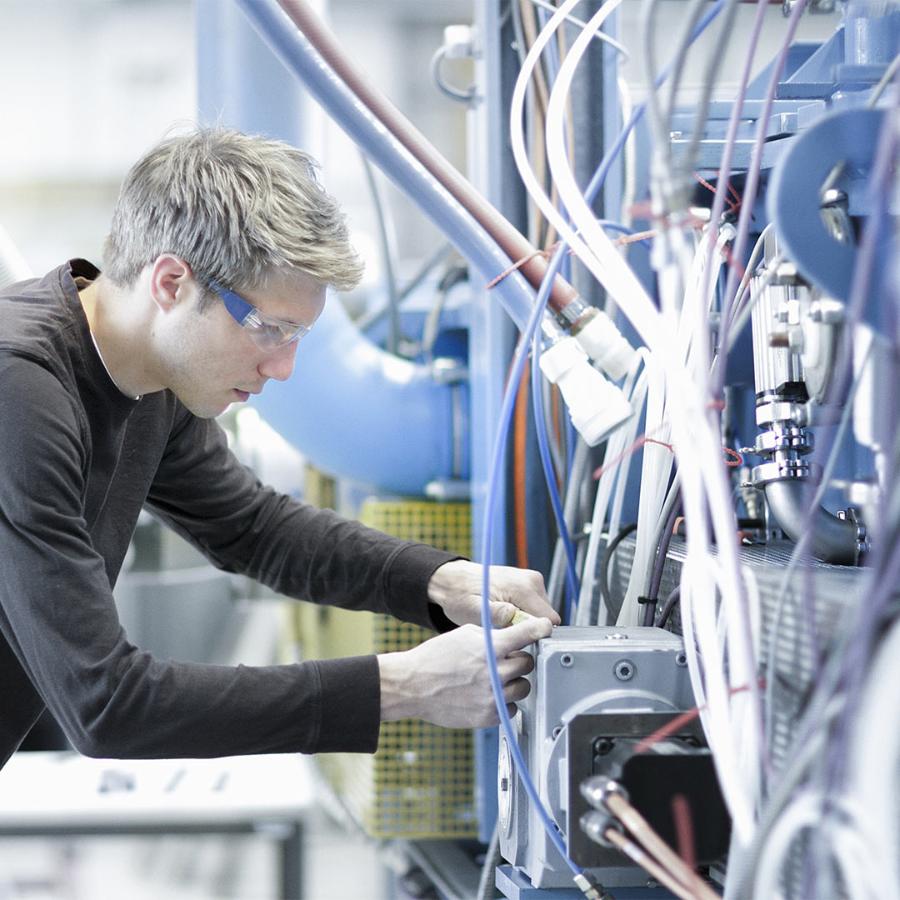 The Gold Standard
For many decades, consulting engineers, contractors, home builders and distributors have recognized Square D products as the gold standard of predictable, high quality power distribution.

The Square D switchgear, breakers, transformers and control systems they specify and install are regarded by end users as the workhorses of the industry. Those who build, own, operate and maintain factories, commercial buildings and residential installations have come to trust the Square D brand as reliable, innovative, safe and efficient.
Great products are only part of the story. Today's connected and digital world demands a level of expertise that understands how complex electrical systems integrate. At Schneider Electric, the goal for supporting the partners and end users who install and deploy Square D products is straightforward:

Innovate and simplify the connectivity of electrical distribution equipment to enable greater business efficiency
Innovative Square D products lead the way to a better and brighter tomorrow
Advancements in technology have opened the door to new Square D products, new services, and a higher degree of sustainability, powering engineers and contractors to lead the way to a brighter future and a better tomorrow. At Schneider Electric, Life is On.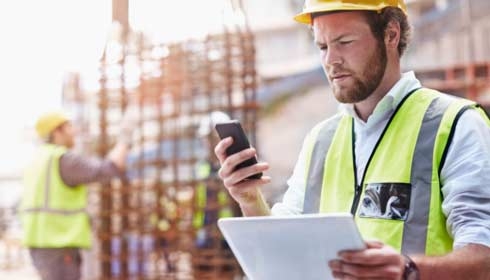 Electrical Contractors
Get direct access to order tracking, training, and technical support to simplify your projects.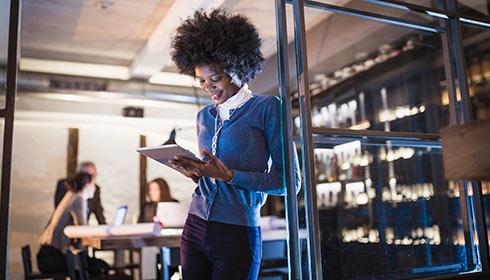 Consulting Engineers
Access continuing education, technical support, and digital tools that boost your business.
For Support Call 888-SQUARED (888-778-2733)
Get technical and product support, check order status, and make service inquiries. Chat with Square D customer care teams for help.
Support Center
Visit the online support center for expert tools and help on our range of Square D products and services.