Modernize or Outsource?
What can you do to renew your data center physical infrastructure? Learn about assessment and improvement in our e-book: "Modernize or Outsource: Evaluating Your Data Center Options."
Download the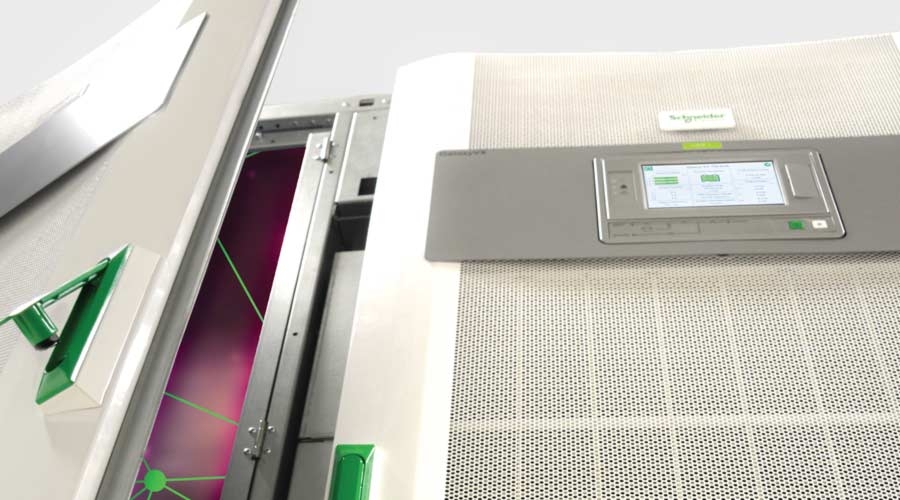 A turnkey solution for your old data center infrastructure
Our Refresh UPS and Cooling System service replaces nostalgia with complete peace of mind.

It ensures that you are maintaining your critical infrastructure and cooling to support your changing needs, while maximizing your ROI. For Mrs. Jones, our experienced experts provide the best path to a fully modern and reliable system - discover what they can do for you.
Benefits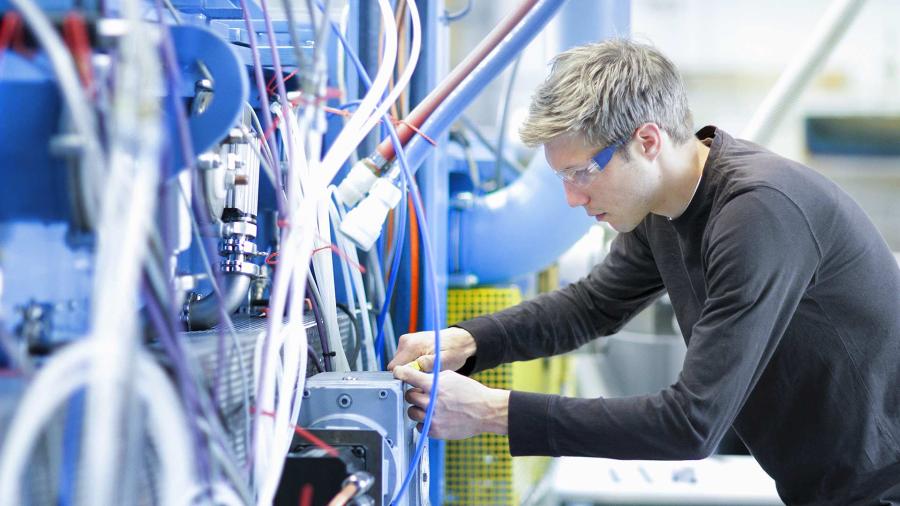 Minimized downtime risks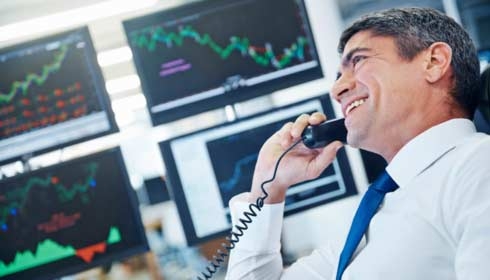 Optimized total cost of ownership with a more energy-efficient solution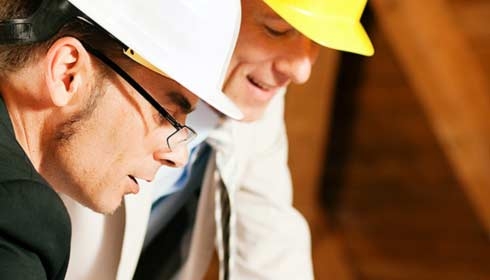 Expertise in building a tailored solution to meet your requirements and budget constraints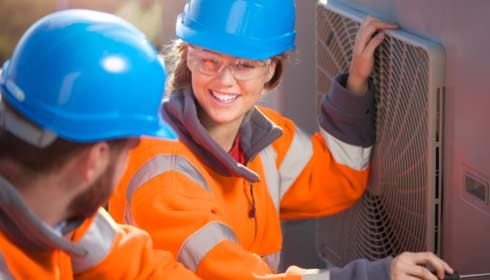 Secure reliability and an extended support life of your system for the years to come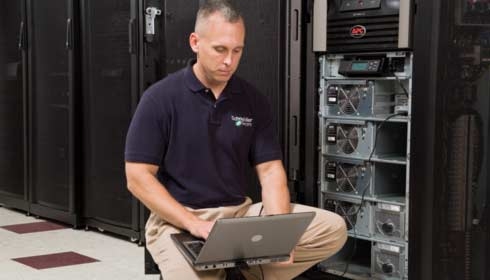 Reduced maintenance and service costs, and higher efficiencies over equipment lifetime
Seamless installation performed by our certified technicians
What does the Refresh UPS service include?
Assessment
Old system and installation assessment, evaluation of current needs & new solution recommendations
A new solution
Overall replacement solution with the latest and most adapted UPS, including advanced operational and diagnostic features, with the best efficiency performance
Installation and startup
Unit startup by a certified Schneider Electric engineer 
Basic operator training for key staff during startup on the chosen solution 
Electrical Installation of new solution (optional)
Comprehensive service
Comprehensive system support, including parts, labor, and next business day response time
Access to Schneider latest Remote Monitoring services and phone technical support
Environmentally compliant removal/disposal
Packaging of obsolete equipment on site 
Disposal and recycling of removed equipment 
Green disposal