Integrated Power and Control Solutions: A better approach
When you choose Square D™ Integrated Power and Control Solutions (IPaCS), you can optimize your on-site time and deploy faster. Combine electrical distribution equipment and building management controls into a single, factory-assembled and prewired integrated system. Enjoy faster installation and reduced space requirements with an Integrated Power Center (IPC) that replaces the traditional method of independently mounting each panelboard, lighting control, and building management system.
Faster installation
Factory-wired and assembled equipment help you operate faster.
Save Space
Square D and third-party equipment integrations decrease the footprint.
Lean construction
Space-saving design and reduced packaging support lean construction.
Stay on schedule
Quick and efficient installation ensures projects remain on schedule.
Hours instead of days
Achieve an 80-90% faster install time. No conduit is required between panelboards, feeders, transformers, and bus. Everything is already pre-wired and ready to install.
Every unit is factory inspected and tested, then packaged and shipped as a single unit. Eliminate hidden on-site costs such as forgotten fittings and wire. Integrated Equipment means faster project completion and less job-site call backs due to issues.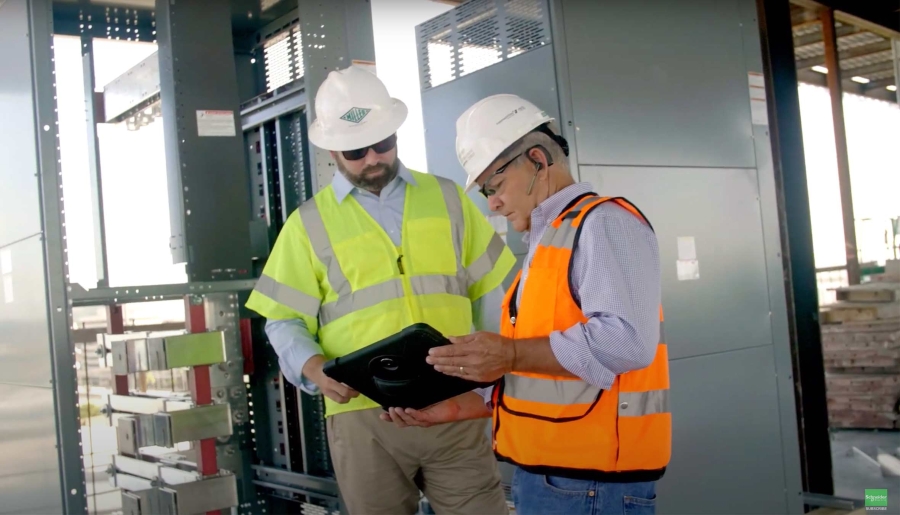 More room for retail
Save 40% electrical room space. Because components are stacked, less floor and wall space is required. 
Panelboard interiors can be configured three ways: stacked, column width, or full height to optimize wall space.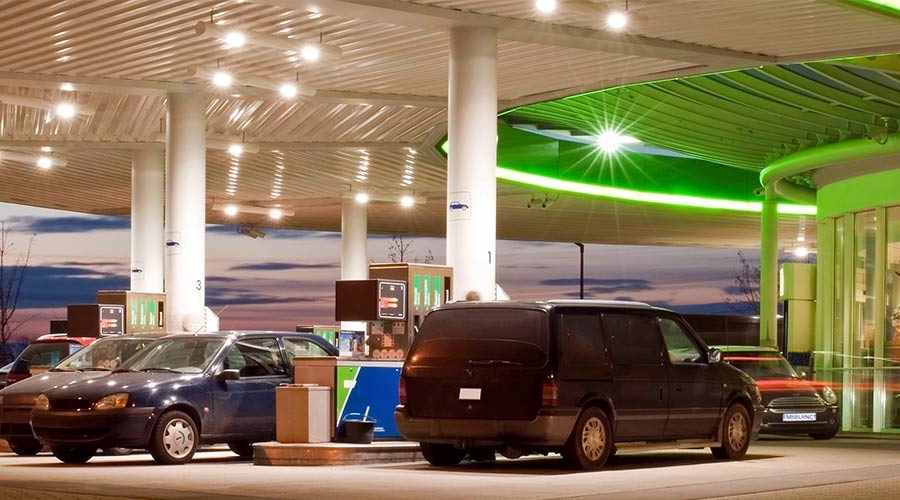 Smarter design: IPaCS features
Integrated Power Center (IPC) sections are assembled at the factory, reducing labor and installation time at the job site
Close coupling sections eliminate the need for interconnecting conduits, box connectors, and shortens feeder cable runs
Three large rectangular openings are provided between sections, allowing you to quickly and easily route cables from one shipping split to another
IPC enclosures are 10.25 in. deep, providing ample space for installing branch conductors at the job site
Up to 65 kA Short Circuit Current Rating (SCCR); fully tested system at 480 Y/277 V
Create standardization in electrical design and drive consistency in installation in cost budgeting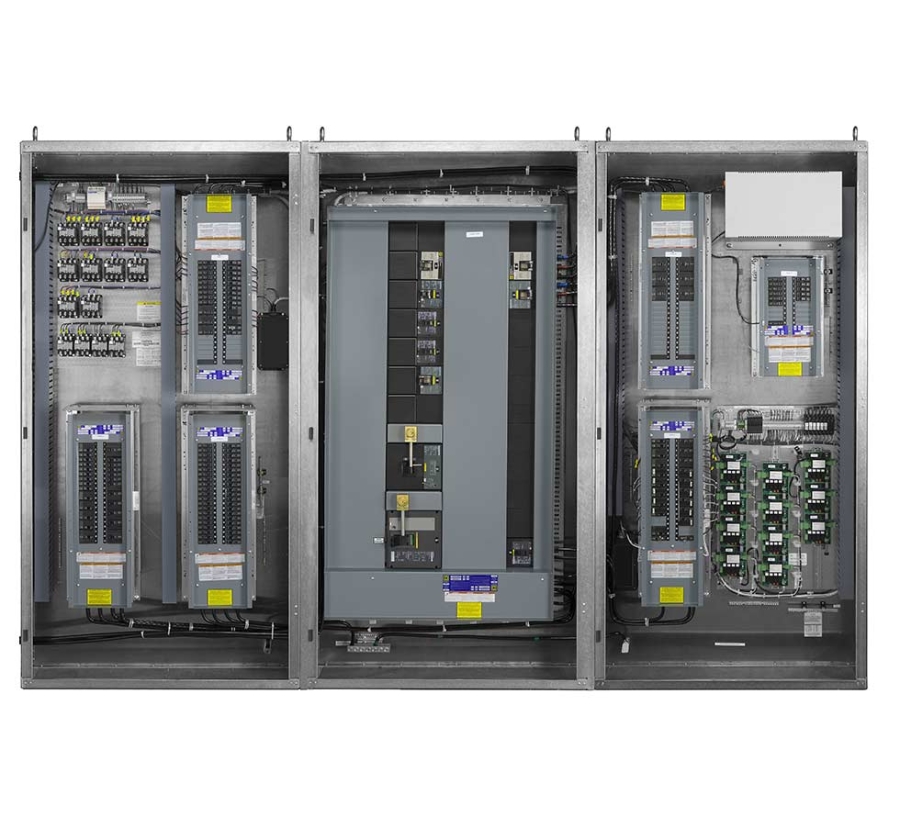 Convenience Stores
Healthcare
Education
Retail
Commercial
Industrial

NEC requirements for circuit breaker handle height
NEC requirements for wire space
UL 891 Deadfront Switchboards
UL 508A Industrial Control Panels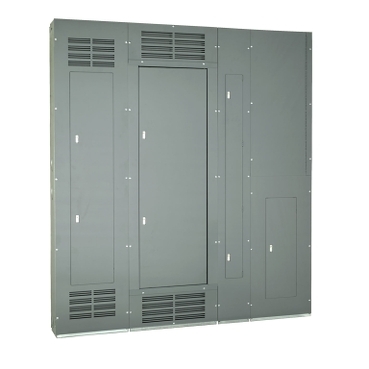 Modular Panelboard System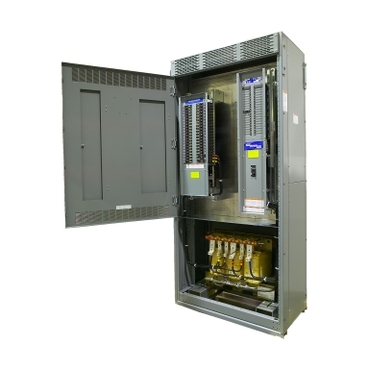 Integrated Power Center 2
Integrated Power Center (IPC)
Energy Control Center
Kwik Trip Improves Efficiency and Reliability
Customer success story
Ryan Roberts, project manager for Kwik Trip's engineering, describes how using Square D IPaCS power wall shorten the construction cycle and ensures equipment arrives on time and on budget.
Learn more about fast delivery and benefits
Square D Integrated Equipment with RapidSource expedited delivery
Benefits of Integrated Equipment: Part 1
Benefits of Integrated Equipment: Part 2