PowerPact B: Optimized for Your Application
The PowerPact B-frame circuit breaker provides economical thermal-magnetic circuit protection in a compact size. It offers unique values to electrical system designers and installers, along with a wide range of accessories, auxiliaries, and lug options.
Power
Pact

B Ratings and Types
Available in 1, 2, 3, and 4-pole unit mount construction and 1, 2, and 3-pole I-Line™ construction
Cost-effective fixed thermal-magnetic trip units from 15-125A up to 600Y/347 Vac
Interrupting ratings include: D-18 kA, G-35 kA, and J-65 kA at 480 Vac
Unique I-Line construction mounts into Square D™ panelboards and switchboards. Designed to the same 1.5" per pole widths as the legacy F-frame, simplifying substitution without blank fillers
Unit mount (aka: lug-lug) construction is 30% smaller in size, with 25% more capacity than the legacy unit-mount F-frame design
Where to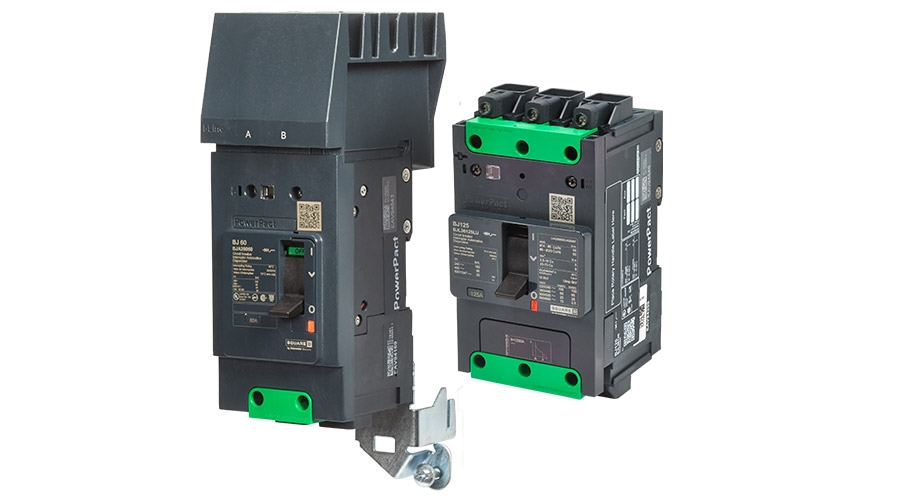 PowerPact B circuit breakers are made for commercial applications and segments like:

Control Panels
Commercial Equipment

Industrial Machines

Electrical Distribution Equipment

Buildings & Facilities


Green Premium is the only label that allows you to effectively develop and promote an environmental policy while preserving your business efficiency. More than 75% of Schneider Electric manufactured products, including PowerPact B, have been awarded the Green Premium ecolabel.
EverLink Patented Technology
Power
Pact
B-frame devices feature EverLink lugs, a new cable connection method with wire creep-compensating technology built directly into the lug. This standard lug option minimizes loose wiring caused by wire strand deformation, vibration, and shocks.
The patented design maintains low-resistance connections for continuity of service, even with fine stranded conductors.
Reduce the loosening of cables over time using a spring tension design
Rated for bare use with fine-stranded conductors up to Class K
Available with unique integrated control wire terminals
Easy Unit Mount Construction for Flexibility and Versatility
PowerPact B doesn't require DIN rail brackets, and can be mounted easily on a grid, on a DIN rail, or directly to a backpan. Unit mount construction features integrated DIN rail mounting, and traditional back pan mounting with screws, offering flexibility for the panel builder.

A hinged front cover allows a wide variety of field-installable accessories such as external operators with NEMA and IEC style rotary mechanisms, door shaft operators, and auxiliary contacts.
Easy Unit Mounting Options
See how simply PowerPact B screw mounts to enclosure backpans or clips onto DIN rails - no DIN rail adapter plates needed.
Reliable External Operators
Operate with confidence
A broad offering of NEMA and IEC style rotary operating mechanisms designed to be used as main panel disconnects for control panel applications are available for PowerPact B
The new NFPA 79 compliant open door shaft operator works with PowerPact B, H, J and L-frame operating mechanisms up to 600A
PowerPact B for I-Line Panelboards
A screwdriver is all you need to install an I-Line PowerPact B circuit breaker, making installation fast and easy. Circuit breakers ratchet firmly onto the bus stack with captive retaining screws to secure the circuit breaker to the mounting pan.

I-Line PowerPact B circuit breakers can be accessorized in the field, and can be installed in new or existing I-Line panelboards. This makes it easy to upgrade legacy panelboards with modern standards and features.

Power
Pact

B I-Line Accessories

Flexible, for quick installation and easy retrofits
Save up to 40% of time spent mounting and connecting with I-Line plug-on circuit breakers or the unit-mounted circuit breakers with built-in DIN rail mounting
Be ready for last minute project changes with one-click, field-installable electrical accessories! Pre-wired versions available
Increase operational efficiency with auxiliary contacts that indicate circuit status for remote monitoring systems
Easily retrofit PowerPact B-frame circuit breakers into I-Line panelboards and switchboards with 25% more capacity than legacy F-frame circuit breakers
Win More Projects
If You Design Electrical Solutions
Win more projects and deliver the best solution for your customers. Ensure reliable circuit protection and secure connections over time by specifying:
I-Line group mounted circuit breakers for best-in-class electrical power distribution applications
Benefit from our customer support to help design the best solution for your customers
Design for safety of people and property by specifying shunt trip circuits for remote emergency-off operation or under-voltage release coils to protect equipment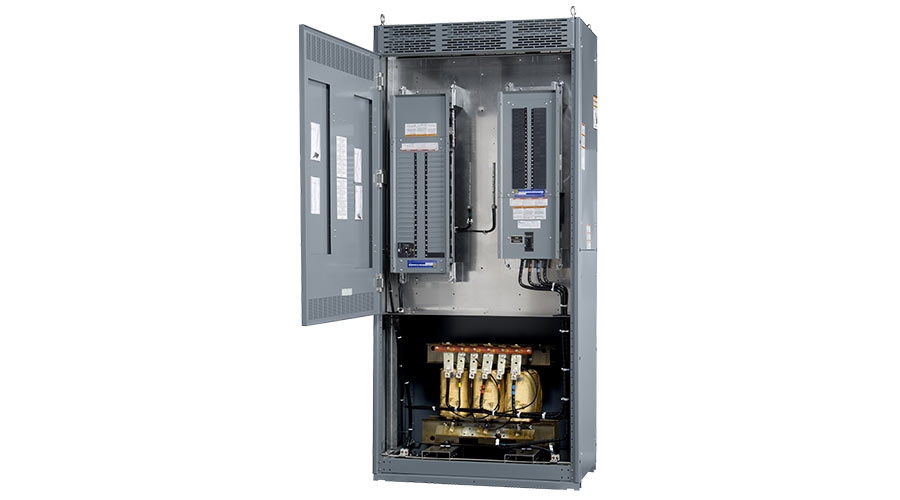 Featured Circuit Breaker
Products
PowerPacT B-Frame Molded Case Circuit Breakers
Molded Case Circuit Breakers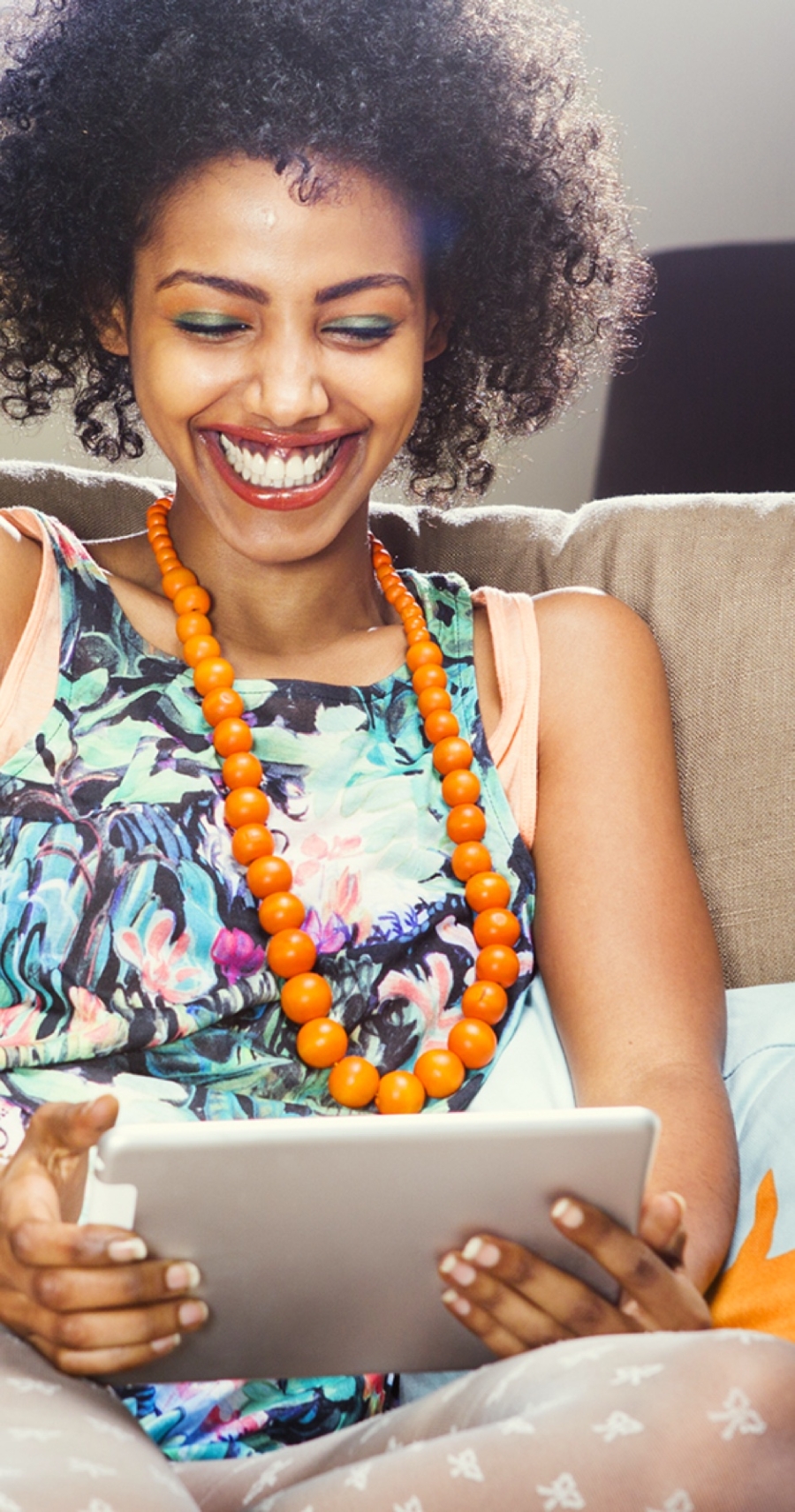 Start your sales inquiry online and an expert will connect with you!
Complete the form below to be contacted by a sales specialist.
Chat
Need help or have questions about PowerPact B? Chat with us.