Premset: first-class innovation, safety, and reliability for medium voltage distribution
Your company's medium voltage distribution needs are always evolving. Prepare for these ongoing changes with Premset switchgear, featuring unprecedented safety, efficiency, and ease of use; embedded smart technology; and simplified design, institution, and management of your medium voltage distribution network.
Consulting-Specifying Engineer names Premset Most Valuable Product!
Learn about Premset's advanced safety features and how the innovative Shielded Solid Insulation System (2SIS) works.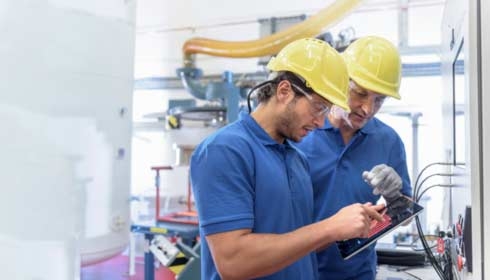 Innovation for Medium Voltage Distribution
Take a deeper look at Premset switchgear – a new way to design, install, and operate MV networks.
Webinar: The New Generation of MV Switchgear
Watch the webinar to learn about the innovative Shielded Solid Insulation System (2SIS) and its benefits compared to traditional metal-enclosed and metal-clad switchgear.
Premset Shielded Solid Insulation System (2SIS)
Watch the video to find out more about 2SIS.
Premset Operation
Reduce your maintenance time with Premset's intuitive operation.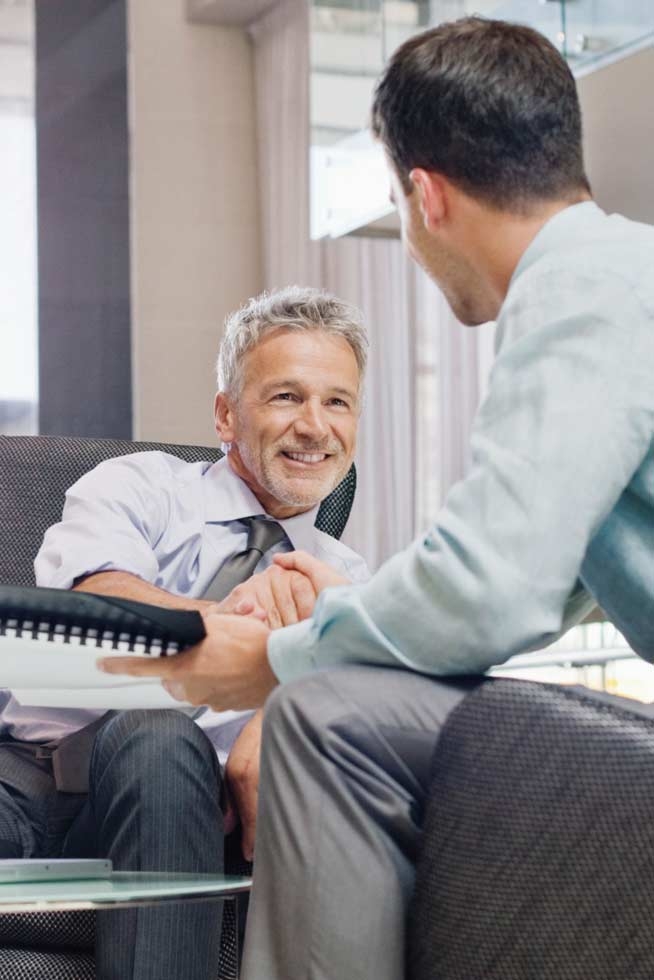 Need help?
Save time by starting your sales inquiry online and an expert will connect with you! Please help us respond to your needs by supplying the following details.
Not looking for a salesperson but technical customer care support instead? See our technical support phone menu for the right number based on your product need.