UL67 Section 5.4 Service Equipment: Know the standard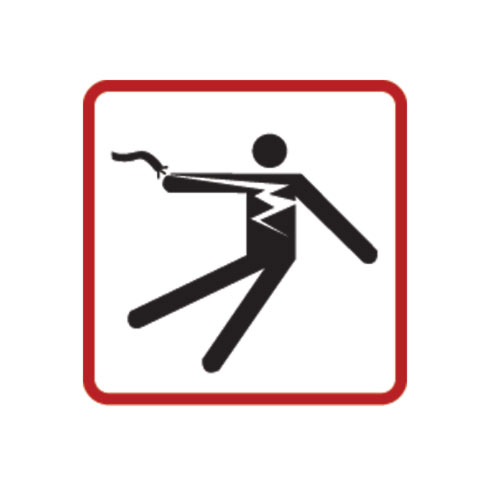 According to the Occupational Safety and Health Association there are more than 92 work-related deaths per week. A little over eight percent of those are caused by electrocution, most of which occur by inadvertent contact with energized objects.
The UL67 standard has been updated for the purpose of enhancing safety in electrical distribution panels. As of January 1, 2017, the revision requires panel manufacturers to provide protective devices that guard against inadvertent contact with exposed energized parts. All manufacturers must comply with the UL changes, but the methods they use will vary. The new requirement also appears in the 2017 National Electrical Code® (NEC), with timing subject to state-specific adoption.
The change applies any time a panel is being used as service entrance equipment, whether it's a main breaker load center, panelboard, or combination service entrance device (CSED) application. Even with the barrier in place, the panel must still be de-energized before removing the deadfront, but the new requirement guards against inadvertent contact with any exposed line side parts that would still be energized unless the upstream meter is pulled.
What You Need to Know About UL67
Everything you need to know about the new changes and how they affect you.
Barriers for Commercial Applications
See a few examples of the available barriers that suit the needs of various applications.
Square D offers compliant barrier solutions for Square D Schneider Electric brand load centers, panelboards, and CSEDs. The required barrier kits now come standard with every service entrance intended panel we manufacture, but can also be ordered separately for replacement, convertible main applications, or for upgrading a panel that was installed before the new requirement was put in place. Kits can be ordered from any Square D distributor.
Simple and Easy to Install
Installing Square D Lug Barriers
Through the design phase, we asked numerous contractors from various regions of the US to spend time with the new barriers prototypes. We wanted to gain valuable feedback on the proposed design for form, fit, ease of installation, and preferences. In most applications, the service entrance barriers install without the use of any tools, providing a simple and intuitive install that is fully capable of retrofit.
See how easy it is to install lug barriers…no tools required.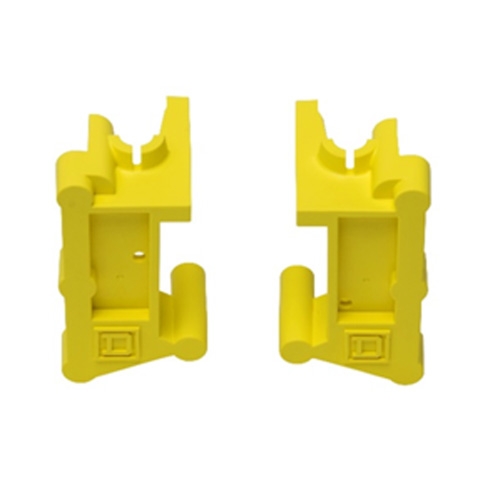 QO and Homeline 100A-125A
For QO and Homeline 100A - 125A main breaker load centers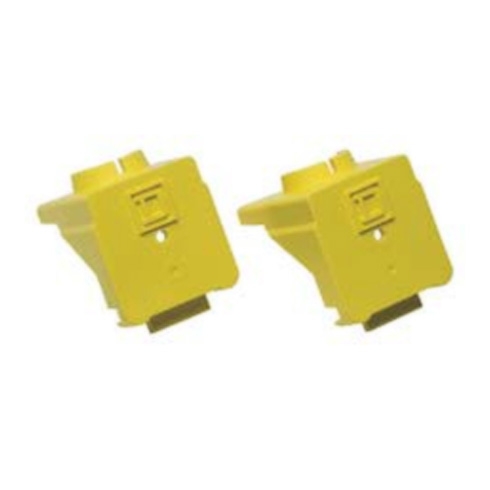 QO and Homeline 150A-225A
For QO and Homeline 150A - 225A main breaker load centers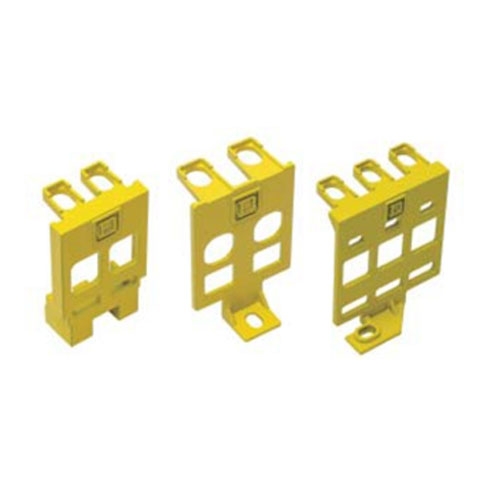 QO and Homeline Back-fed
For QO and Homeline back-fed main breaker applications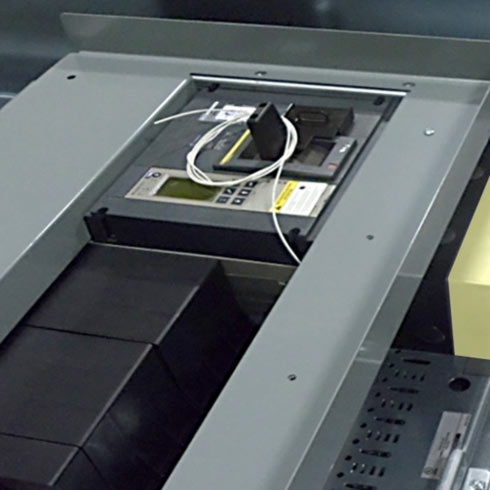 Square D I-Line
For Square D I-Line combo panel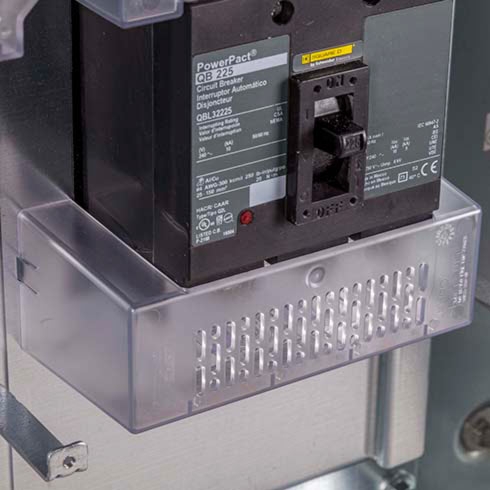 HJQLLC Cover on Q-frame
For Square D NF, NQ panelboards with PowerPact H, J, or Q-frame main breaker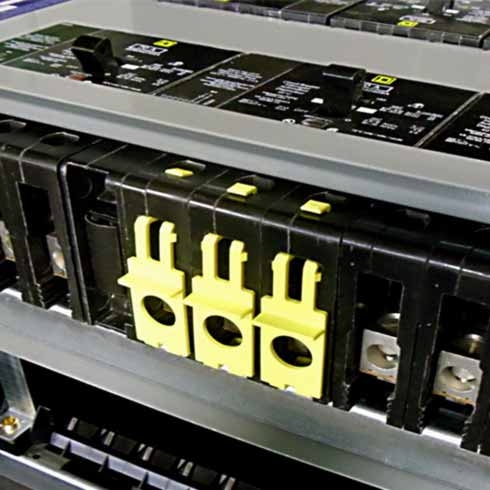 EDBS Shields on E-frame
For Square D NF panelboards with back-fed E-frame main breaker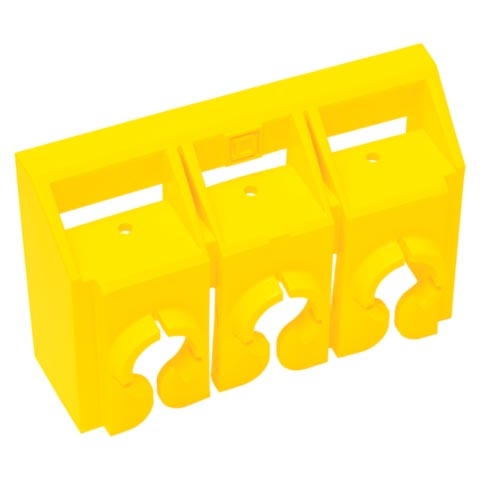 QO 3-phase Load Center
For QO 3-phase main breaker load centers
Why Buy Square D Lug Barriers?
Enhanced safety and peace of mind for contractors

Simple, intuitive installation for a quick install with no tools required (convertible main LCs)

Retrofitable to most existing load centers – can be applied to previous installs, upgrades, and existing inventory (convertible main LCs)

Barriers can be easily installed after conductors are terminated so as not to impact common practice (convertible main LCs)

One solution can be used across QO/HOM high amp load centers, and one across QO/HOM low amp load centers to reduce the total number of components

Robust material to ensure a reliable fit and function

CSED barriers come factory installed to minimize any impact to contractor installation or confusion

Complies with updated UL67 requirements and latest revision of 2017 NEC