Reduce the risk of contact with energized electrical parts when servicing panelboards
Factory-installed IP2X per IEC 60529 Barriers for NQ Panelboards reduce the risk of electrical shock due to inadvertent contact with energized electrical parts. IP2X barriers are designed to prevent people from accessing hazardous parts with a finger.
Download the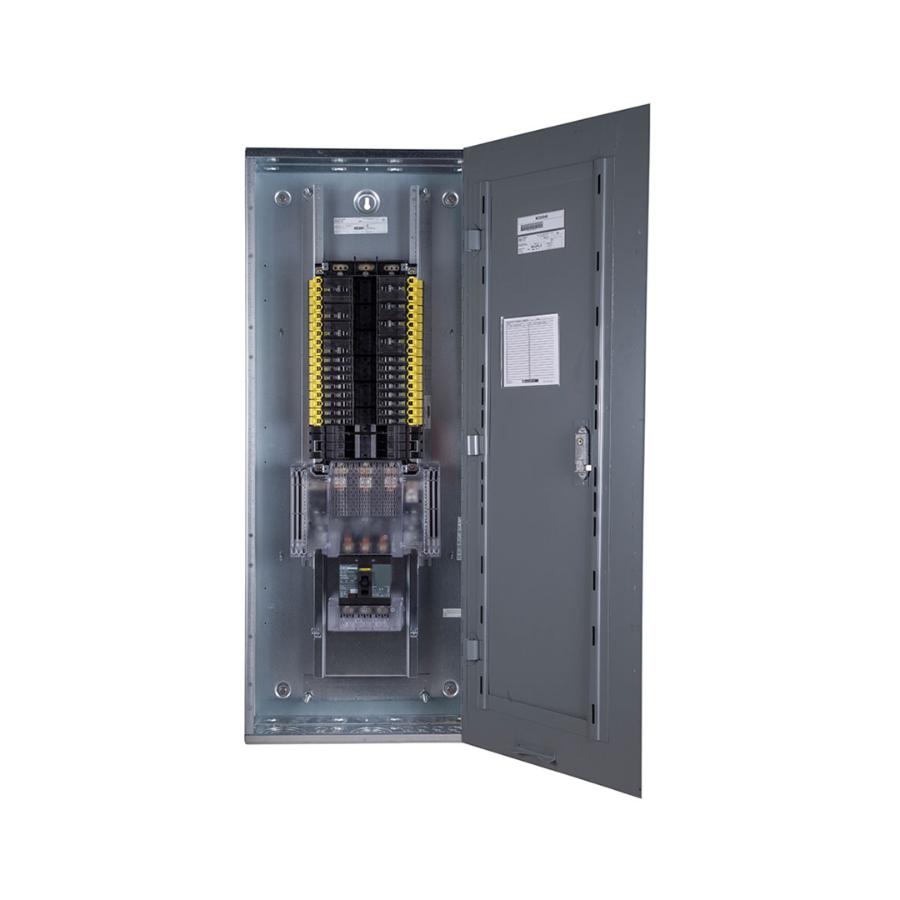 NQ Fingersafe
Innovative Safety from the Leader in Electrical Distribution
Trusted Square D™ brand NQ Panelboards are now available with two styles of IP2X factory installed plastic barriers that cover energized parts on 400A maximum main lugs or breaker connections, copper bus, and branch breakers (up to 100A). Standard and Enhanced NQ Fingersafe designs allow you to add proven QO or QOB branch circuit breakers with special yellow plastic covers, that together provide IP2X safety at a fraction of the cost of other fingersafe panelboards.

Standard NQ Fingersafe features:
UL Listed and CSA rated up to 400A for 3 phase systems up to 240 Vac
IP2X per IEC 60529 on all ungrounded parts
Fully rated to 65 kA SCCR (with QH(B) branch breakers)
Series rated to 125 kA with integral PowerPact H, J, or Q main breaker
Selectively coordinated up to 30 k AIC
Branch circuits up to 100 Amperes - 1, 2, and 3-pole
Installs in most environments – NEMA 1, 2, 3R, 4/4X, 5, or 12 (up to 225A)

NEMA 1 panelboards up to 400A

Available seismically qualified


Data bulletin: Fingersafe IP2X per IEC 60529 Covers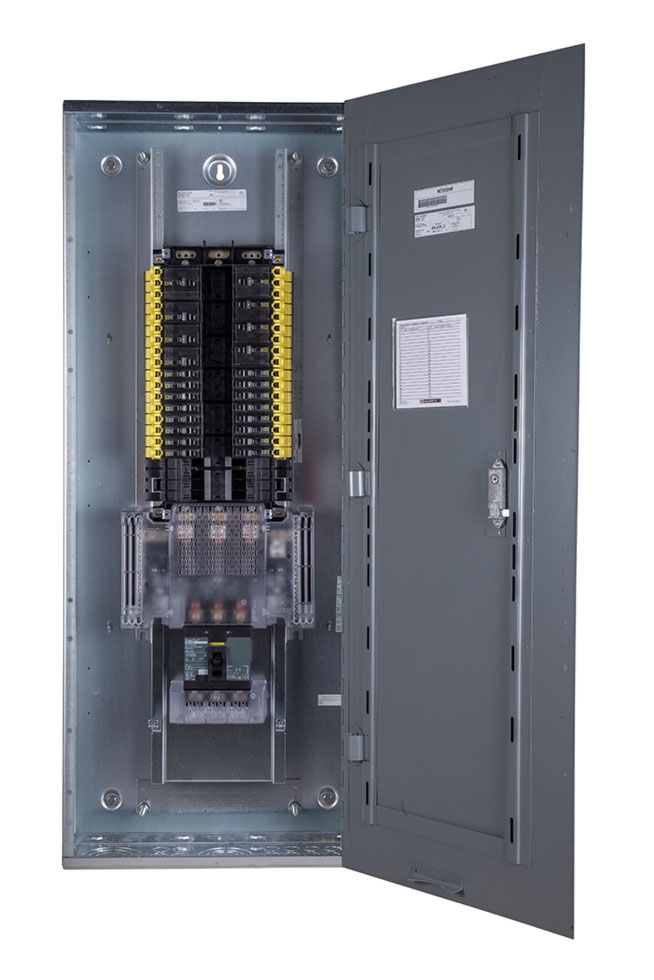 New Enhanced NQ Fingersafe design:
Innovative factory installed barriers provide IP2X protection with or without a branch breaker installed
Available up to 225A with main lugs, or PowerPact Q, H, or J frame main breakers
Fully rated to 22kA SCCR (with QOB-VH branch breakers)
Same plastic barriers over mains, bus ends, and branch breaker terminations as standard NQ Fingersafe design
Unique jaw kit allows standard QOB branch breakers to plug onto NQ interior with IP2X barriers
Learn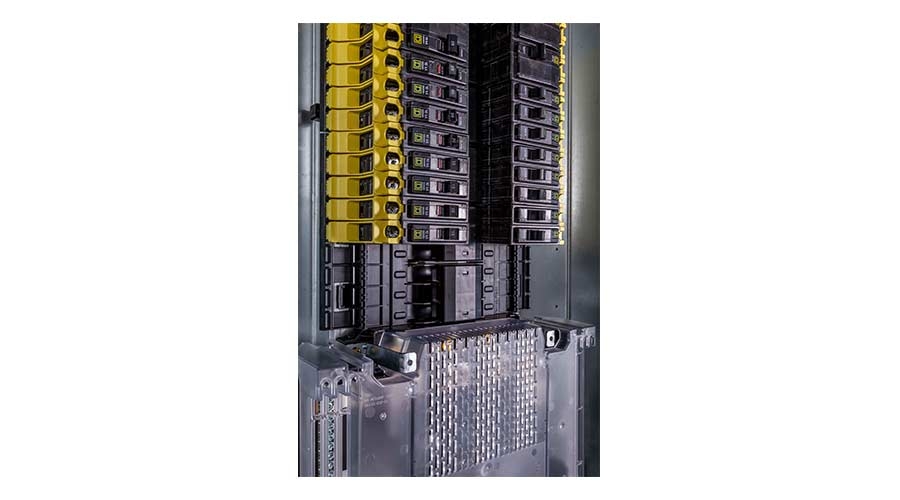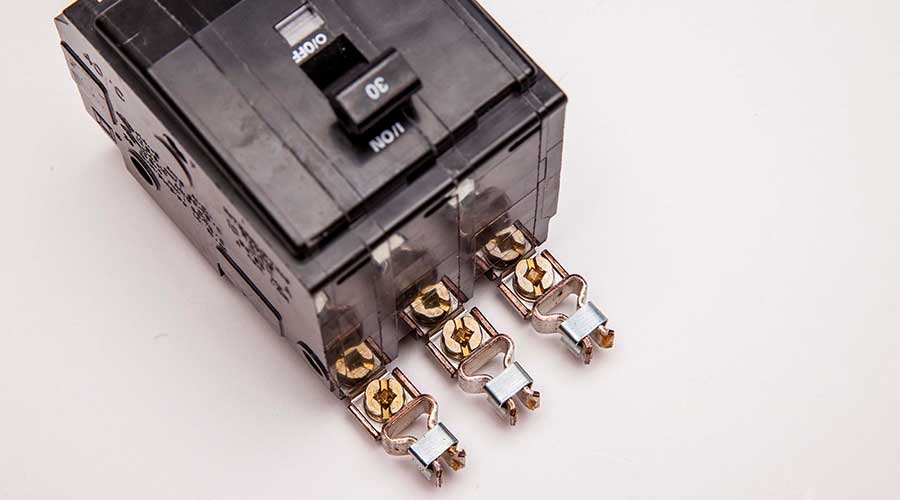 3 phase QOB breaker with (3) jaw kits installed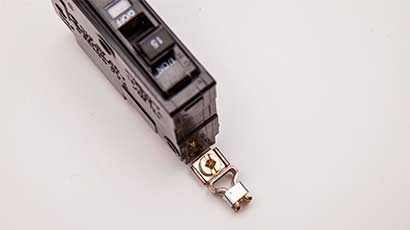 Single phase QOB breaker with a jaw kit installed