Ignite Your Profit Engine

Learn how EcoStruxure Foxboro DCS helps process plants consistently deliver measurable operation profitability improvement safely, enabling 100% ROI in less than a year.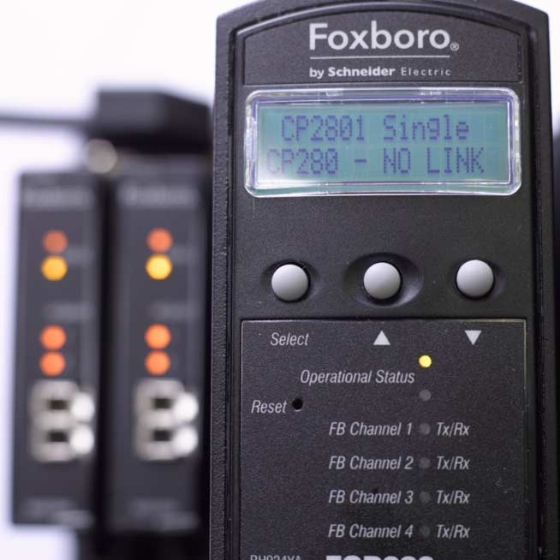 Resources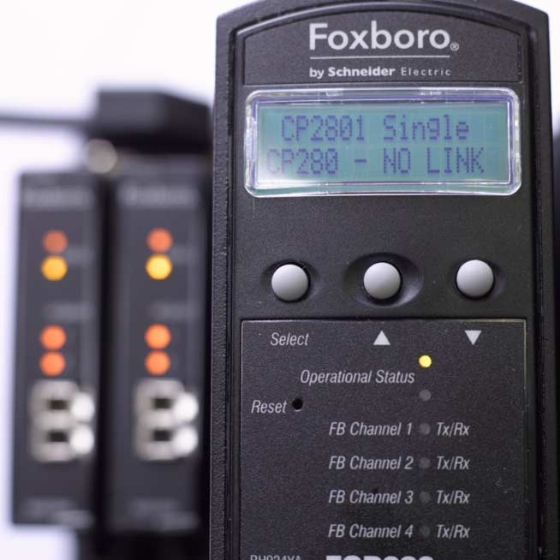 Drive measurable operational profitability at every level of the industrial enterprise.
Features
• Packed with state-of-the-art OT technologies
• Optimized for smart design and flexible engineering
• Unified control and safety through integration with the industry-leading EcoStruxure Triconex Safety Systems
Benefits
• Future-proof technology preserves your investments
• Customizable, embedded real-time accounting models measure and control financial value of every point of the process
• Value-focused apps and analytics measure and control operational profitability, asset to asset
• Delivers 100% ROI in less than one year
Sustainability
California Proposition 65 Warning
WARNING: These products can expose you to chemicals including Lead and lead compounds, which are known to the State of California to cause cancer and birth defects or other reproductive harm. For more information, go to www.P65Warnings.ca.gov.
EcoStruxure Foxboro DCS technology platforms
Controller & I/O

Workstations

Network / interfaces

Operations

Engineering

Historian

Asset Management

Advanced applications
> 12/10/2018 - EcoStruxure Foxboro DCS is the DCS of choice against cyber attacks and what steps you can take to protect your plant
> 08/08/2018 - Schneider Electric improves time to production, reduces device commissioning time with EcoStruxure Field Device Expert
> 07/08/2018 - Next-Generation EcoStruxure Foxboro Control Software future-proofs industrial operations and enables substantial operational improvements
> 05/06/2018 - Schneider Electric's EcoStruxure Foxboro DCS enables faster time to profit for Dow Corning
> 29/08/2017 - Schneider Electric to help drive Safety, Reliability and Operational Profitability for Nigeria's Dangote Oil Refinery Ltd
> 23/08/2017 - EcoStruxure Foxboro DCS evolves
> 31/01/2017 - Schneider Electric Enables Smart Control with EcoStruxure Control Advisor Software
Documents and downloads
Access offer documentation, support information, certificates, customer references...
Automation services
Maximize your business infrastructure in order to face increasingly stringent demands on productivity, safety, equipment availability, and performance optimization.
Foxboro Products and Services Support