Prevent hazardous situations from causing unsafe incidents

A vital layer of protection, an emergency shutdown system is key for providing safe operations. If hazardous conditions occur, immediate action must be taken. Shutting down the facility to a safe state protects personnel, the environment, and the asset.
#1 Emergency Shutdown System
2018 readers' choice awards voted Triconex the number #1 for Emergency shutdown systems. 
When safety and profitability are critical to business success, chose the number #1 safety system. 
Triconex is the award-winning Emergency Shutdown System you can rely on.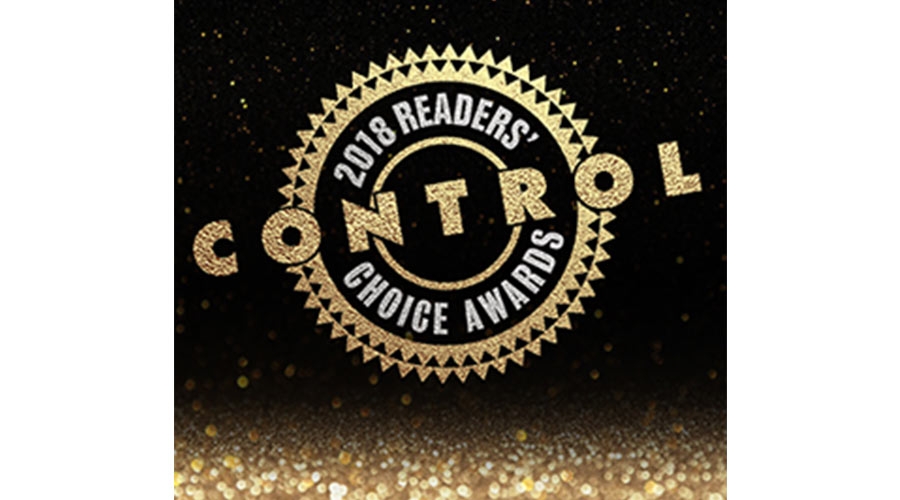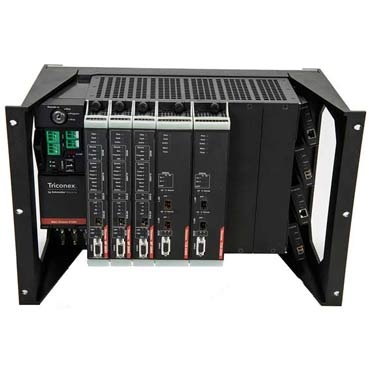 Tricon CX - SIL 3 safety- instrumented system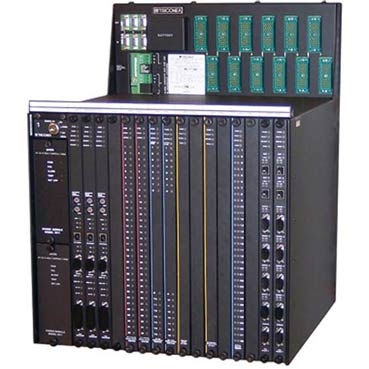 Tricon - SIL 3 safety- instrumented system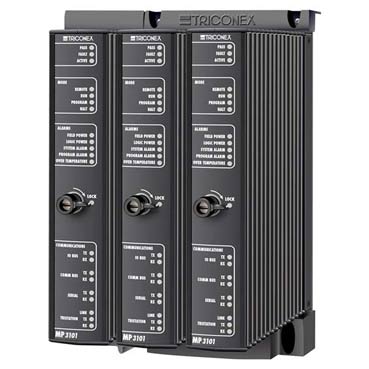 Trident - SIL 3 safety- instrumented system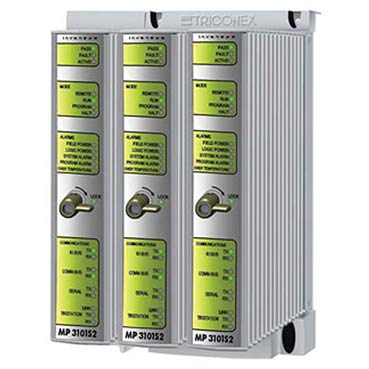 Tri-GP -SIL 2 safety-instrumented system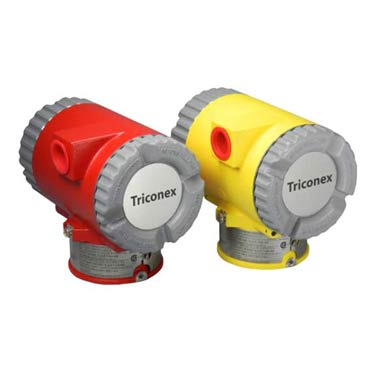 Pressure transmitters- SIL 2 safety-certified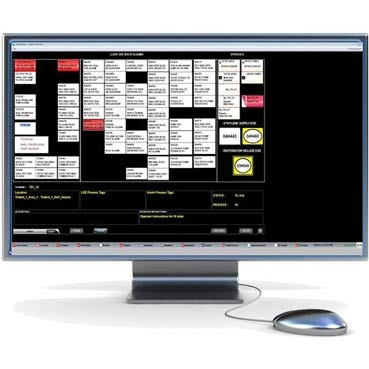 Safety View - Alarm and bypass management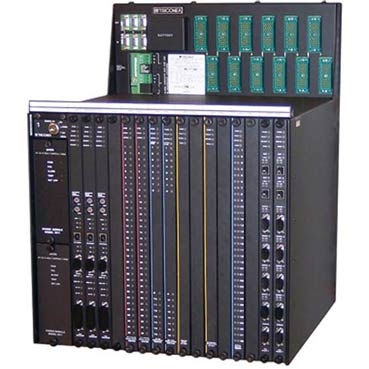 Safety Validator - Application logic testing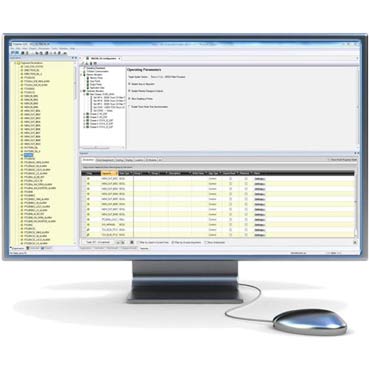 Tristation - configuration and programming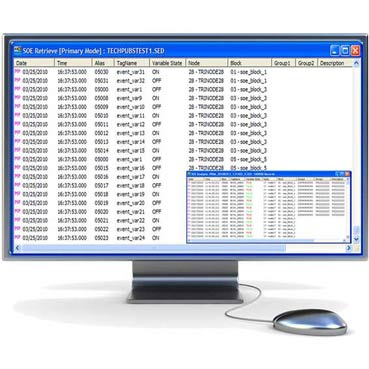 Enhanced Diagnostic Monitor - System diagnostics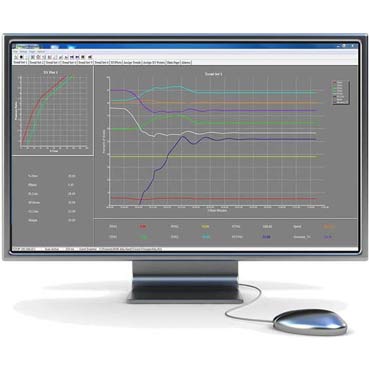 TriLogger - resolution of operating issues
Frequently Asked Questions
Start here for access to our Knowledge Base to get answers to over one hundred thousand questions online in seconds.
Documents and Downloads
Technical Library to find data sheets, product specifications and more.
Customer Care App
Download our mobile app and get support on the go - anytime, anywhere. Get it today!
Process Safety Services
Our safety services ensure that your plants and equipment are well-designed, operated safely and properly maintained.
EcoStruxure™ for Oil and Gas
25+ years of proven experience to drive innovation, delivering connected products and enterprise-level solutions that serve as the foundation for smarter operation, increased safety and optimized production.