Building high-performance machines and panels has never been easier. We offer all the push buttons, switches and pilot lights you need. It's a solution without compromise.
Facts
Modern and affordable design - A touch of style for electrical panels and machines
Operational efficiency – Innovative features to make operations simpler and more efficient
Installation savings - Designed for efficiency that helps keep costs down
Robustness - Performance to withstand even the harshest environments
A simple selection - Just 100 product references to cover 80% of all needs
A single provider - The most comprehensive product range on the market
Modern Design
How can I make my machine more stylish?
Harmony Flush, the easy way to enhance the look and feel of your machines.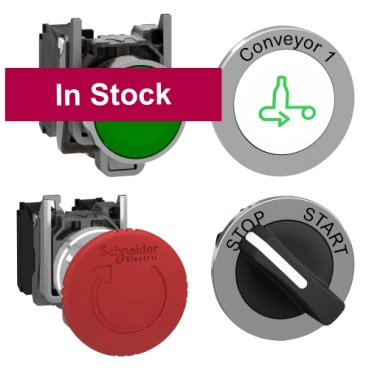 Harmony XB4/ZB4 Metal Push Buttons
Harmony XB5/ZB5 Plastic Push Buttons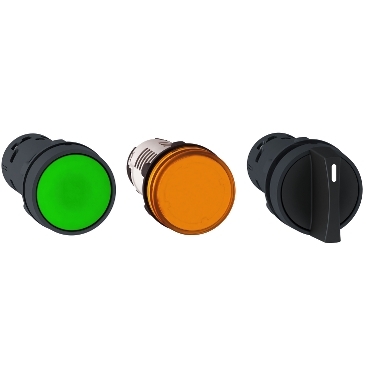 Harmony 22 mm XB7 Monolithic Push Buttons
Harmony eXLhoist Industrial Remote Controllers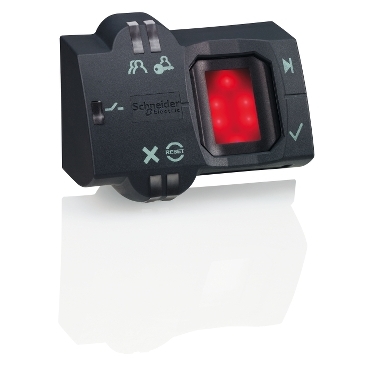 Harmony™ XB5S Biometric Scanner, 22 mm Bezel
Harmony 22 mm XB5R/XB4R Wireless Push Buttons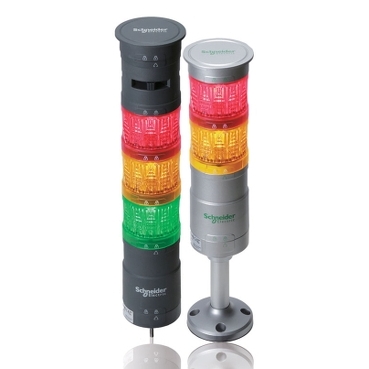 Harmony XVU 60 mm Tower Lights
Harmony XVR Rotating Beacon Lights
The importance of aesthetics
Your customers will remember the first time they see your machines. And it will influence their buying decisions.
Can aesthetics improve your machine efficiency?
Have you wondered how to choose between flush and standard mounting, or if customized products can benefit your machines?
Harmony flush mounting kit
Add a touch of style
The New Harmony flush mounting kit is a cost-effective solution designed to upgrade the aesthetics of your Harmony pushbuttons and pilot lights, whether plastic or metal.
Want to know
Harmony eXLhoist
A wireless remote control
Increase the ease of controlling your hoisting operation without compromising safety. Ergonomic and robust to maximize the uptime of your applications.
Want to know