Facility managers need a solution that reduces waste, improves comfort, and delivers quick ROI
Under-performing building systems impact energy consumption, environmental quality, and contribute to the high cost of building maintenance. Large building management technology can be expensive or too complex for buildings with a smaller footprint...until now.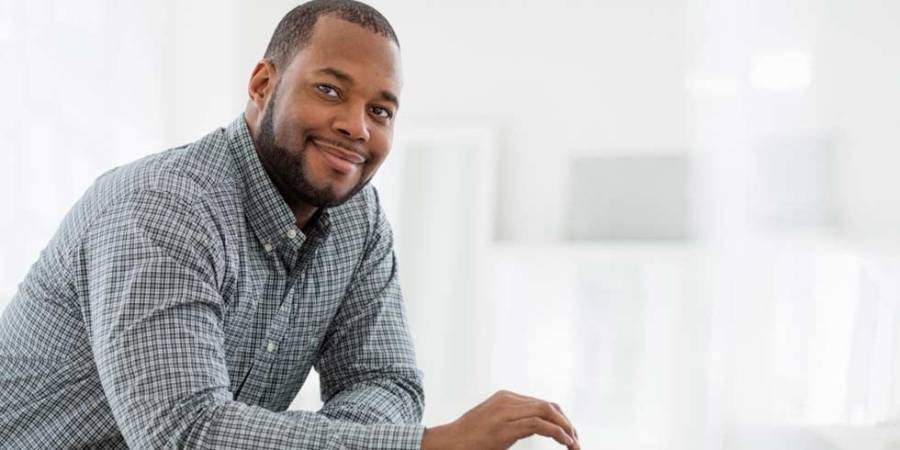 Our Solutions
Here's How We Can Help
EcoStruxure™ Building Expert
(formerly SmartStruxure™ Lite) solution has leveled the
building management
system (BMS) playing field with an affordable solution designed specifically for buildings with a smaller footprint.
EcoStruxure Building Expert delivers programmable control and 24/7 monitoring of HVAC, lighting, and metering. A non-license-fee software, it reduces energy waste without compromising comfort for small and medium buildings.
EcoStruxure™ Building Expert Benefits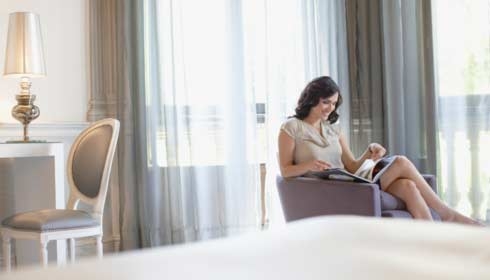 Flexible to meet the unique needs of your building. Cost-effective with low installation costs and quick ROI.

Non-intrusive wireless technology for minimal disruption. Easy retrofit installation with no new wiring.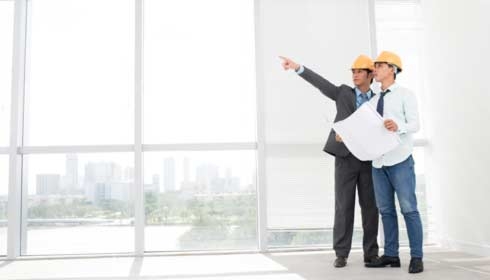 Efficient and tailored to your unique requirements. Scalable technology to future-proof your investment.
Building Expert Navigation

Learn how to navigate the Building Expert software interface.

Smart Energy Management for Any Size Building

Improve energy efficiency, and your bottom line with Schneider Electric building management solutions.
Albert at Bay Hotel
Energy savings and guest comfort for years to come
Read more about how this energy efficiency retrofit using EcoStruxure™ Building Expert (formerly SmartStruxure™ Lite) solution improves occupant comfort while saving energy.
Download the case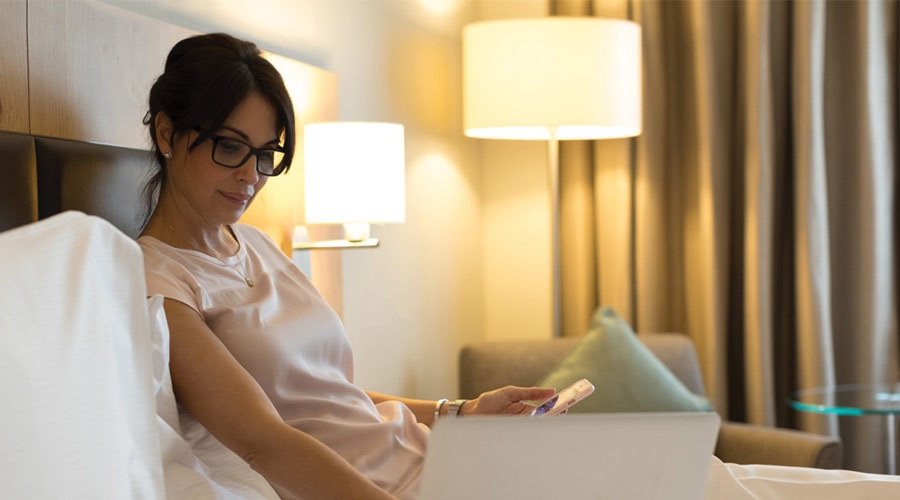 Our Advantage
EcoStruxure Building Expert is an award-winning building management solution that offers a quick return on investment. A 'plug and play' design ensures the applications will connect seamlessly.

It's fully programmable, using either scripting or a graphical interface. Built-in features enable data analyses for preventive measures that help protect your bottom line.

You'll gain access to a national network of partners and branches to help customize, install, and service your ongoing facility needs.