Smarter Building Infrastructure

Maximize the value and efficiency of assets throughout a building's life cycle, and create productive, state-of-the-art workspaces for traders, analysts, developers, and other financial building staff.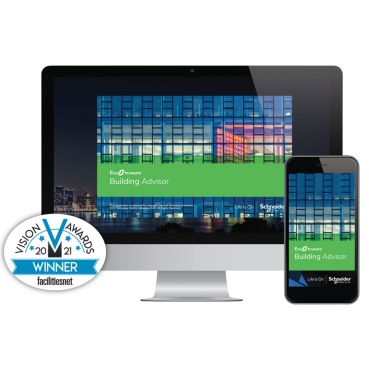 EcoStruxure™ Building Advisor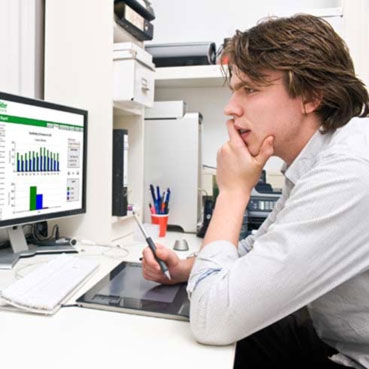 EcoStruxure™ Building Operation Software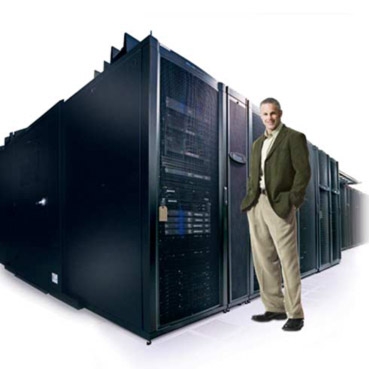 Modular, Prefab and Micro Data Centers
Cooling Solutions
Uninterruptible Power Supply (UPS)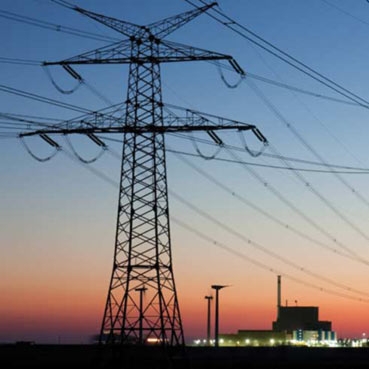 Electrical Distribution (LV, MV, Prefab)
Building Operational Efficiency
Discover innovations for building automation and management systems that make bank buildings more energy-efficient and sustainable, regardless of size.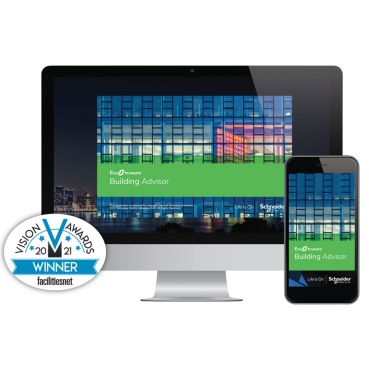 EcoStruxure™ Building Advisor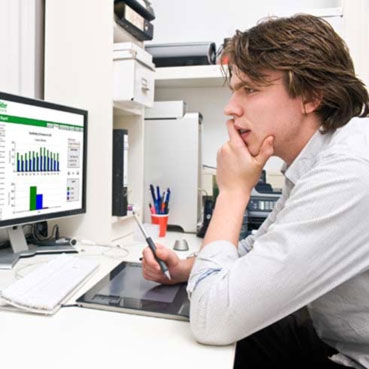 EcoStruxure™ Building Operation Software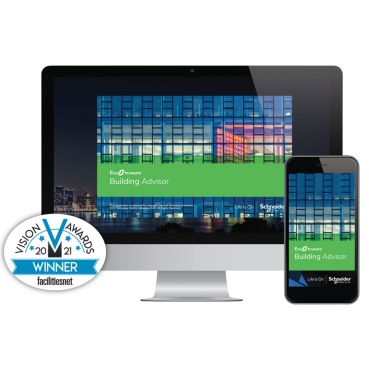 EcoStruxure™ Building Advisor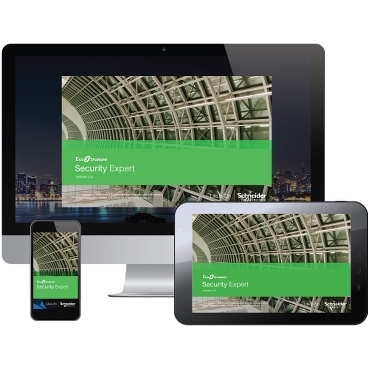 EcoStruxure™ Security Expert
Workplace Efficiency

Developers, tenants, and managers of banks and financial buildings need to be on top of IoT and Big Data within their facilities. Real-time, smart space management and energy efficiency can save money and contribute to an enhanced corporate image.
Andover Continuum
Cybersecurity Services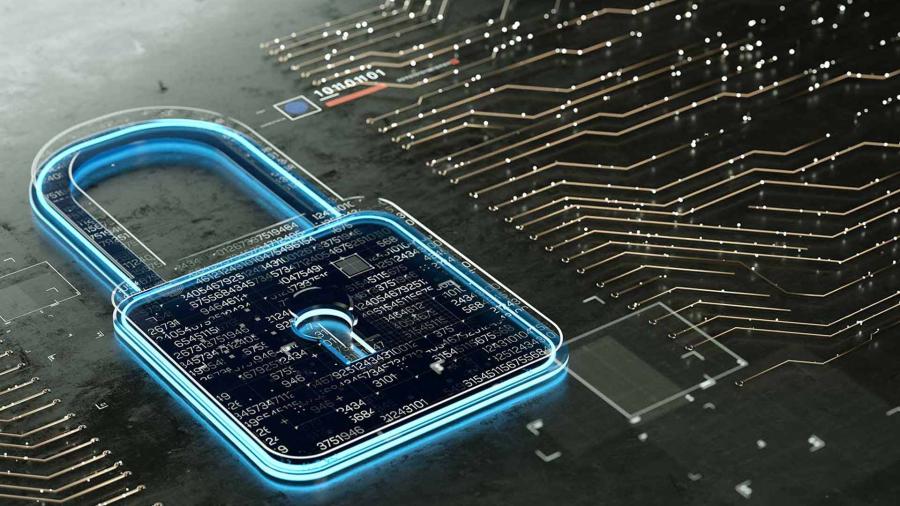 Protecting operational technology (OT) systems against cyber incidents is a key aspect of providing safety and reliability to our banking and finance customers. Addressing cybersecurity in our products, solutions and services is a top priority for Schneider Electric.
Frequently Asked Questions
Access our knowledge base to get answers to more than 100,000 questions.
Documents and Downloads
View our technical library to find data sheets, production specs, and more.
Mobile Customer Care App
Download our mobile app and get support on the go -- anytime, anywhere.
+ Lifecycle Services
From energy and sustainability consulting to optimizing the life cycle of your assets, we have services to meet your business needs.