Building healthcare facilities of the future, today
EcoStruxure for Healthcare is our future-ready platform for hospitals and healthcare facilities, designed to deliver improved sustainability, resiliency, hyper-efficiency, and people centricity. We help our customers insightfully anticipate and manage the everyday matters and extraordinary events of healthcare.
Explore our IoT solutions for Healthcare
Go green with a sustainable facility
Every day, our predictive energy management platform automates resources — when rooms are unoccupied, the conditions are automatically adjusted to conserve energy.
Delivering resilient power solutions
Patient safety and campus security are essential requirements for the healthcare sector. That's why we provide reliable, IoT-enabled infrastructure and smart systems to maximize uptime and create steady access to integrated patient data and clinical monitoring systems – so patients are cared for safely.
Smart technology delivers operational efficiency
We help facilities teams and advisors maintain extraordinary operations, so their clinical teams can continuously deliver extraordinary care, every day. Our security solutions enable real-time, data-driven decisions by optimizing asset availability and performance through predictive analytics and proactive maintenance.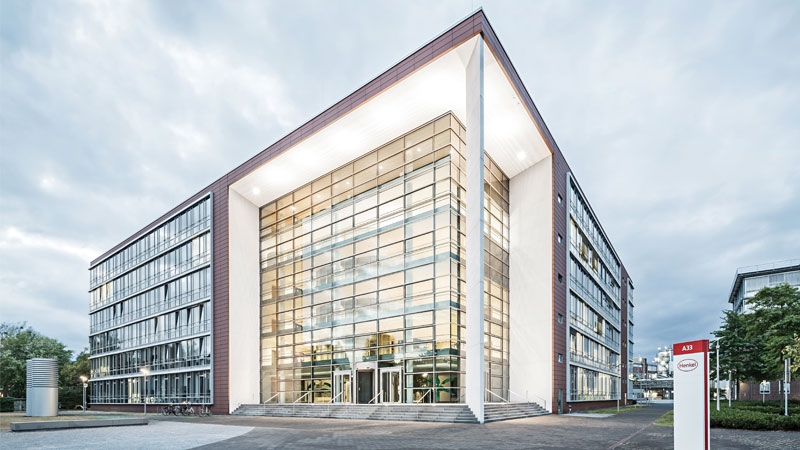 Ensuring patient comfort
The well-being of hospital patients and healthcare professionals is driven by safety and satisfaction. As patient-centric care evolves, hospital buildings and technology must adapt to allow increased patient control to improve the experience and the quality of care in a healing environment.
We help hospitals like Nemours Children's Hospital ensure their buildings are safe and healthy by protecting from electrical shocks, fires, and nosocomial diseases. We help enhance patient well-being by creating a healing environment with suitable lighting, views, temperature, clean air, and noise monitoring.
Because in healthcare, healing begins with safety and comfort.
Explore software, services and products for Healthcare
EcoStruxure™ Power Advisor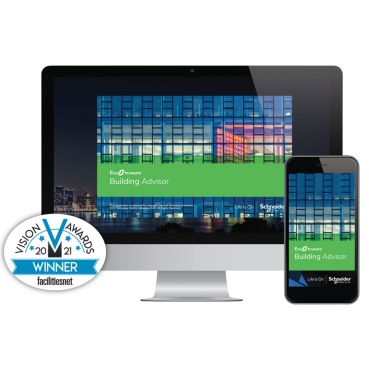 EcoStruxure™ Building Advisor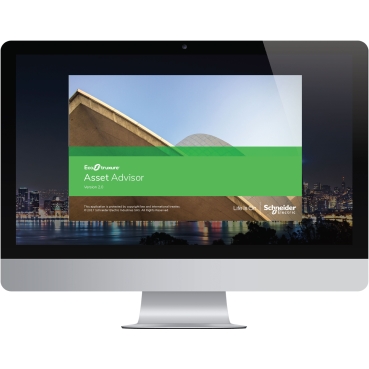 EcoStruxure Asset Advisor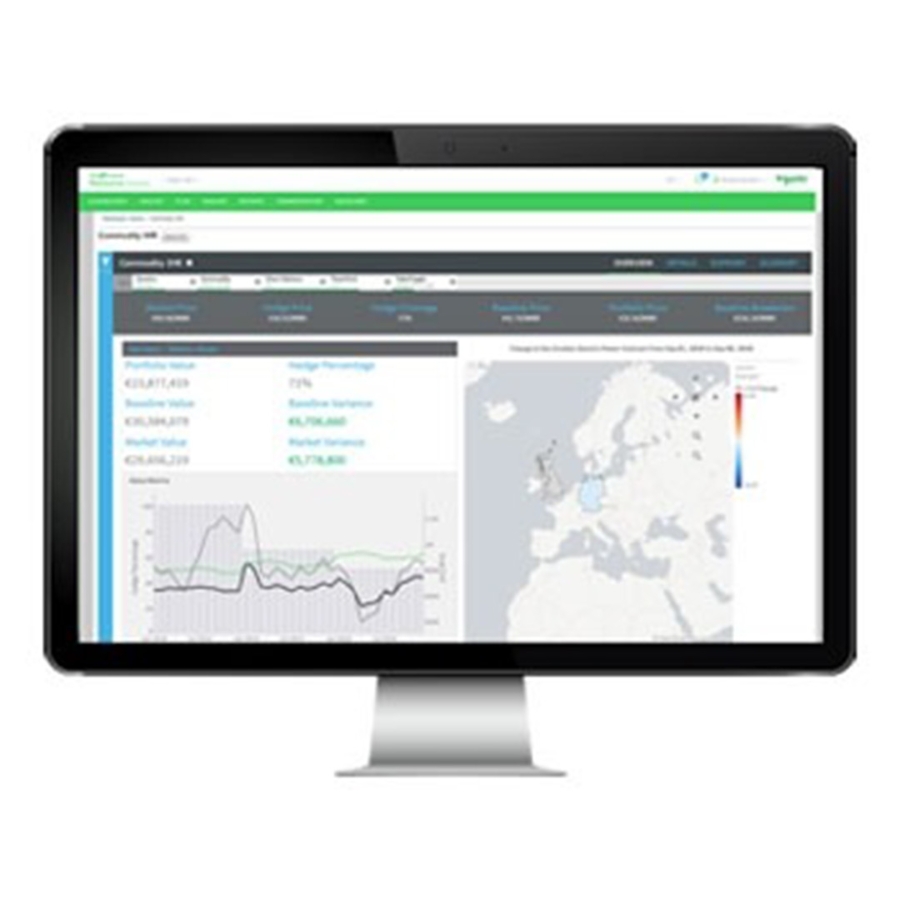 EcoStruxure Resource Advisor
EcoStruxure IT Advisor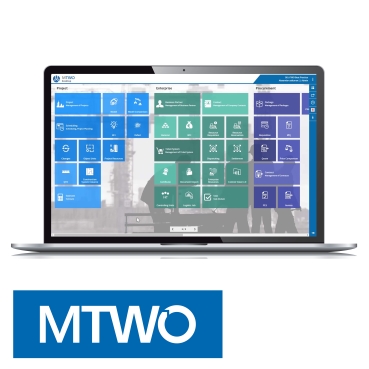 MTWO
Planon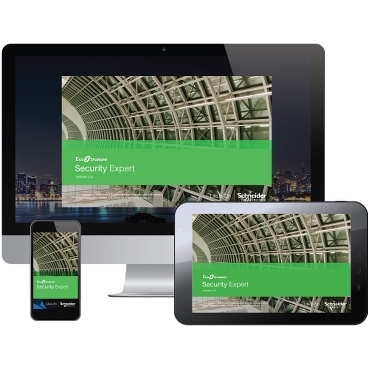 EcoStruxure™ Security Expert
EcoStruxure Building Operation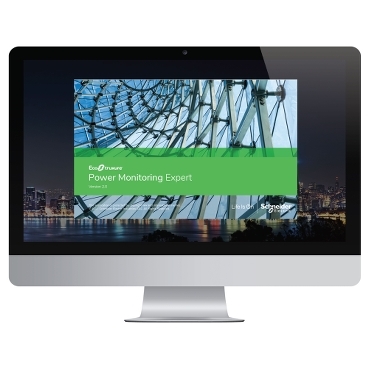 EcoStruxure Power Monitoring Expert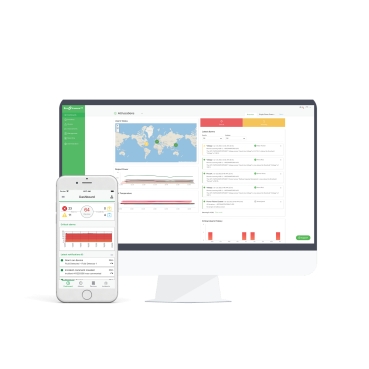 EcoStruxure IT Expert
MasterPacT MTZ Circuit Breakers - UL/ANSI
PowerLogic ION9000 Series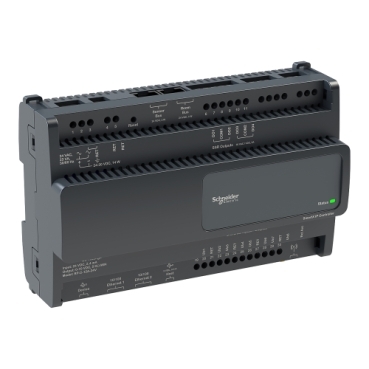 Connected Room Solution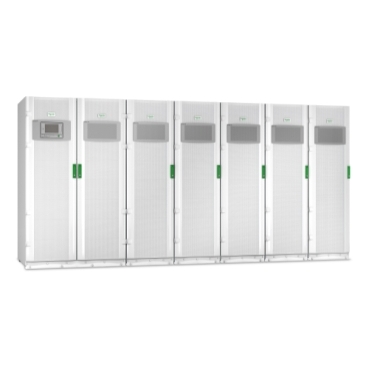 Galaxy VX
Altivar 212 Variable Frequency Drive VFD
IoT and the future of healthcare
Healthcare facilities around the globe are facing unprecedented challenges. An IoT platform is foundational to advancing a hospital's energy, operational, financial, and patient satisfaction targets. 
Guidehouse Insights, a leading technology market research firm, recently surveyed over 600 global healthcare executives on the impact of IoT systems on healthcare facility operations. The report analyzes market drivers and barriers to adoption, examines practical use cases, and provides a simple framework to help you implement an IoT-based platform in your facility.
Download the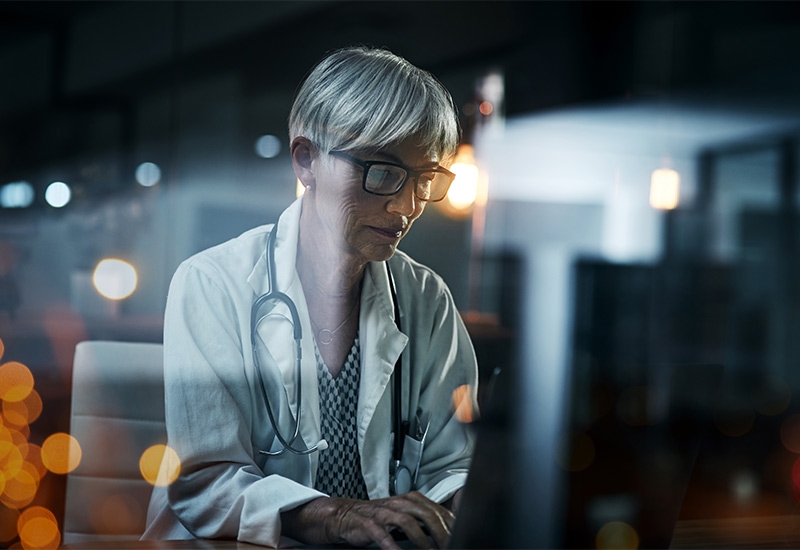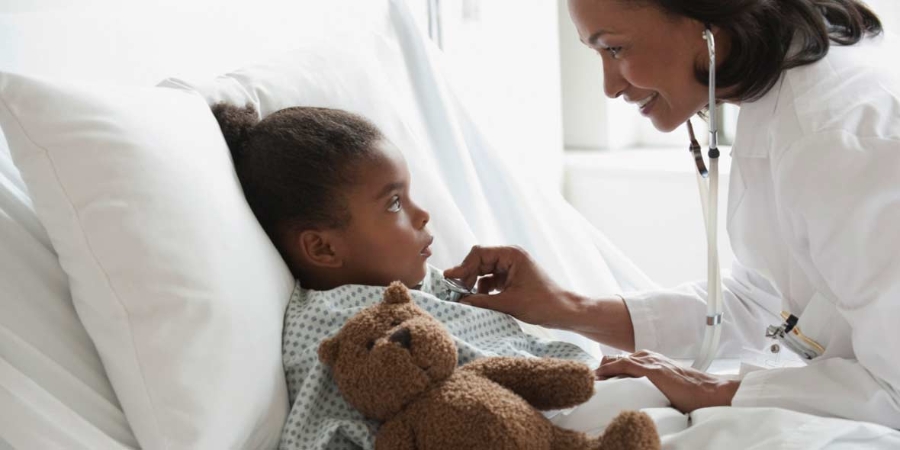 The next generation of intelligent patient rooms has arrived
How low-voltage integration through a digital footwall boosts patient satisfaction, enhances clinical workflows, and lowers recurring costs.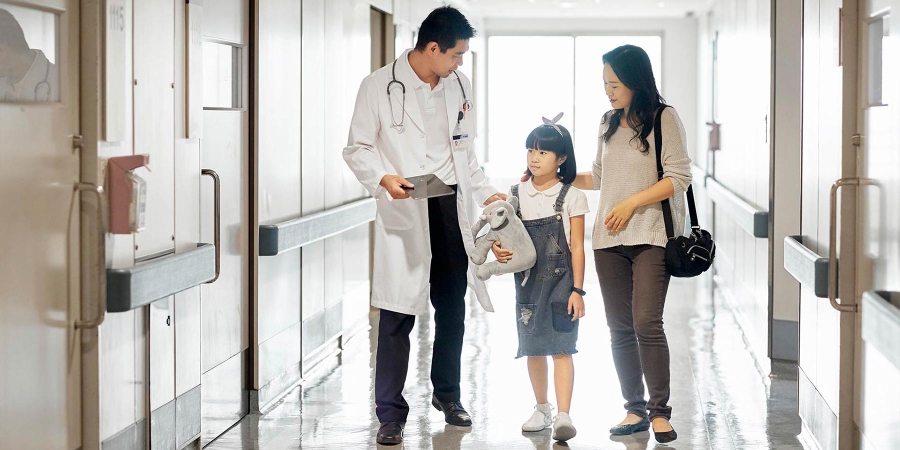 Reducing infectious disease
Strides in the development of smart building operation management platforms can give healthcare providers a powerful tool to enhance the effectiveness of their infection control programs.