End-to-end hotel guest room control solutions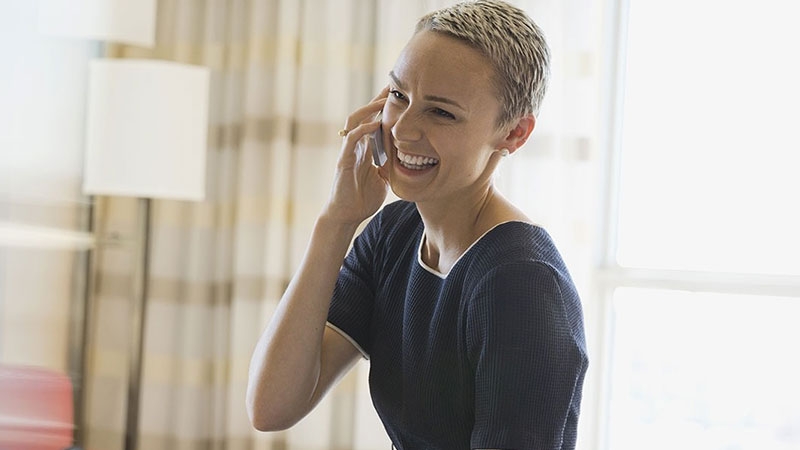 Deliver guest satisfaction
Anticipate and provide more personalized services, comfort and conveniences to hotel guests, from check-in to check-out.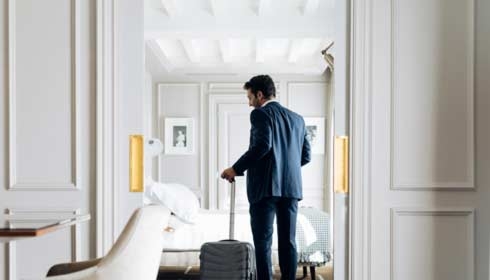 Create ideal guest rooms
Automate guest room comfort, lighting, blinds, and other amenities through digital sensing technology that adjust settings automatically based on occupancy.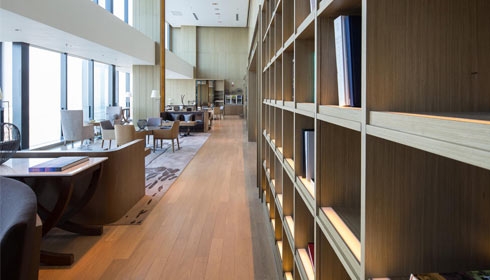 Increase efficiency
View, manage, control, optimize operations and reduce waste with integrated building, guest room, and property management systems with door lock integration.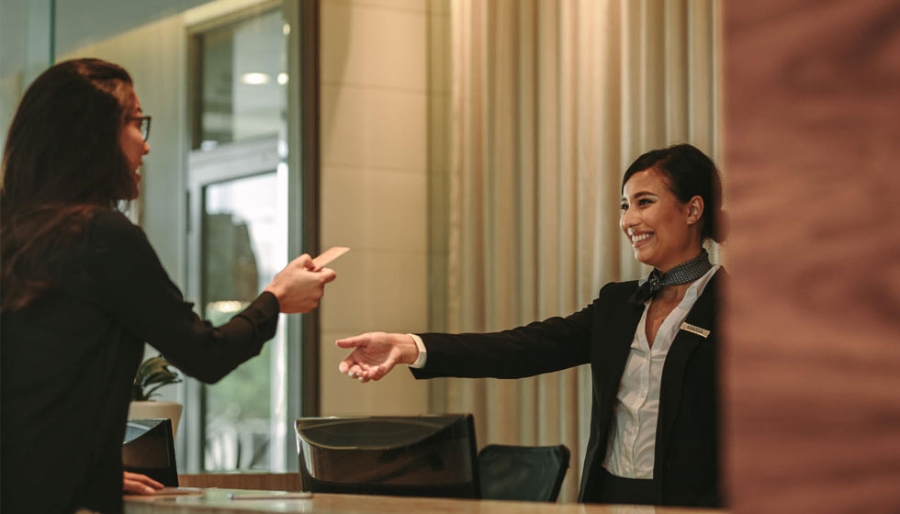 Empower employees
Connect hotel staff with digital technology to address issues faster; help them work smarter and more efficiently to deliver increased guest satisfaction.
Deliver value to every customer
Provide an ultimate guest experience and increase efficiency:

Increase guest satisfaction with fully connected and personalized guest rooms.
Proactively service and maintain guest rooms using a single dashboard to monitor multiple systems.
Save energy and resources when guest room conditions adjust automatically based on occupancy.
Get one integrated IoT solution with analytics to help make decisions and deliver efficient operations.

Deliver value to hotel owners:

Exceed client expectations in both hotel construction and operation phases with a comprehensive solution.
Offer clients convenience with a range of modular components, including lighting, blinds, bedside panels, sensors, thermostats, wall switches, and sockets.
Easily integrate with customers' existing or proposed third-party systems and the IoT cloud.

Simplify, save time and win more projects:

Address the entire spectrum of hotel properties: limited-service, full-service, and luxury hotels.
Install and commission faster with one engineering interface without the need for a network infrastructure.
Adapt to a wide variety of integration requirements, from building management systems to property management systems, door locks, and lighting and blind control.