A contractor's guide to develop a workplace safety program
A safety plan is an important tool that enhances the safety of employees and job sites. It helps to reduce, eliminate, and control the risks and consequences of electrical and non-electrical incidents, including:
Physical injuries
Damage to facilities or equipment
Financial liabilities

In this guide, we share four steps to take to develop your own safety program. These are the same steps we at Schneider Electric have taken to be safer at all levels of the company.
Download
Exposure to electricity is a leading cause of workplace fatalities.
Fire is a leading cause of corporate insurance losses.
80% of electrical safety incidents occur due to human error.
Explore applications that help reduce electrical safety hazards
Arc Flash Protection
One of the most dangerous forms of hazards is from arc flashes during maintenance. It is essential to follow best practices to enhance protection.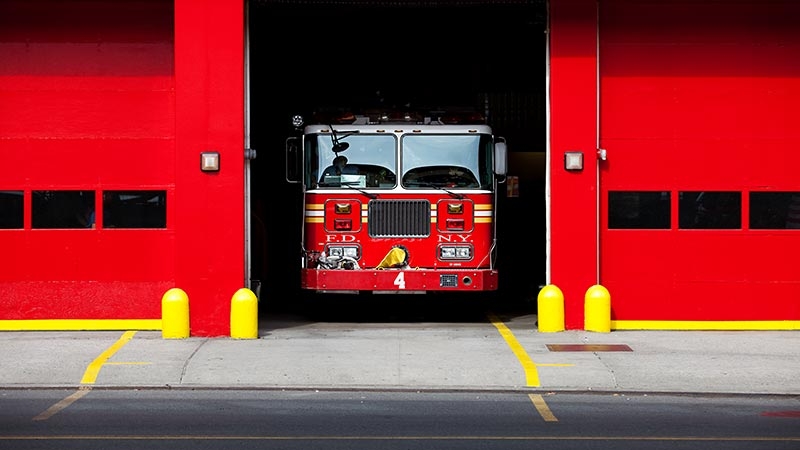 Fire Prevention
Fire prevention is key for electrical solutions such as low-voltage switchboards, power distribution circuits, and final distribution boards. The best electrical installations are built with fire prevention in mind.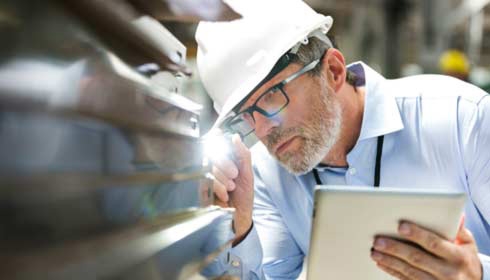 Safety Services
Protecting people, assets and the planet while balancing production and financial pressures is a challenge. By operating more safely and reliably, you can increase uptime and avoid the risk of reputation damage.
Avoid arc flash before it happens
ArcBlok™ for Model 6 Low Voltage motor control centers (MCCs) is designed with features that help avoid an arc flash before it happens. Barriers keep foreign objects, such as a hand, a dropped nut or screwdriver from entering the energized line side.
Explore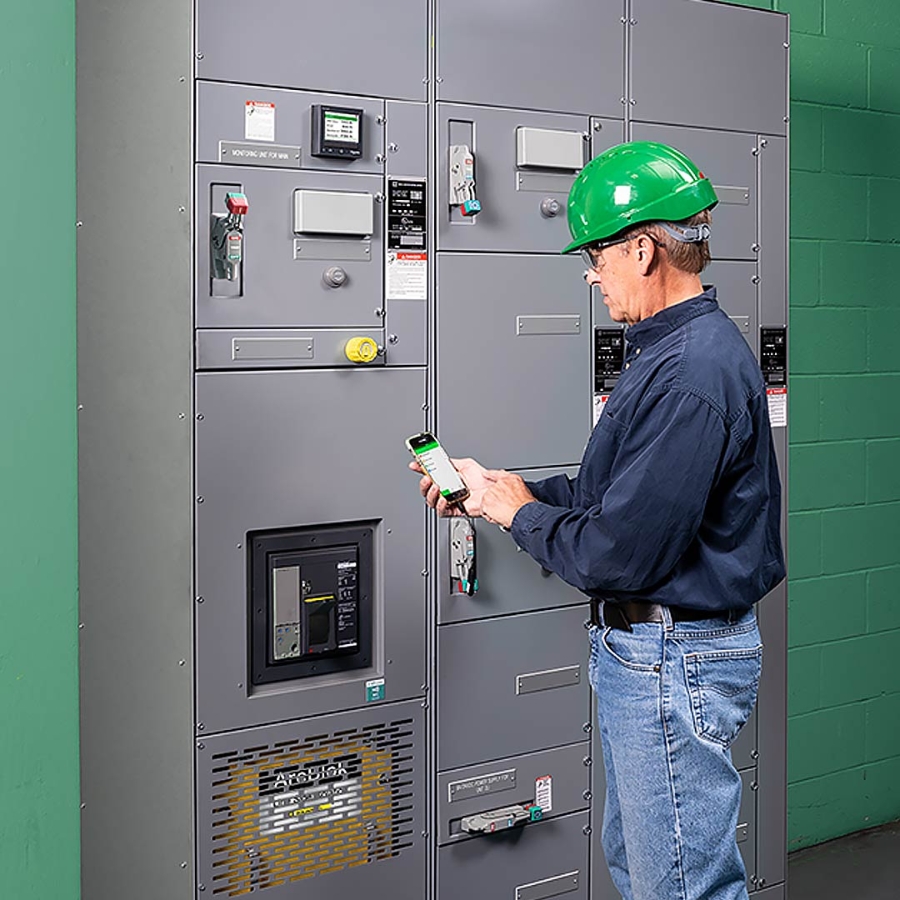 Find solutions for enhanced electrical design and engineering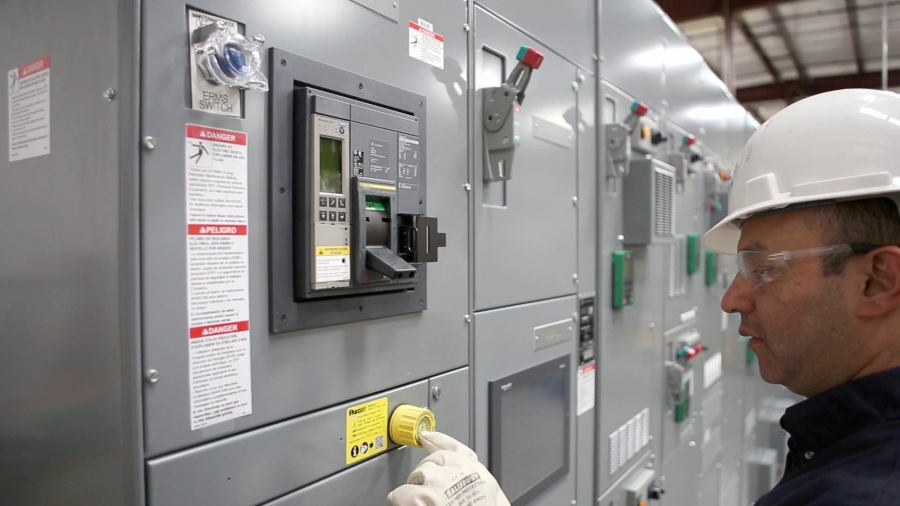 5 Safety Solutions for Electrical Hazard Protection
What solutions can you use to get enhanced protection from electrical hazards? We share five safety innovations in this blog post.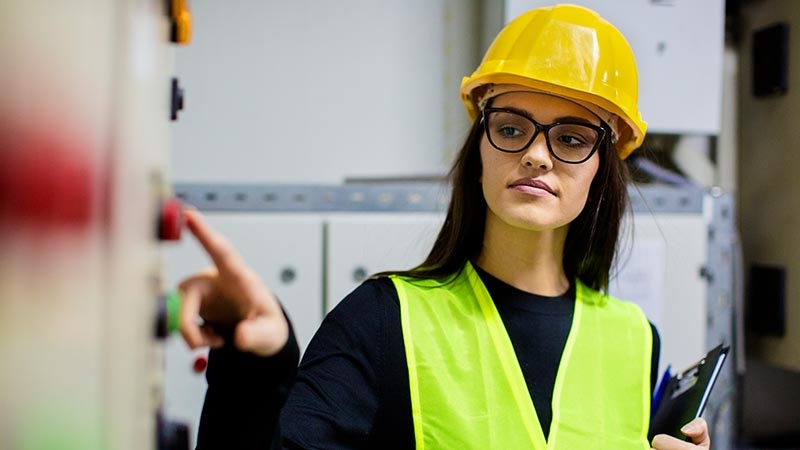 Fire Safety Solutions to Help Prevent Electrical Fires
By providing electric professionals with best-in-class products and solutions, Schneider Electric helps keep your property, your people, and your assets protected.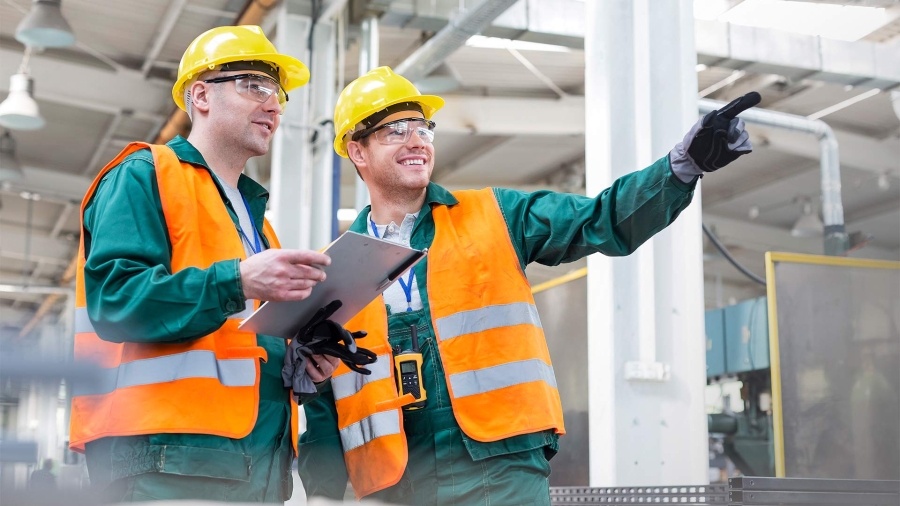 4 Strategies to Prevent Arc Flash Events
This blog will walk you through four ways you can fortify your safety program and better safeguard your workers and equipment from arc flash risks, including helpful controls, procedures, and equipment.
Featured products and
software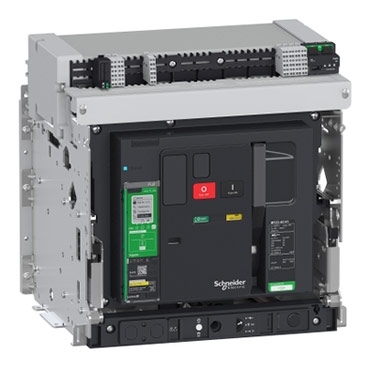 MasterPact MTZ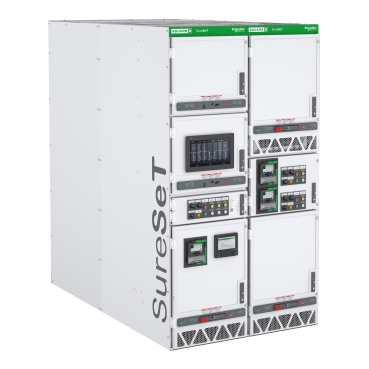 SureSeT Switchgear
TeSys island
Tips to improve electrical safety in your building
Designing and engineering power distribution for customer satisfaction and safety demands reliable, compliant, and innovative solutions.

Properly built electrical panels and motor control centers help enhance people's safety. Using our solutions gives you an edge when it comes to reducing the risk of electrical hazards during operation and maintenance.

The right solutions, designed with protection in mind, can enhance your facility's electrical safety. Our IoT-enabled software tools provide notifications about electrical hazards, letting you optimize your assets to keep building occupants happy and protected.
Partnerships for every building phase
Whether you design, build or install electrical distribution products in commercial or industrial buildings, Schneider Electric can help you do your job better. Our partnership programs provide exclusive access to a broad library of resources, digital tools, webinars, and training and more — all designed to help you differentiate and grow your business.
You might also be interested in: