Bring five-star comfort to your home
Your home should be able to flexibly adapt to your preferences, whether it's setting a perfect temperature or adjust the lighting. Our smart heating and lighting management solutions help your bring greater convenience to your home. So you can enjoy a comfortable and hassle-free living.
Facts
smart devices may be found in a typical family home by 2022
of Schneider Electric experience in home automation and electrical distribution
reduction in energy consumption can be triggered by installing smart home solutions
Struggling to turn the lights on with your hands full? Our smart lighting systems with embedded motion detectors automatically turn the lights on and off when you enter and leave the room. And our dimmers and automatic shade control help you achieve the perfect lighting for your home.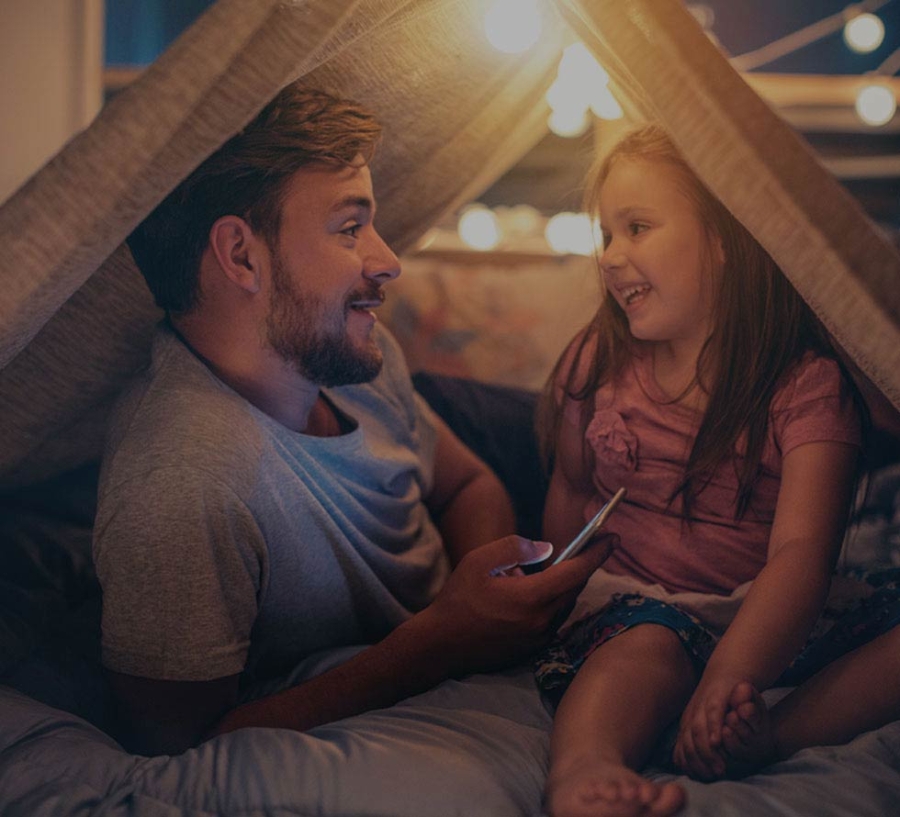 Dimmers for your
opens in new window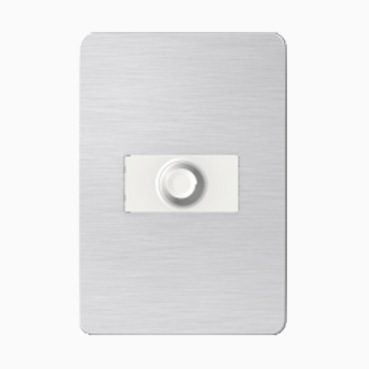 Orion dimmer
Argus movement detector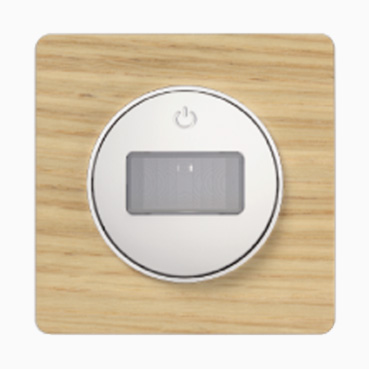 Odace movement detector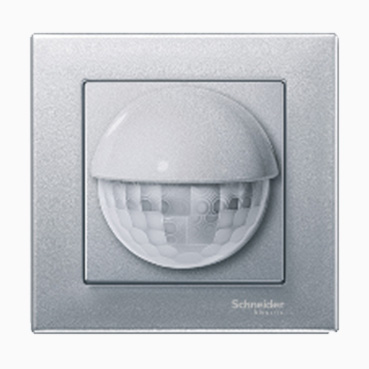 Merten movement detector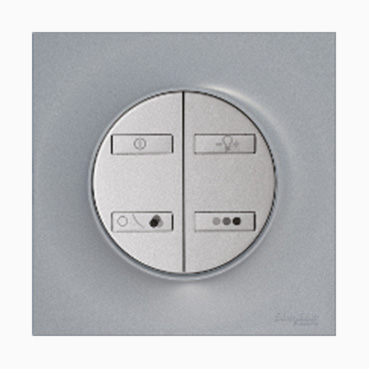 Wiser Odace LIGHTING
Your days of feeling too hot or too cold are over. Our thermostats automatically adjust the temperature according to your unique schedule. Your heating system learns when you are home and when you are away, and how to set the temperature for a good night sleep.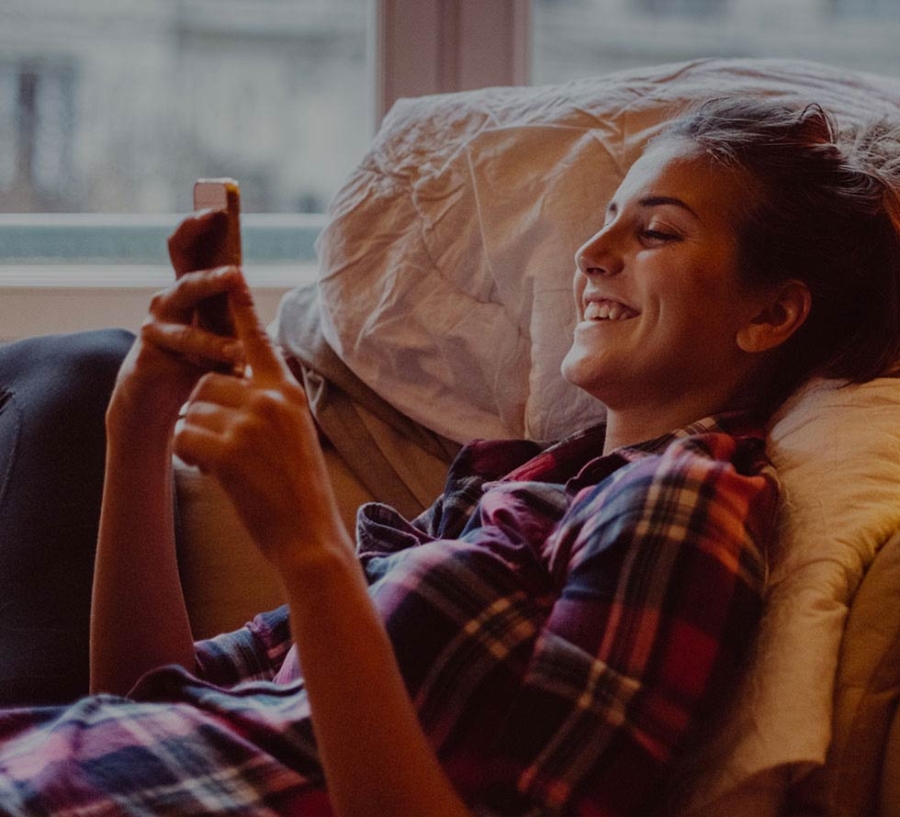 Thermostats for your
opens in new window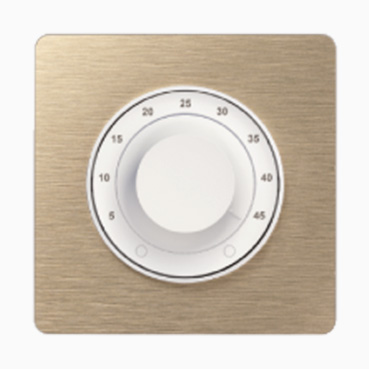 Odace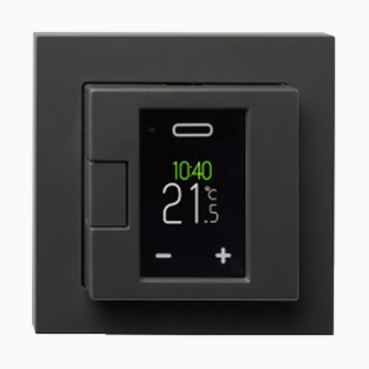 Merten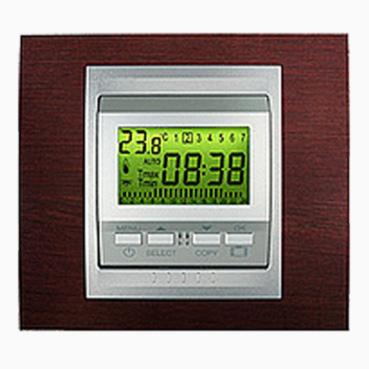 Unica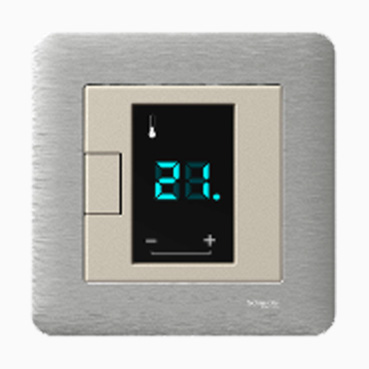 Exxact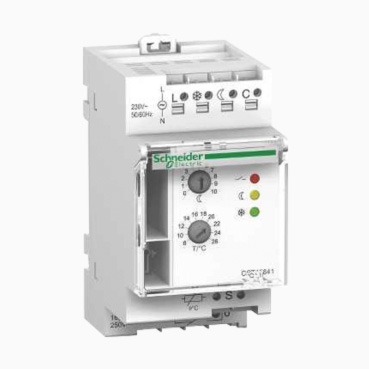 TH-THP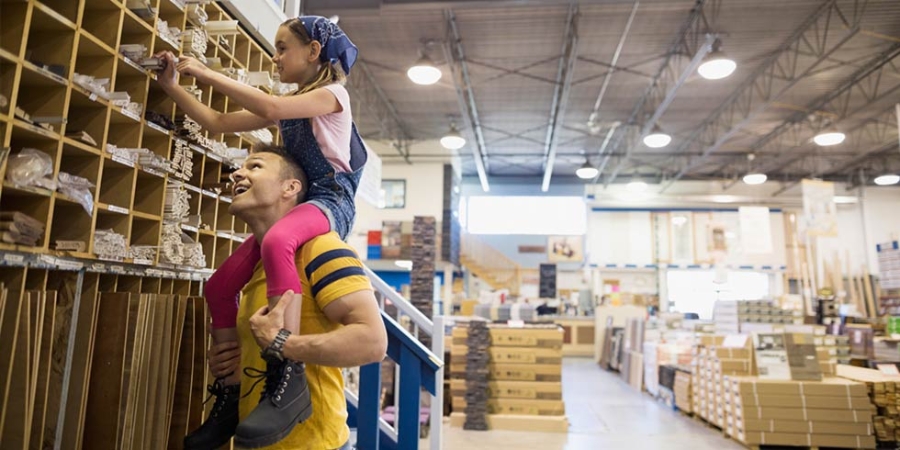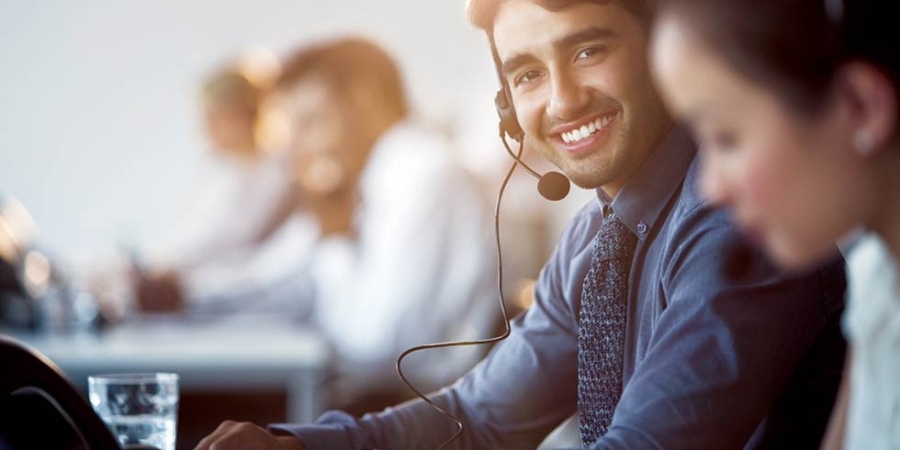 Chat
Do you have questions or need assistance? We're here to help!