Oxford Energy Solutions: Customer Story Key Figures
50-70% less energy needed
Improved equipment reliability and lifecycle
Drastically reduced operating and maintenance costs for end users
Modern and sustainable HVAC strategies
Learn more about IoT and advanced automation solutions for smart HVAC control systems.
Download the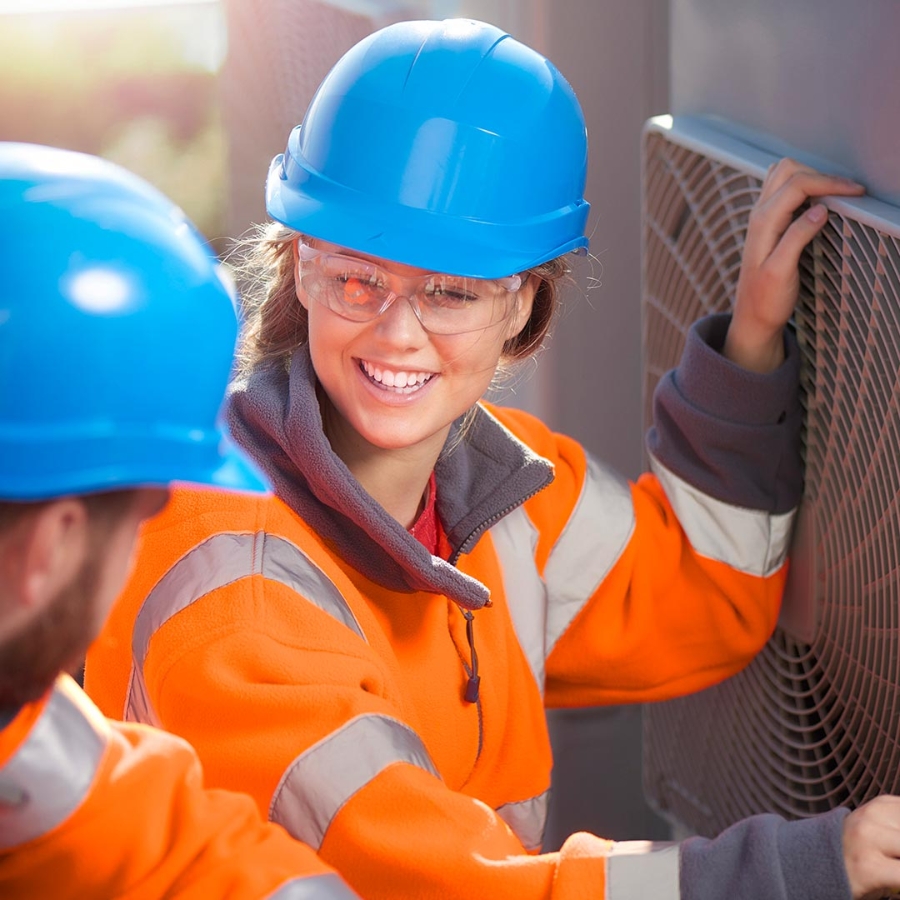 Playing it cool
Using EcoStruxure Machine solutions, Oxford Energy set out to change the way refrigeration systems are built and maintained to make them more sustainable and energy-efficient.
Read the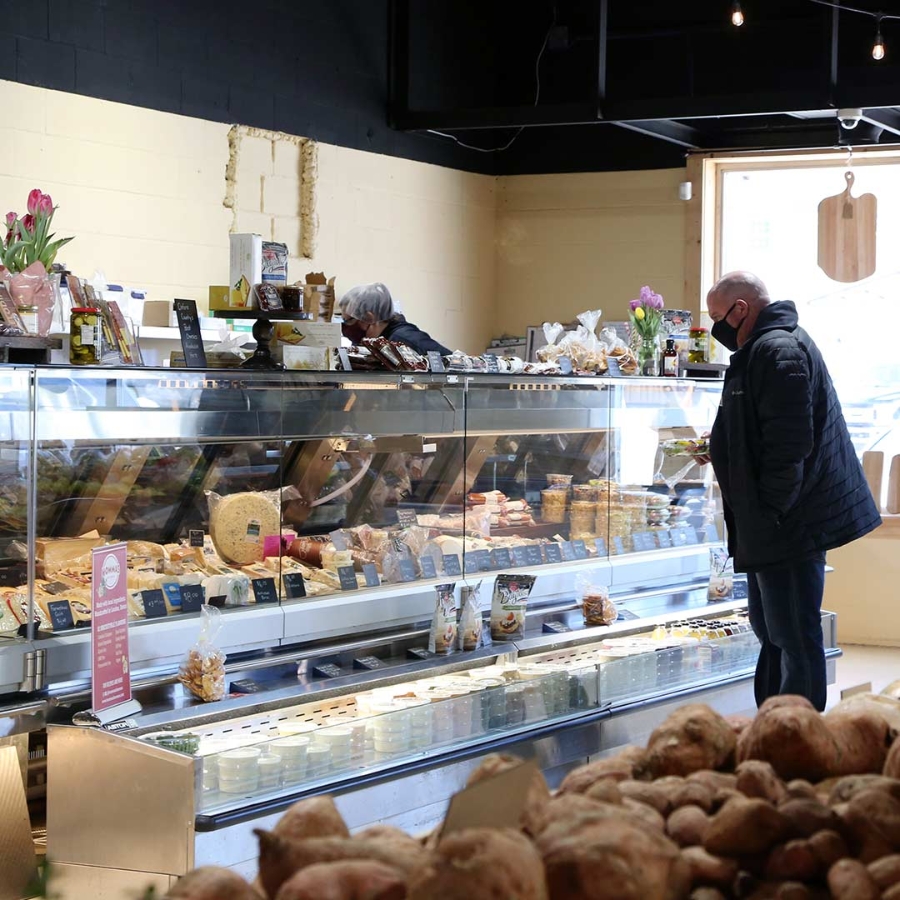 The Challenge
Innovative refrigeration specialist Oxford Energy Solutions wanted to help its customers: 
Modernize 50-year-old systems to make them more efficient and sustainable 
Eliminate the need for lubrication in refrigeration components 
Improve visibility into operating thresholds 
Increase flexibility, reliability, and functionality 
Reduce maintenance and repair costs

The Solution
Apps, Analytics & Services: EcoStruxure Machine Advisor, EcoStruxure Secure Connect Advisor  
Edge Control:  Modicon M172 logic controller, EcoStruxure Machine SCADA Expert
Connected Products:  Altivar Machine 320 variable speed drives, Harmony iPC and pushbuttons, Telemecanique sensors, TeSys U motor starters, PowerLogicTM EM3500 power meters, power supplies, switches, contactors, motors, transducers
Oxford Energy chose to implement a full suite of EcoStruxure Machine solutions, including: 
The Modicon M172 logic controller, which allows for a better-operating, lower-charged system with fewer connection points and gaskets 
EcoStruxure Machine Advisor with EcoStruxure Machine SCADA Expert and a Harmony iPC, which provide visibility into every step of the refrigeration process and provide alerts should any issues arise 
EcoStruxure Secure Connect Advisor, which adds a security layer and helps protect the system

The Results
50%-70% less energy requirements (from 21 Kw/h to 6 Kw/h) for refrigeration systems 
50% reduction in the number of mechanical components in the systems' design 
Improved equipment reliability and lifecycle 
Drastically reduced operating and maintenance costs for end users 
Remote monitoring and predictive maintenance capabilities 
All devices integrated into a single connected automation system that can be easily expanded as necessary
Learn more about our offer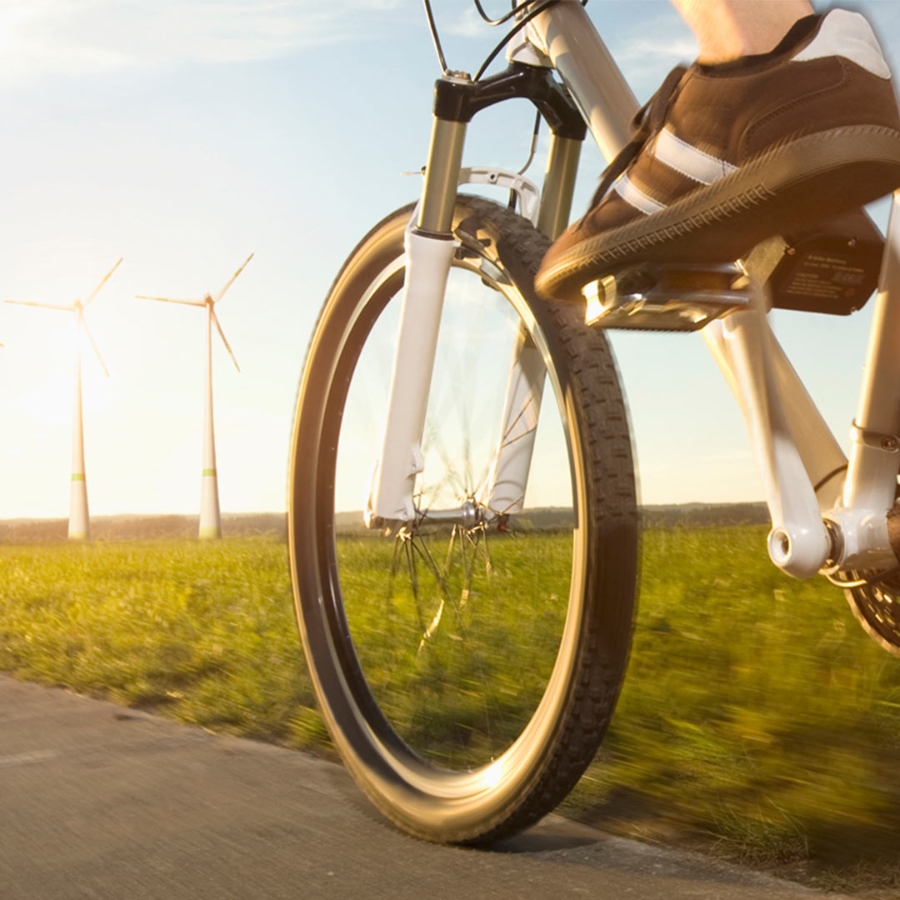 Smart machines with EcoStruxure Machine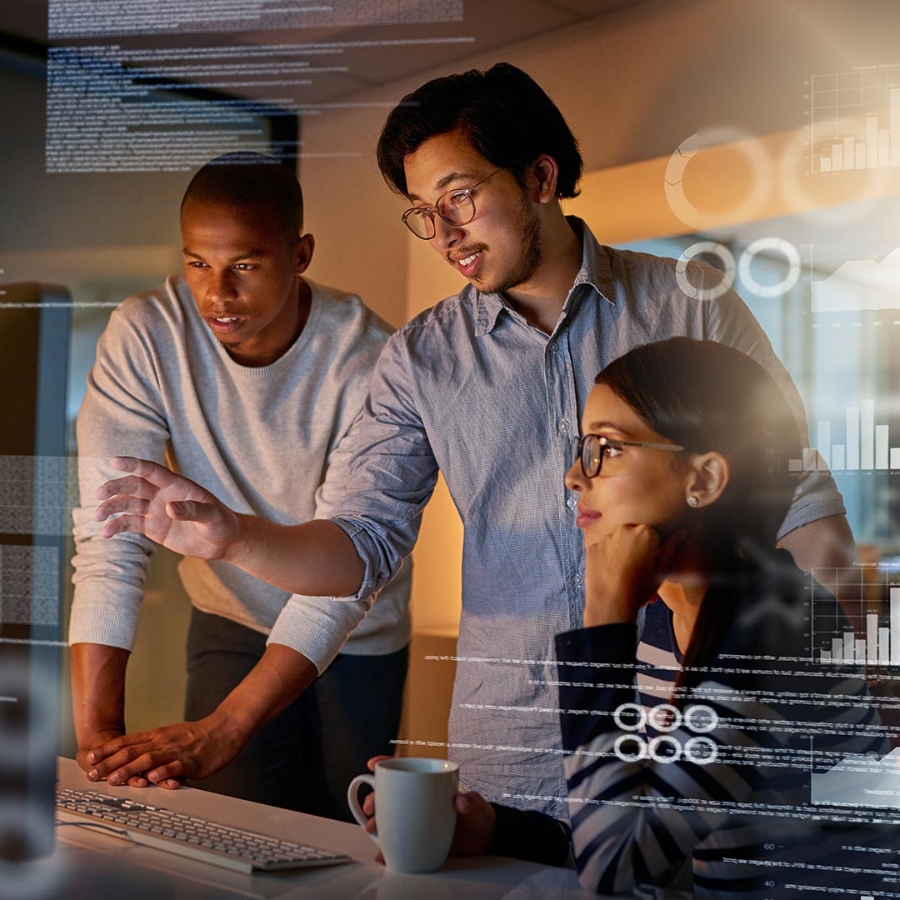 EcoStruxure Plant & Machine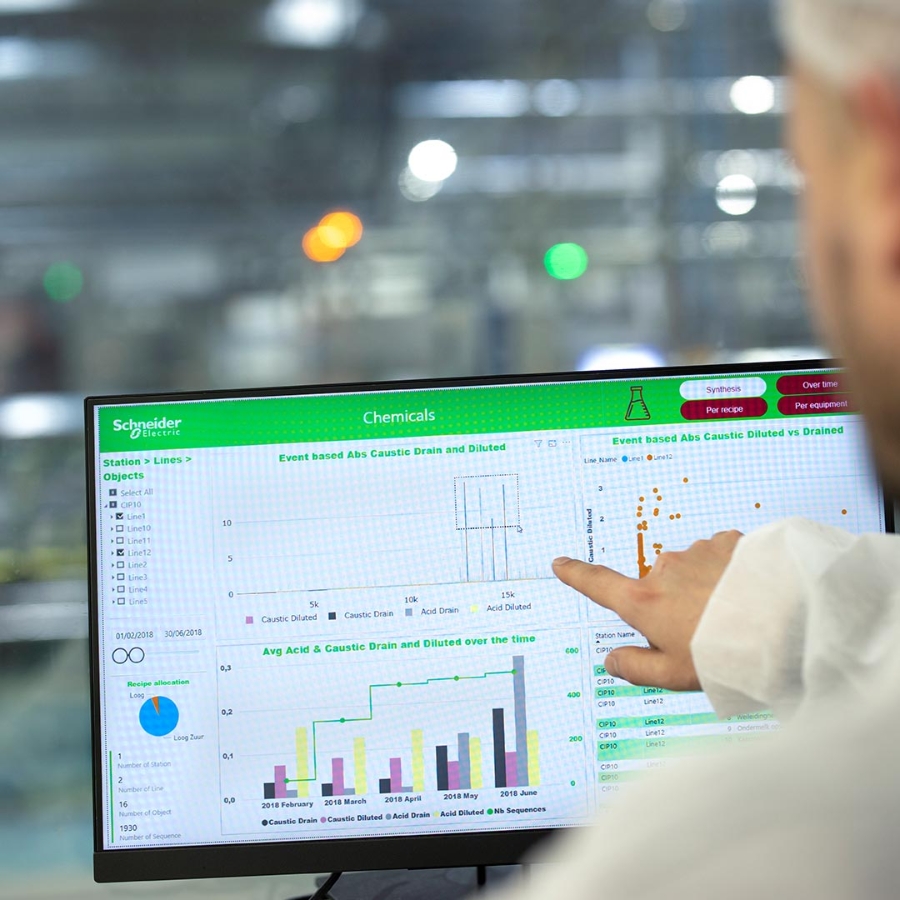 Digital services for industrial automation
Smart HVAC control solutions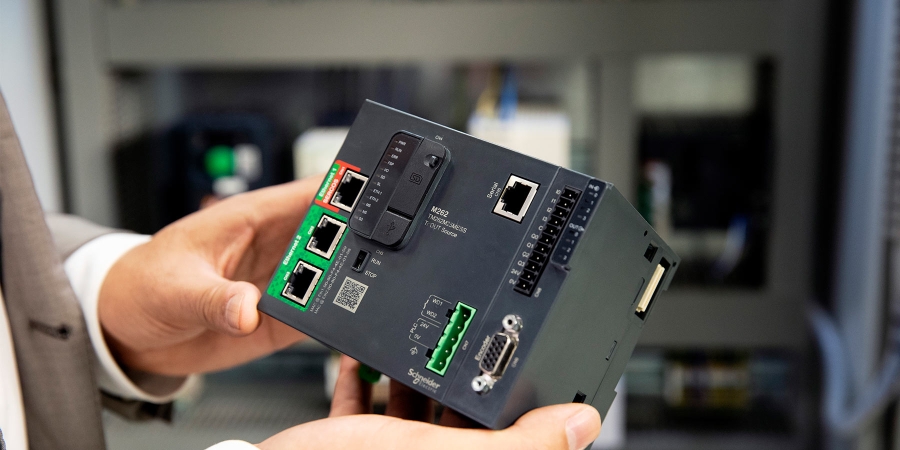 Modicon, the industrial edge for IIoT
Chat
Do you have questions or need assistance? We're here to help!