Sanning Chemical: Customer Story Key Figures
25-30% improvement in workforce efficiency
5% reduction in energy consumption
Safe and stable operations
Safety and efficiency with EcoStruxure
See how China's leading chemical company, Sanning Chemical, achieves a 30% increase in workforce efficiency and boosts safety with an EcoStruxure upgrade.
For a comprehensive upgrade to its huge ethylene glycol facility, Sanning Chemical was looking for a digital solution to achieve:
• Safe and reliable production in a hazardous environment
• Reduced operating costs through greater efficiencies
• Compliance with stringent environmental requirements, including energy consumption
• Digital transformation
• Protection of its massive capital investment in upgrade project
• A tight delivery schedule
Apps, Analytics & Services: AVEVA Asset Information Management*, AVEVA Operator Training Simulator (OTS)*, AVEVA InTouch HMI*, AVEVA PI System*
Edge Control: EcoStruxure Triconex Safety Instrumented System, PMBox Easy
Connected Products: Altivar drives (ATV930 and 1200), PIX MV cabinets, MasterPact MTZ air circuit breakers, LV inverters

*The Schneider Electric industrial software business and AVEVA have merged to trade as AVEVA Group plc, a UK listed company. The Schneider Electric and Life is On trademarks are owned by Schneider Electric and are being licensed to AVEVA by Schneider Electric.
• 25-30% improvement in workforce efficiency
• 5% reduction in energy consumption
• Faster time-to-operation with remote operator training using digital simulation
• Safe and stable operations
• Improved operational and maintenance efficiencies and power supply continuity
• Future-proof solution through end-to-end digitization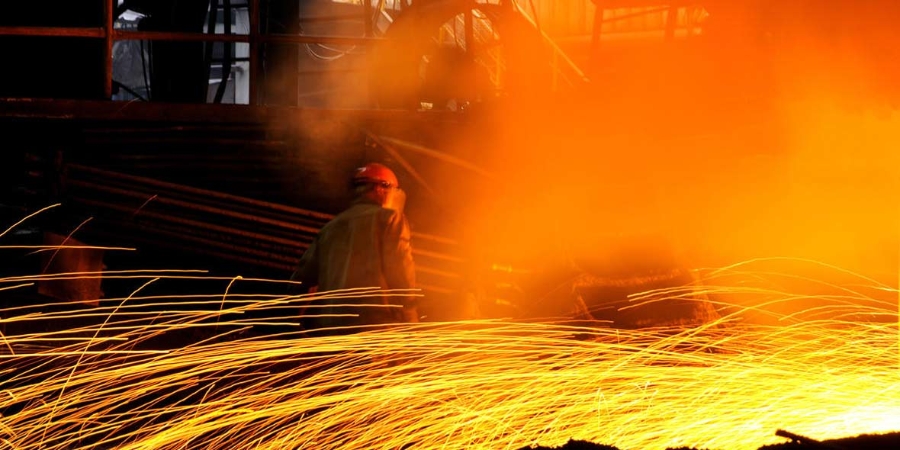 Discover the Industries of the Future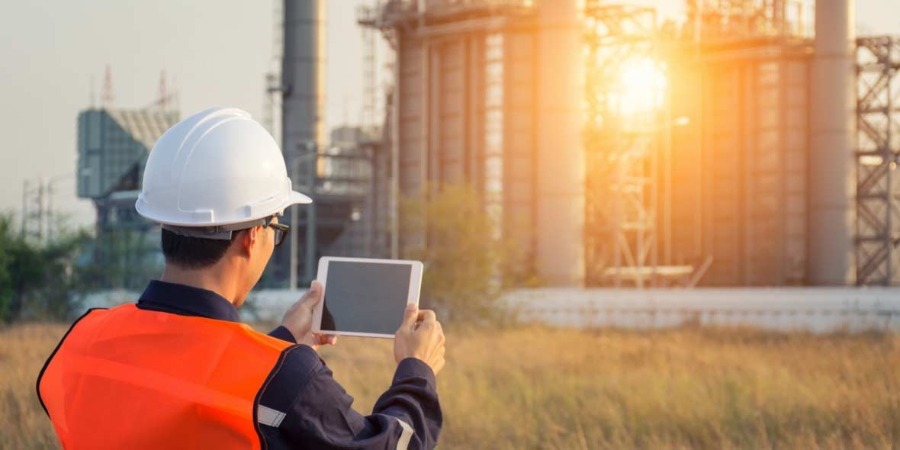 EcoStruxure for Energies and Chemicals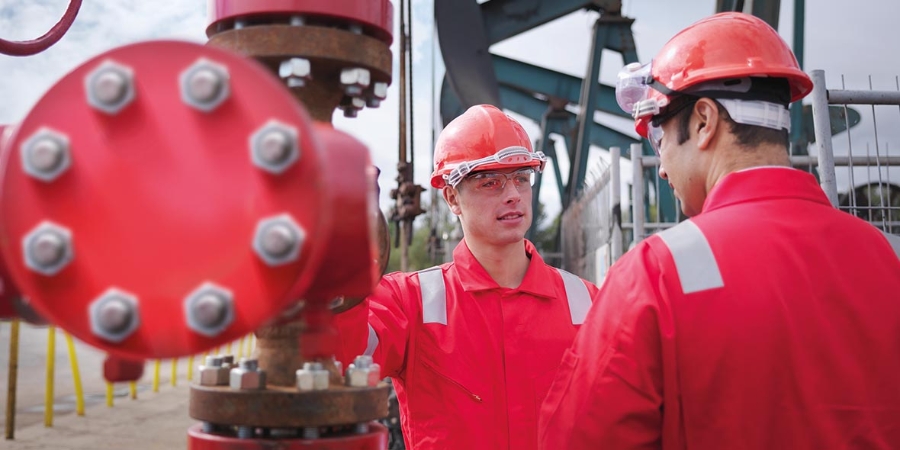 EcoStruxure Triconex Safety Instrumented Systems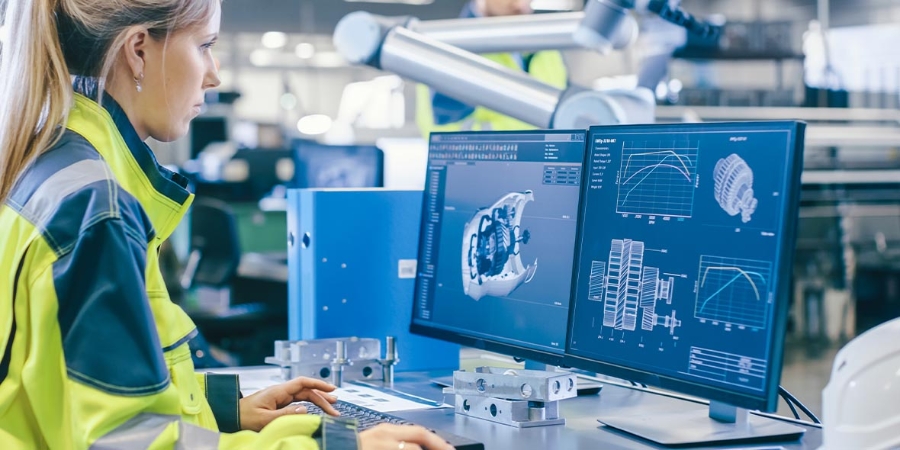 Industrial Automation Software
Chat
Do you have questions or need assistance? We're here to help!