More service for your customers
EcoStruxure Facility Expert is a cloud-based facility management software and mobile app that helps you optimize your operational efficiency and expand your business. Gain insights with CMMS feature to set up your business strategy and offer a full range of services to your customers.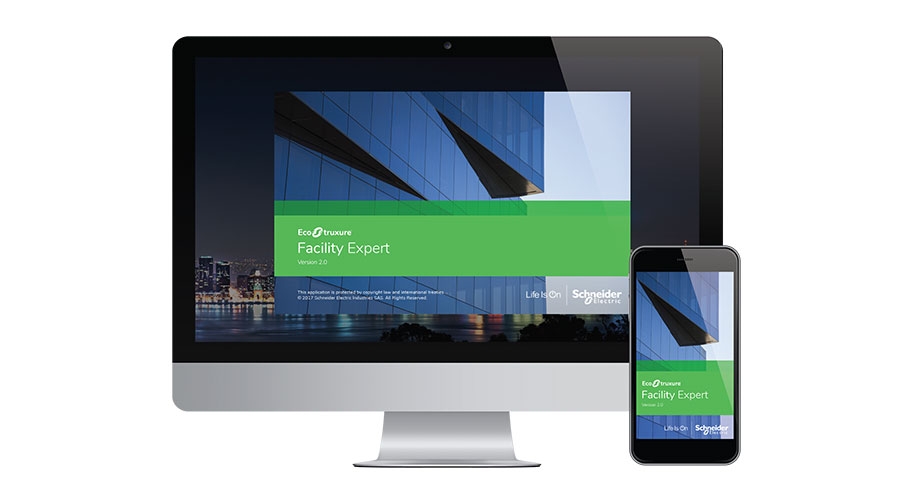 From smart services to building excellence
savings on operating expenses
business continuity for your customers
energy bill savings for your costumers
Leverage new business opportunities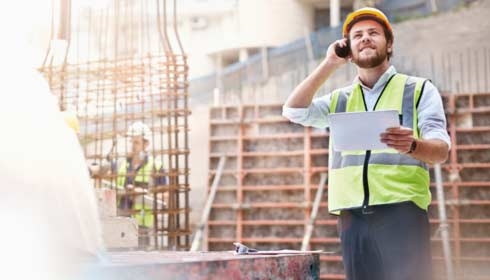 Improve operations
Connect with your team, buildings and equipment via a collaborative building management app on smartphone and tablet.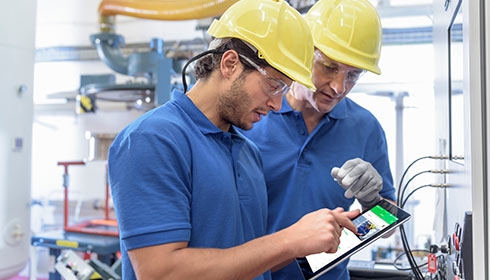 Expand offerings
Grow your business with service-level agreement offers. Connect your equipment to our software designed for service providers to receive alerts and use data to anticipate and plan operations.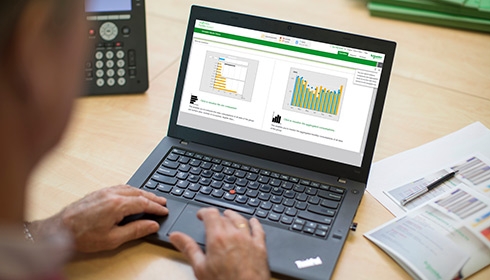 Enhance energy monitoring
Offer enhanced energy services and differentiate your business from the competition. Visibility on energy consumption helps your customers save costs and run more efficient facilities.
Improve the efficiency of your operations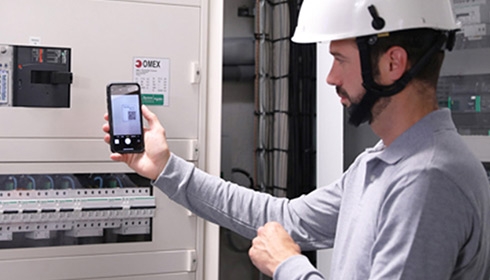 Access information faster
Our digital logbook ensures the availability and sharing of the project documentation such as single-line diagrams and maintenance plans.
- Create and scan QR codes to track your assets for long-term maintenance schedules and task reminders.
- Log and access asset history, documentation, and collaborative information with one simple scan.
- Generate inspection and activity reports on the spot.
Offer easy preventative maintenance
Stay ahead of downtime by offering preventative maintenance. Address issues ahead of time, every time, as you:
- Organize long-term maintenance schedules.
- Get convenient reminders and planning capabilities.
- Easily use QR code-based functions.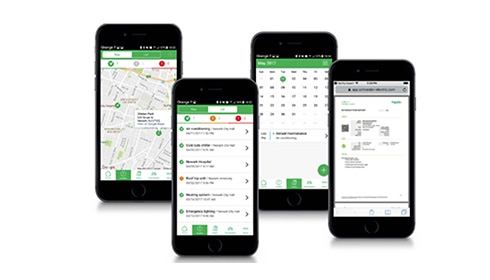 Boost your team's efficiency
Expert support and user-friendly interfaces enable quicker analysis and problem-solving on-site. In the meantime, remote alerts and automatically generated event logs keep you and your customers up to date. 
- Involve essential team players instantly.
- Put a solution into action faster than ever.
- Store key malfunction data and reports in the cloud.
Start using EcoStruxure Facility Expert for free!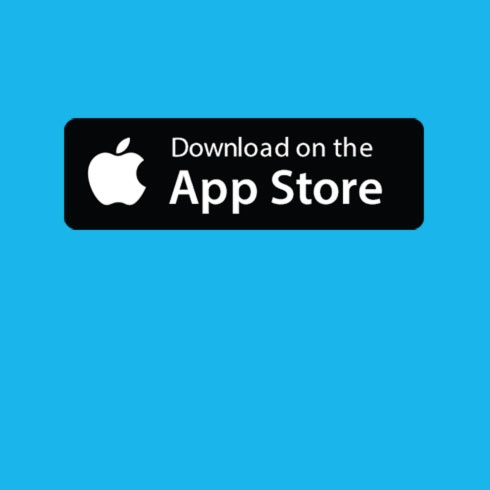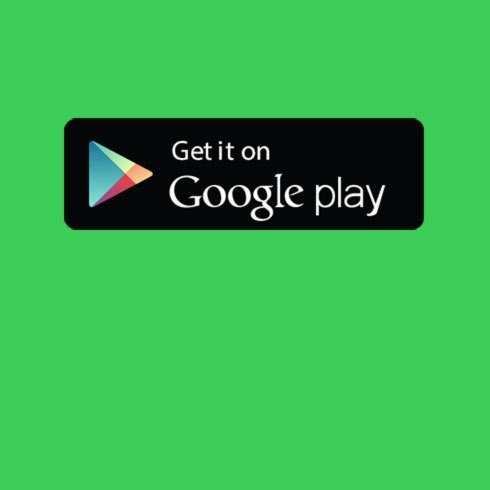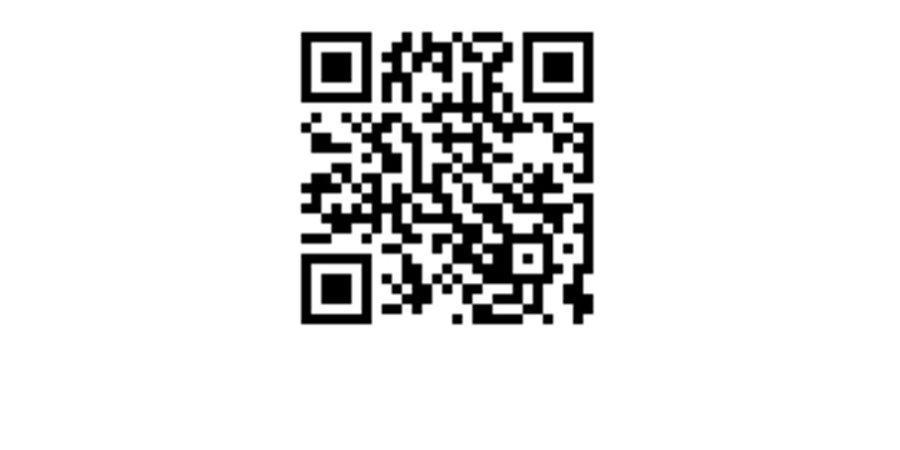 Expand your maintenance offers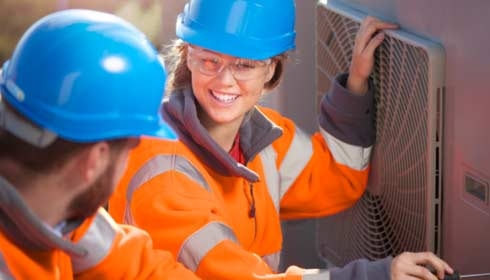 Make repairs faster
Take control of your team's day-to-day activity with our facility management software and app for service providers. EcoStruxure Facility Expert provides tools to optimize your service calls and prove to your customer that the job is done according to standards.
- Identify equipment status at a glance.
- Access problems based on detailed information.
- Scan the QR code for easy access to equipment information.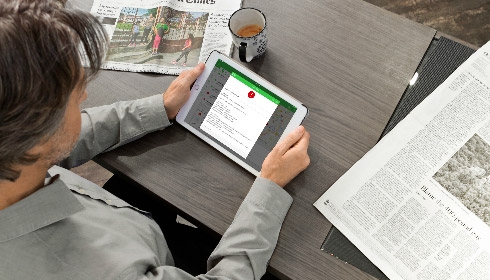 Offer service level agreements
Get alerts when issues arise and analyze problems with actionable data wherever you are. Decide to go on-site, assign a task to a field technician, or postpone intervention to your next maintenance visit. Anticipate the maintenance needs of all or only key assets to avoid failure and meet your SLAs. Gain peace of mind as you:
- Receive alerts directly sent to your mobile.
- Use our on-the-spot decision-making tools.
- Access live updates.
Enhance energy monitoring
Provide visibility on energy consumption
EcoStruxure Facility Expert provides views over cost and performance to enhance building efficiency with a set of simple and relevant graphs and charts. You can:

- Track energy consumption in detail: per usage, zone and meter.
- Identify deviations and peak contributors.
- Set targets and be alerted as soon as they are exceeded.
- Benchmark buildings with local performance scale (A to I) and standards (ISO50001 – LEEDs - NABERS).
- Let your customers demonstrate their firms' commitment to green initiatives in their lobbies with the Energy Kiosk option.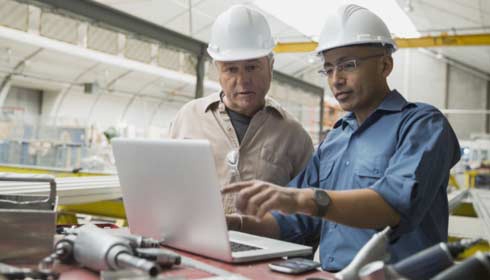 Express recommendations
Gain insights and step up to the energy consulting business by ensuring your customers make the most of EcoStruxure capabilities. Our facility management software for service providers offers:

- Multi-site comparison capabilities to offer you a high-level view of your customers' buildings' consumption. 
- Power demand and power factor monitoring to avoid utility penalties. 
- Accurate cost simulation and budget allocation features to improve your customers' energy purchases by comparing different tariff proposals.
Introducing EcoStruxure Power
IoT-connected solutions ready to improve every aspect of your power distribution system. Take total control with real-time data and smart analytics for predictive maintenance.
Learn more about EcoStruxure
Chat
Do you have questions or need assistance? We're here to help!