Manage any facility easily with your fingertips
EcoStruxure Facility Expert is a powerful IoT-cloud-based facility management software with maintenance/CMMS features. It is designed to make your operations simpler, more effective and more convenient, enhancing reliability of your processes and assets. Download our free mobile app, choose from a variety of subscriptions to meet your needs, or connect with your local EcoXpert to implement your solution today.
Say goodbye to paperwork
Collaborate digitally and keep a record of important documentation from panel design to operations.
Worry-free preventative maintenance
Create and track long-term maintenance schedules. Get easy access to asset history, inspection and activity reports with QR codes.
Faster troubleshooting
In the event of an equipment fault, you can easily access and share operational data, repair logs and technical documentation.
Improve energy efficiency
Gain visibility on relevant data to operate efficiently and improve your building's performance.
We have the solution for you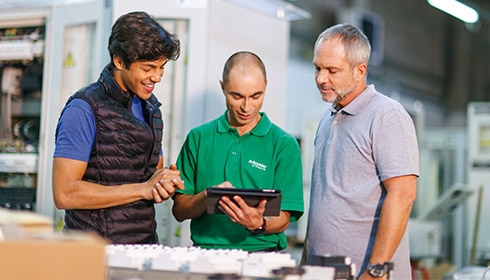 Contractors and panel builders
Get things organized to achieve a common goal. With the digital logbook through EcoStruxure Facility Expert, contractors and panel builders can collaborate with official documentation behind a simple QR code.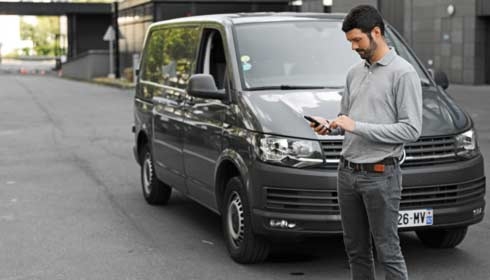 Service Providers
EcoStruxure Facility Expert for Service Providers is a cloud-based software solution designed to make your operations simpler while enhancing reliability of your processes and assets.
Unleash your business growth potential
EcoXpert is a leader of excellence in partner programs that enable partners to grow their business by becoming the trusted implementation arm of our EcoStruxure architecture and platform.
Learn more about EcoXpert Partner
Chat
Do you have questions or need assistance? We're here to help!