Why is power quality important?
Correcting your power factor, eliminating excessive harmonics, and mitigating voltage sags have many long-lasting benefits. Our solutions address the most common problems, ensuring that you always have clean, high-quality power for less unplanned downtime, better equipment performance, and lower electricity bills.
We have the solutions to your power quality challenges
Managing the quality of power in commercial, industrial, and public buildings have never been more important. Power systems are rapidly evolving to accommodate distributed energy sources, backup power systems, and more power-sensitive IoT devices, making digital power quality management a key requirement for any building of the future.

A clean, reliable power supply is vital for ensuring a safe, healthy hospital environment. Power quality disturbances can disrupt sensitive equipment, such as imaging and blood dialysis machines, threatening patient safety and creating financial strain. Effective power quality management is essential for minimizing disruptions and reducing the risk of unplanned downtime due to electrical problems.

Manufacturing plants depend on clean, reliable power to remain productive and profitable. When a power quality problem arises, it must be diagnosed effectively to resume normal operations as quickly and safely as possible. Power quality monitoring and power events analysis play a key role in minimizing unplanned downtime and keeping facilities running at peak performance.
Discover our power quality solutions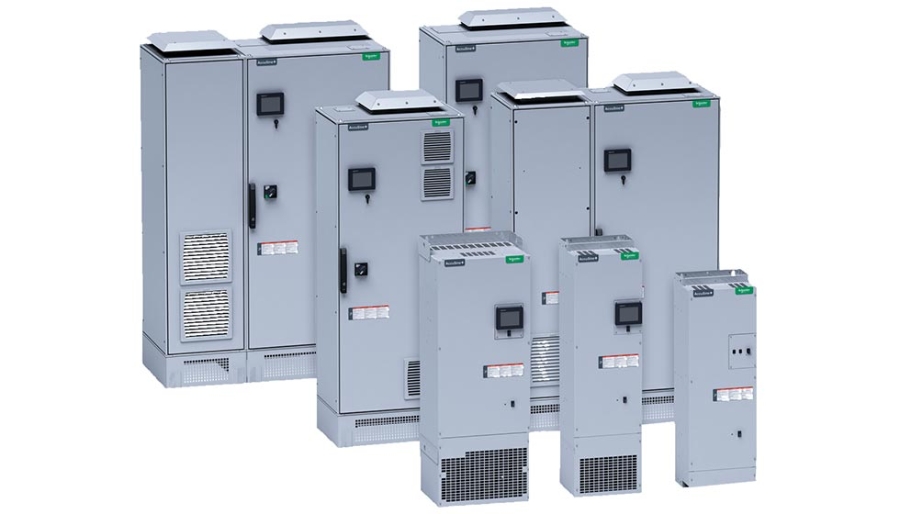 Power quality correction
Power quality issues can increase your electricity costs causing unplanned, expensive outages and equipment failures. Discover how you can improve power factor, eliminate excessive harmonics, mitigate voltage sags, and keep your power clean and efficient to minimize downtime and increase productivity.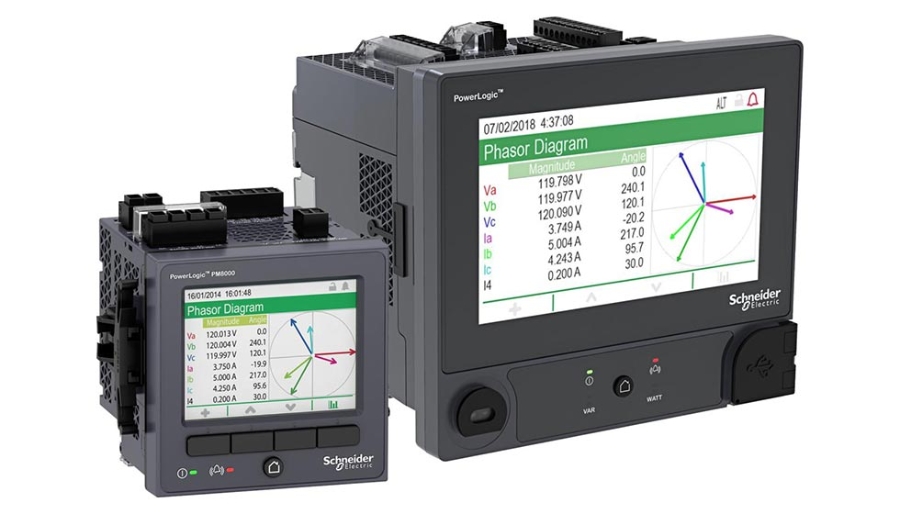 Power quality monitoring
Continuously monitoring the quality of power flowing throughout your electrical distribution system is essential for detecting and diagnosing electrical issues. These may come from the grid or develop as your operations and equipment change over time. Discover the benefits of using advanced power meters for power quality monitoring.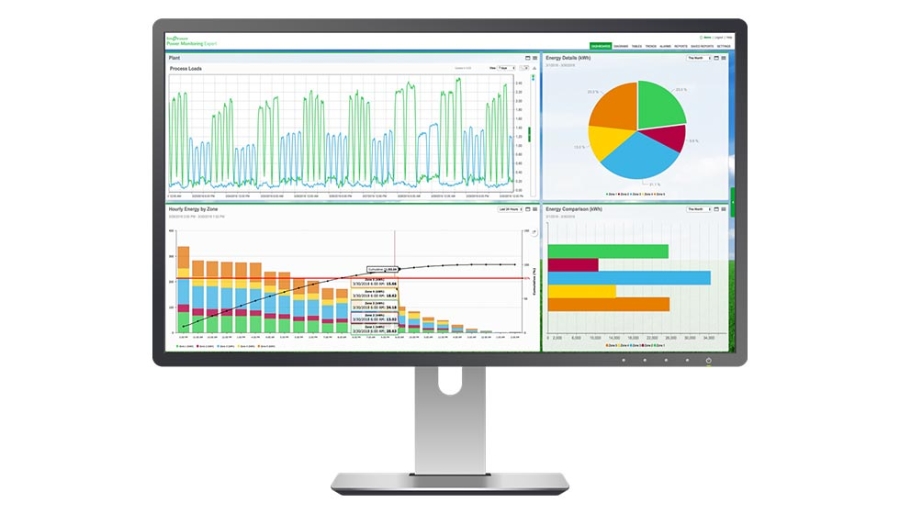 Power management software
Diagnosing electrical issues and determining the root cause of power quality problems can be challenging. Discover how our power management software simplifies power event analysis and streamlines the diagnostic process to improve power system reliability and reduce the risk of unplanned downtime.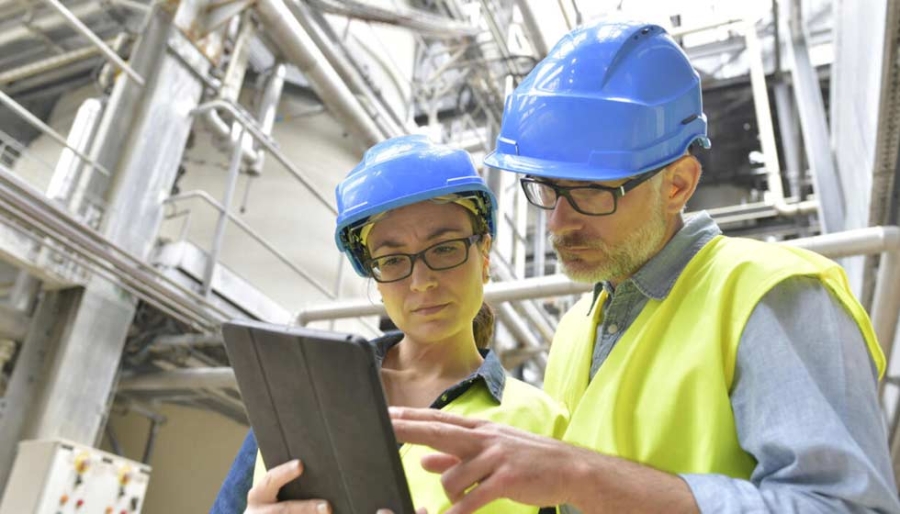 Power reliability services
Cloud-based analytics provide a powerful way to gain deep insights into the quality of power flowing in your electrical distribution system. EcoStruxure Power Advisor, our digital services platform, helps optimize power management system performance and improve power quality.
See what our customers are saying
Guardian Glass
Discover how this leading glass manufacturer improved their power quality and reduced their electricity bills by implementing an EcoStruxure Power solution based on VarSet Smart capacitor banks, PowerLogic power meters, and EcoStruxure Power Monitoring Expert software.
Learn