Transform your home into a safer space
Ensuring your electrical systems are up-to-date is a major issue to keep your home safe. To enjoy safer environment and undisturbed power supply, it's essential to perform regular installation upgrades. With industry-leading technology from Schneider Electric, you achieve a higher home safety level and get more peace of mind.
Facts
homes in Europe are electrically unsafe
of fatalities in electrical accidents at home involve children under the age of 9
people experience serious injuries due to electric shock every year in the UK alone
people die in house fires in Europe every day
of fire accidents are caused by electrical faults
of housing value is a safe electrical installation worth
A modern electrical accessories range
Iconic is a modern electrical accessories range of light switches, electric switches, dimmers & USB wall switches. The Iconic range features changeable skins that are easy to customize.
Discover
Discover the fundamentals of home electrical protection
Learn how to protect your home installation against electrical faults to minimize the risk of electrocution, home fire, and surge damage.
Are you protected against electrocution?
Electricity powers many devices that make our everyday lives easier and more convenient. But electrical currents can also be harmful. Learn how to minimize the danger of electrocution at home.
Are you protected against electrical fires?
A short circuit is a most common cause of electrical fires. An overloaded socket or a broken cable can endanger the safety of your home and your loved ones. Discover how to protect yourself against the causes of fire.
Are you protected against surge damage?
Around 80% of surges come from inside the home, not not from lightning strikes or power outages. See how comprehensive Square D™ Whole Home Surge Protection can help you protect your valuable appliances.
How to extend my electrical installation?
Let's discover the changes you should make to your home's existing electrical wiring when looking to expand the living space in your home.
How can you make your home safer?
Upgrade your home panel board with our safety devices for better protection of people and electronic equipment. Follow our instructions for easy installation.
Relax and relish the time spent together with your family in a safer home environment. Our safety products and solutions protect your home, loved ones and possessions against the invisible dangers of electricity, so you can enjoy a more peaceful living.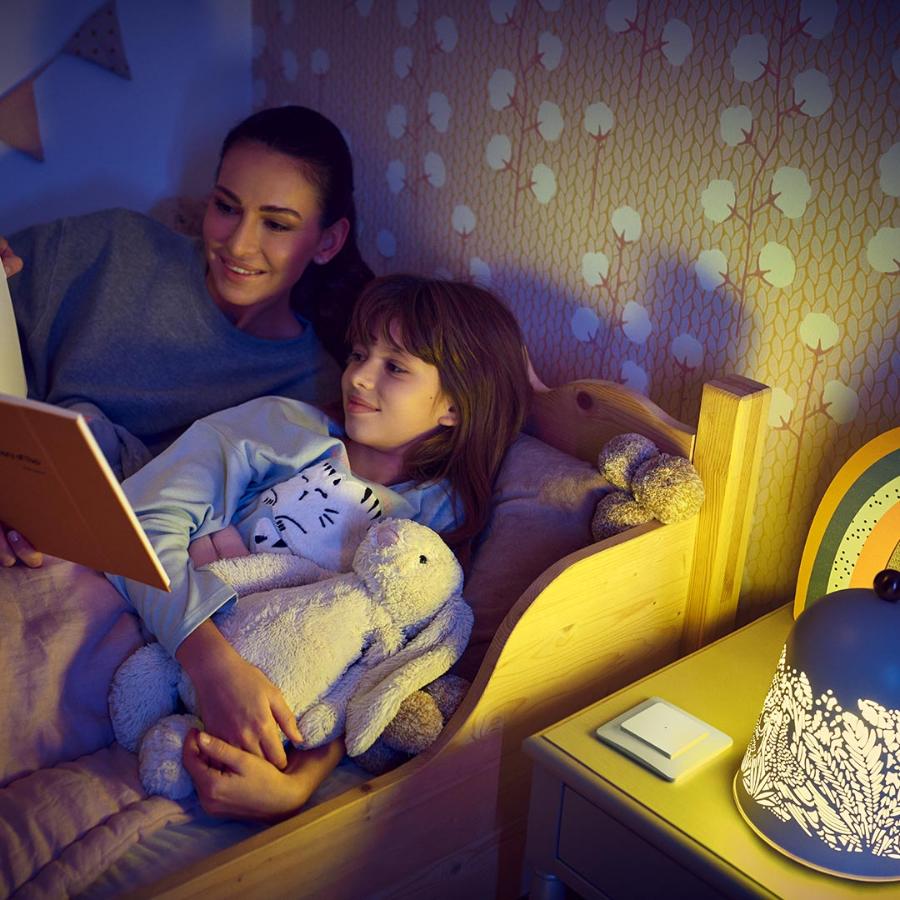 Products for a safer
opens in new window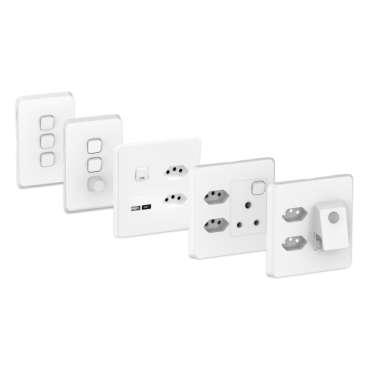 Iconic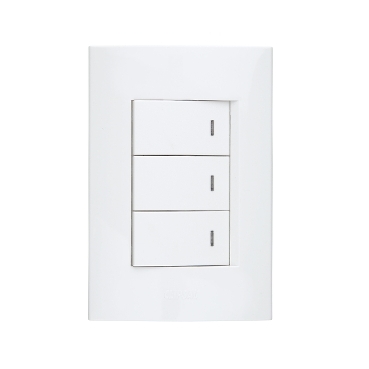 S3000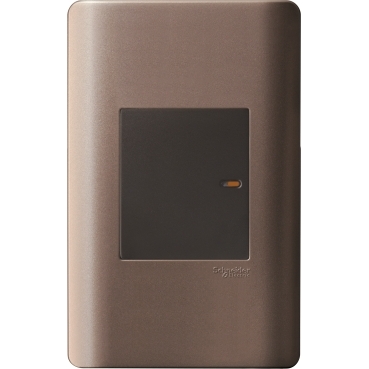 ZENcelo South Africa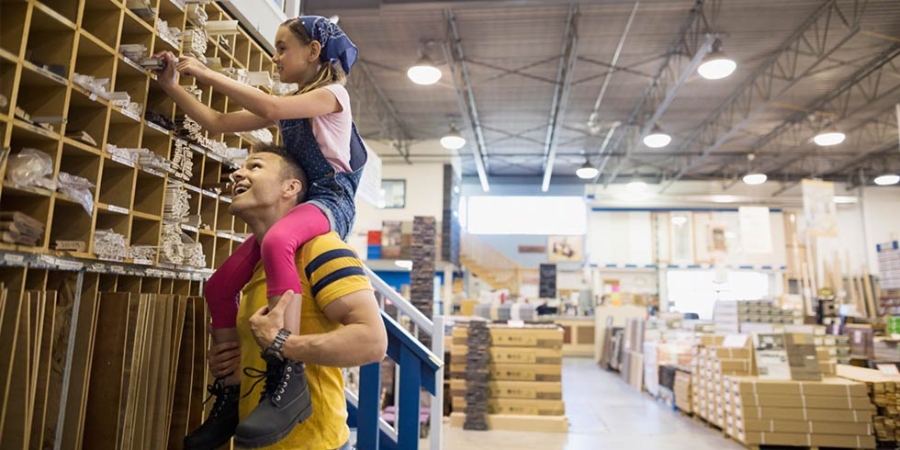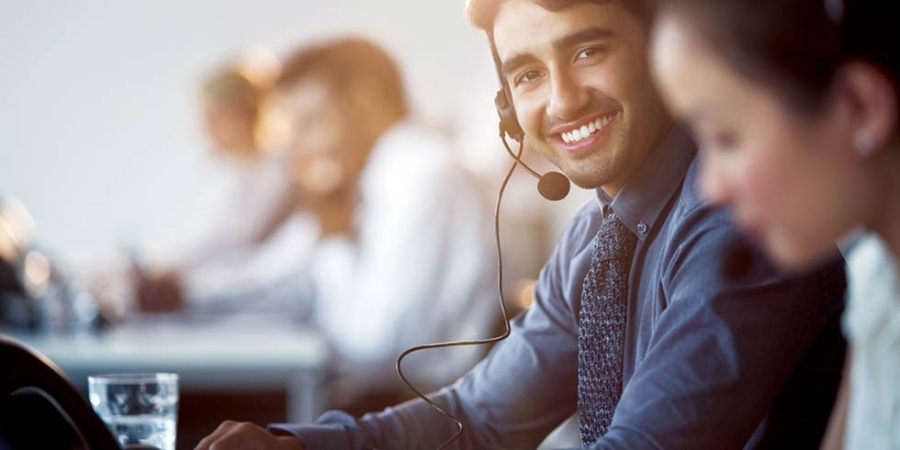 Chat
Do you have questions or need assistance? We're here to help!