Sanwa Group: Customer Story Key Figures
2x output
50% less labour
Lower energy usage and costs
Hitting smart manufacturing targets
Singapore plastics manufacturer, Sanwa Group, deployed EcoStruxure solutions to digitise and automate their factories and achieve zero defective parts per million.
Secure competitiveness and business growth
Production traceability and transparency
Data insights to identify areas for improvements in efficiency and productivity
Apps, Analytics and Services
: EcoStruxure Machine Advisor, EcoStruxure Augmented Operator Advisor
Connected Products
: ComPact NSX, Harmony Wireless Pushbuttons, Harmony Web Terminal, Harmony Hub, PowerTag
Remote monitoring of energy consumption for individual machines
Wireless gateway for comprehensive IoT coverage of data monitoring, such as temperature, humidity, and pressure
Centralised command station to remotely manage operations
Access to real-time data for high-level analysis to boost efficiency
Fully automated production cells deliver:
Doubled production output
Better informed decision-making through extensive visibility into energy usage and production data
Faster and better diagnostics
50%+ reduction in labour requirements enabling the upskilling of staff for more valuable roles
Reduced energy consumption and associated costs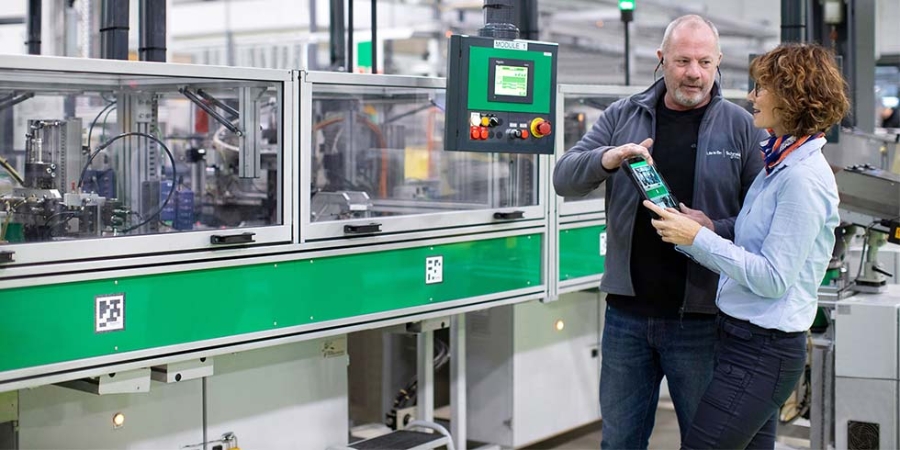 Smart machines with EcoStruxure™ Machine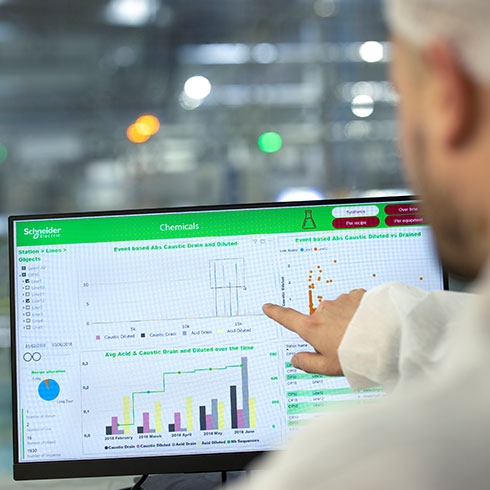 Digital services for industrial automation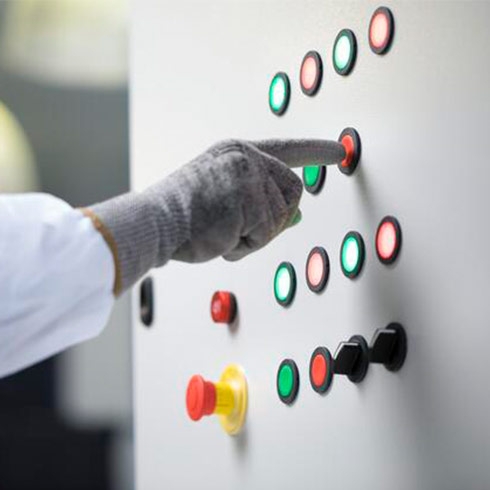 Industrial automation and control.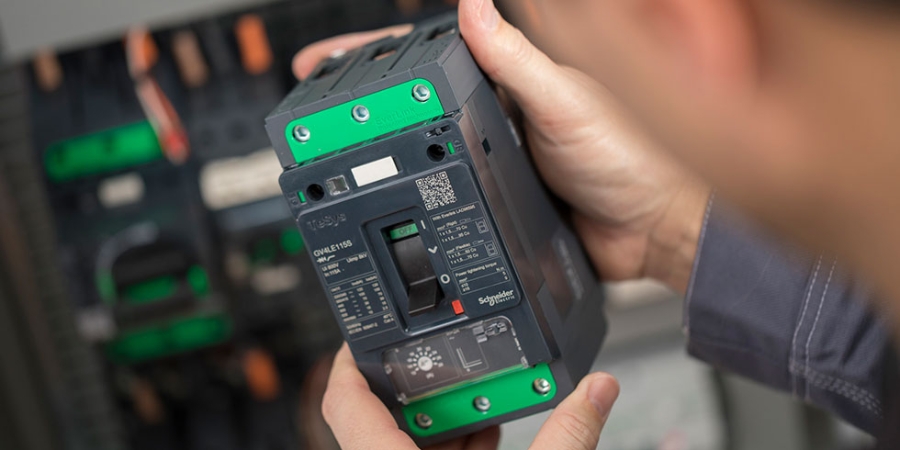 Low-voltage electrical distribution products and systems
Chat
Do you have questions or need assistance? We're here to help!