Stay on top of the Smart Machine era
Altivar Machine variable-speed drives are designed to meet the needs of smart machines, and give OEMs the go-to choice for drives in simple and complex applications.
Altivar

Machine ATV320

Higher performance, not costs

A powerful combination of safety, reliability, and simplicity makes it a versatile choice that reduces costs during installation as well as throughout the machine's lifecycle.
Facts
Reduced total machine cost due to installation flexibility
Improved performance and automation capabilities thanks to advanced connectivity
Extend machine availability with comprehensive safety and increased robustness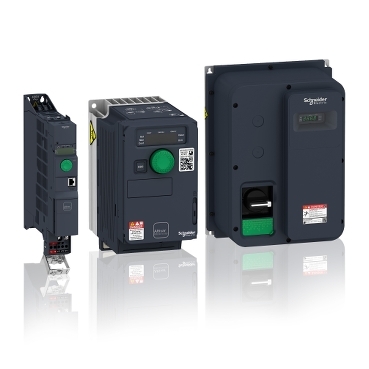 Altivar Machine ATV320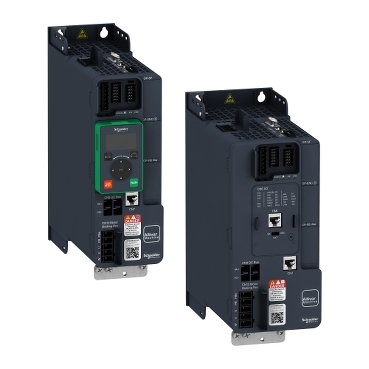 Altivar Machine ATV340
Altivar 12
Chat
Do you have questions or need assistance? We're here to help!