Get ready to thrive in a rapidly changing world
In the Digital Economy, you need bold ideas and innovation to stay competitive. Our Innovation Summits, Days and Talks are all about preparing you to lead in this era. Our events and Innovation Hubs bring together the right people to discuss the latest trends and technologies. Together we are Powering the Digital Economy.
INNOVATION SUMMIT
Up to 3 days of powerful keynotes, strategy talks, and expert learning sessions to help you thrive in the Digital Economy.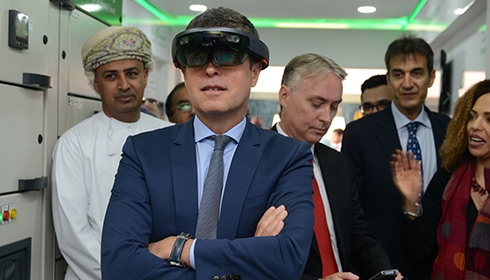 INNOVATION HUB
Visit showroom sites worldwide to discover our latest innovations.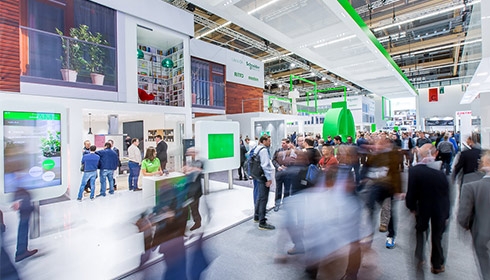 INNOVATION DAY
A 1-day innovation event packed with keynotes, strategy talks, and expert learning sessions.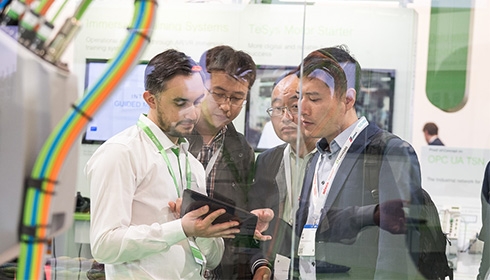 INNOVATION TALK
Attend exclusive innovation sessions and webinars with our experts.
TRADE SHOWS
Meet our experts at trade shows worldwide and discover our solutions.
In light of the rapidly evolving COVID-19 (Novel Coronavirus) situation, and with the health and safety of all our stakeholders as our top priority, we have taken the precautionary action to postpone or cancel most of our physical events, in accordance with local health and government regulations. Meeting your expectations is a key priority for us. If you have already registered for one of our events, you will be informed directly if there are any changes. We are also ensuring that you have the opportunity to participate and engage with us through our online Innovation Talks.