Grow your business with our support
Discover a unique combination of best-in-class industrial solutions and local support brought to you by our Industrial Automation Distributor Program and its members.
Meet the Schneider Electric Industrial Automation Distributors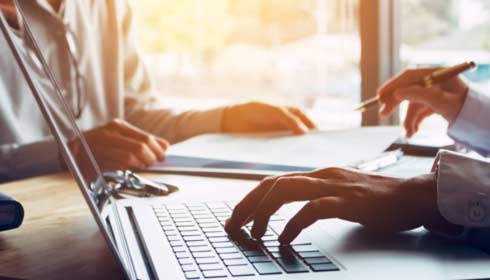 Our partners
The Industrial Automation Distributors are our partner companies which have completed an extensive certification program. They hold partner program badges and certificates in diverse industrial domains.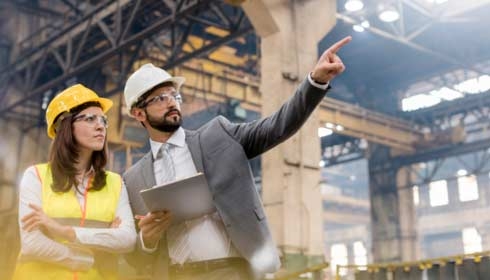 Committed to supporting you
The Industrial Automation Distributors mission is to provide you with superior support, resources, and expertise to allow you to successfully execute your projects and ultimately grow your business.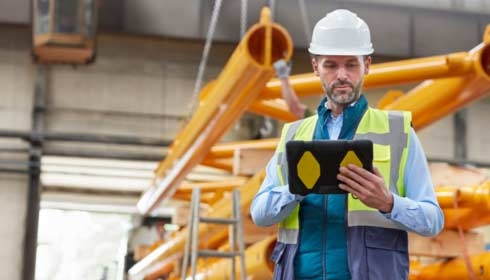 Trained and certified
The employees of an Industrial Automation Distributor company are trained experts, qualified in our automation and control solutions.
Discover the advantages of working with an Industrial Automation Distributor
Local presence
Based in your area, Industrial Automation Distributors bring Schneider Electric expertise closer to you. With knowledge of your market and local environment, they provide solutions and support tailored to your needs.
Know-how directly related to your business
Specialized in industrial automation technologies, Industrial Automation Distributors have comprehensive know-how and skills in your domain, backed by access to our library of resources.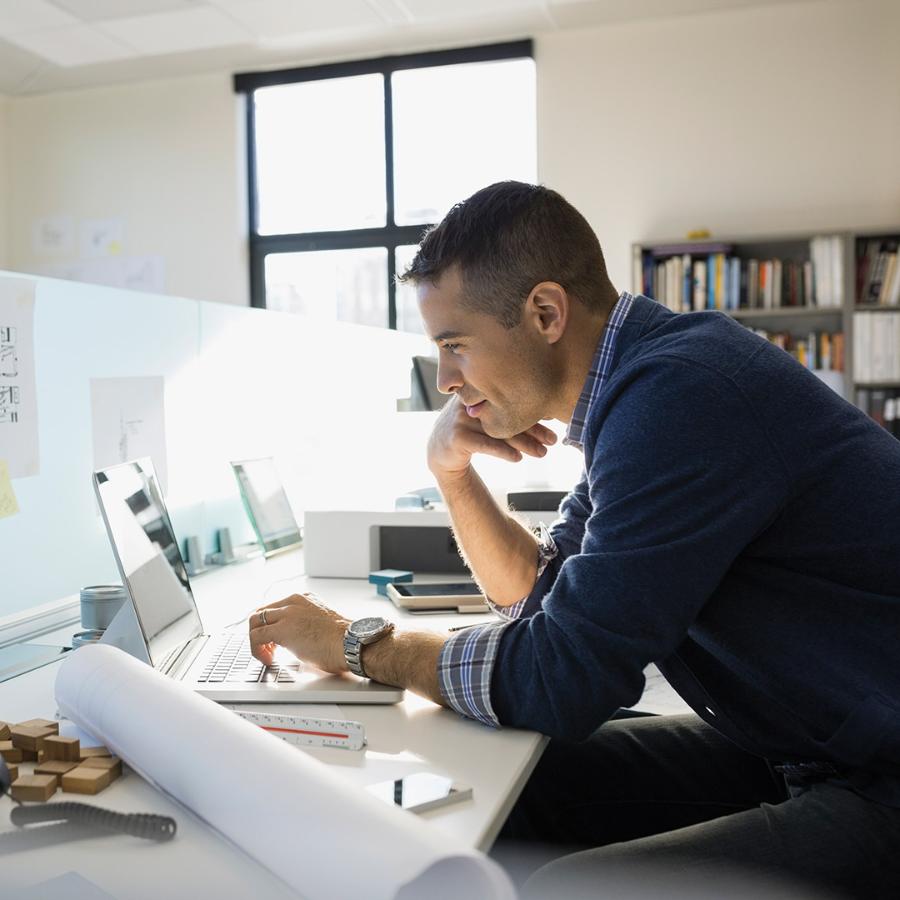 Expertise in EcoStruxure
Skilled in EcoStruxureTM Plant & Machine solutions, Industrial Automation Distributors can help you improve your business profitability, safely with our IIoT-enabled technologies.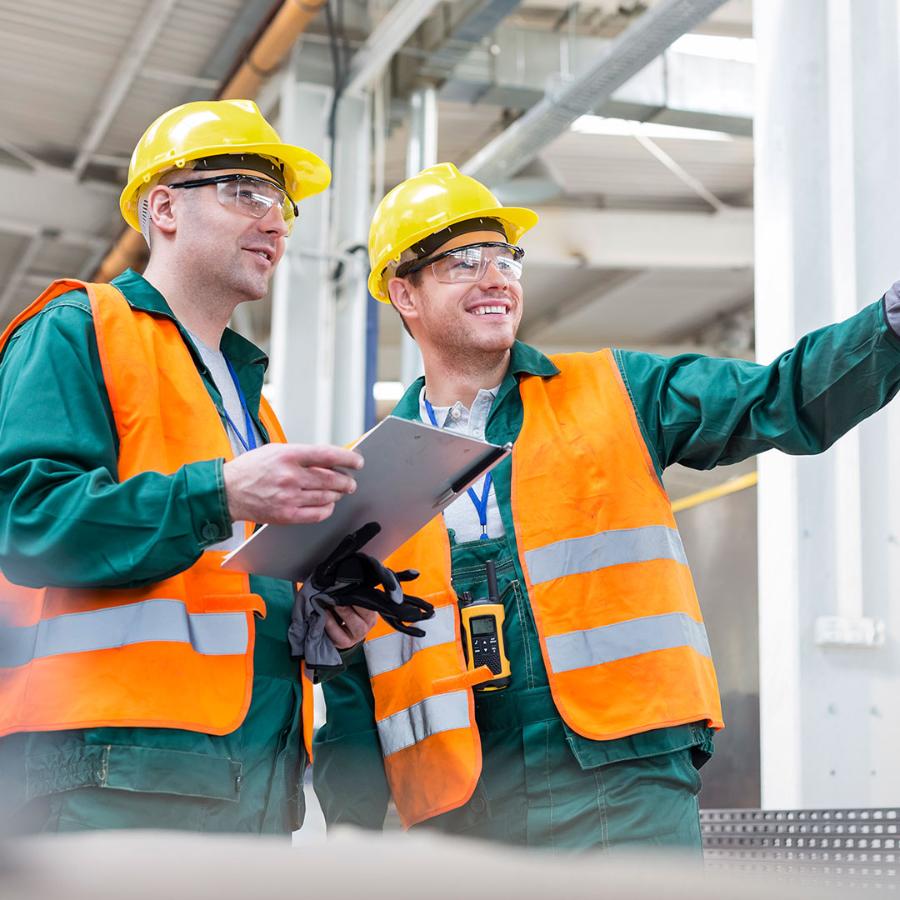 Support at every stage of your project
Familiar with diverse control and automation ecosystems, Industrial Automation Distributors are ready to dedicate a team of experts to design and implement solutions that best fit your needs.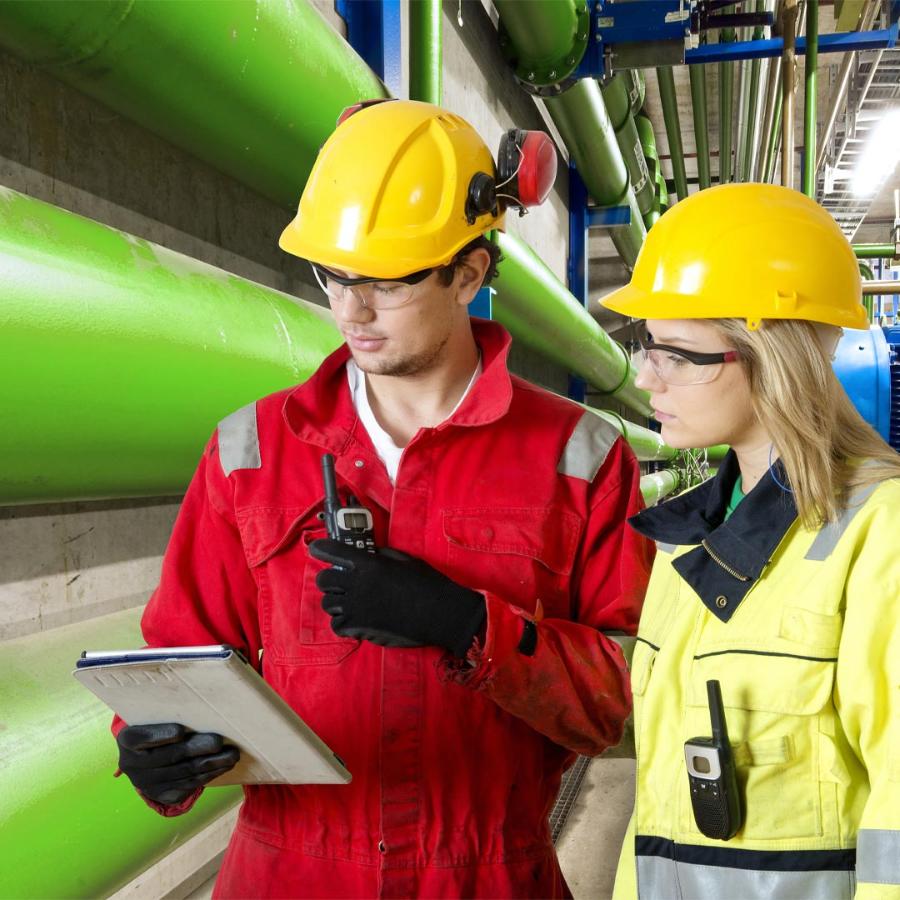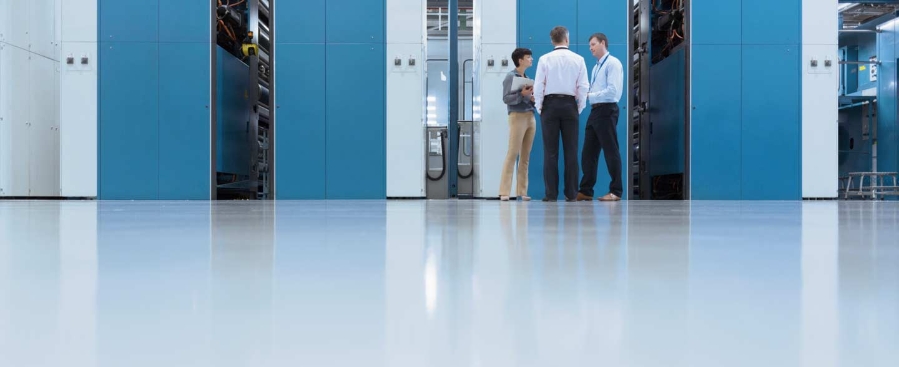 Director of BPX Electro Mechanical Co Ltd, United Kingdom, Certified Industrial Automation Distributor
Customer Testimonial
"The industrial market is changing faster than ever. The Industrial Automation Distributor program equips our business to provide relevant solutions to our customers' growing needs."