Manage risk
24/7 remote monitoring helps keep track of your critical asset's health at every stage of the asset lifecycle
Attain operational excellence
Reduce your downtime risk and optimize your asset's lifetime, thereby ensuring operational continuity
Ensure personnel safety
Safety is paramount. The early anomaly detection feature helps prevent catastrophic failures
Achieve financial efficiency
Minimize unplanned shutdown, monitor energy consumption and optimize maintenance budget
Evaluate the impact of your electrical distribution maintenance strategy
Different approaches to equipment maintenance have varying effects on safety, service continuity, power infrastructure optimization, equipment protection, energy efficiency, efficient spare parts management, and the total cost of asset ownership.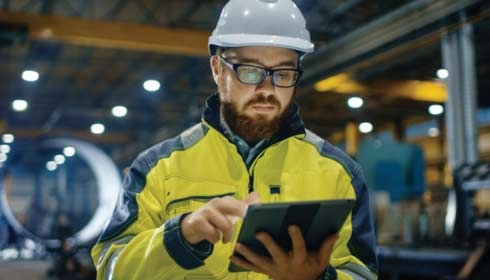 Asset Performance Management
Extend your electrical equipment assets lifetime with preventive maintenance.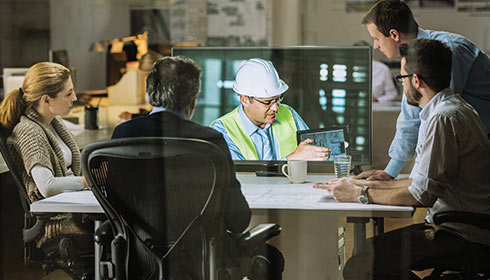 Digital Transformation
Leverage digital technologies while optimizing your operations at lower costs.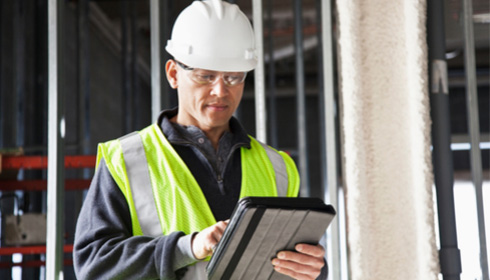 Maintenance Modernization Spectrum
Organizations are making the shift to condition-based maintenance. Where does your organization stand on the maintenance modernization spectrum?