Transform your home into a safer space
Ensuring your home electrical systems are up-to-date is a major issue to keep your home safe. To enjoy safer environment and undisturbed power supply, it's essential to perform regular installation upgrades. With industry-leading technology from Schneider Electric, you achieve a higher home electrical safety level and get more peace of mind.
homes in Europe are electrically unsafe
of fatalities in electrical accidents at home involve children under the age of 9
people experience serious injuries due to electric shock every year in the UK alone
people die in house fires in Europe every day
of fire accidents are caused by electrical faults
of housing value is a safe electrical installation worth
Reliable, flexible and premium quality ranges
New Easy 9+
A new generation of consumer units bringing you style and safety.
What is the best consumer unit to buy?
This short film features the Schneider Easy 9+ and uses the model to highlight the 'best practice' features that make a great consumer unit for your next job.
Easy 9+ installation
Around 80% of surges come from inside the home, not not from lightning strikes or power outages. See how comprehensive Square D™ Whole Home Surge Protection can help you protect your valuable appliances.
Residential solutions
Learn more about our residential applications using Lisse and Easy 9+.
Relax and relish the time spent together with your family in a safer home environment. Our safety products and solutions protect your home, loved ones and possessions against the invisible dangers of electricity, so you can enjoy a more peaceful living.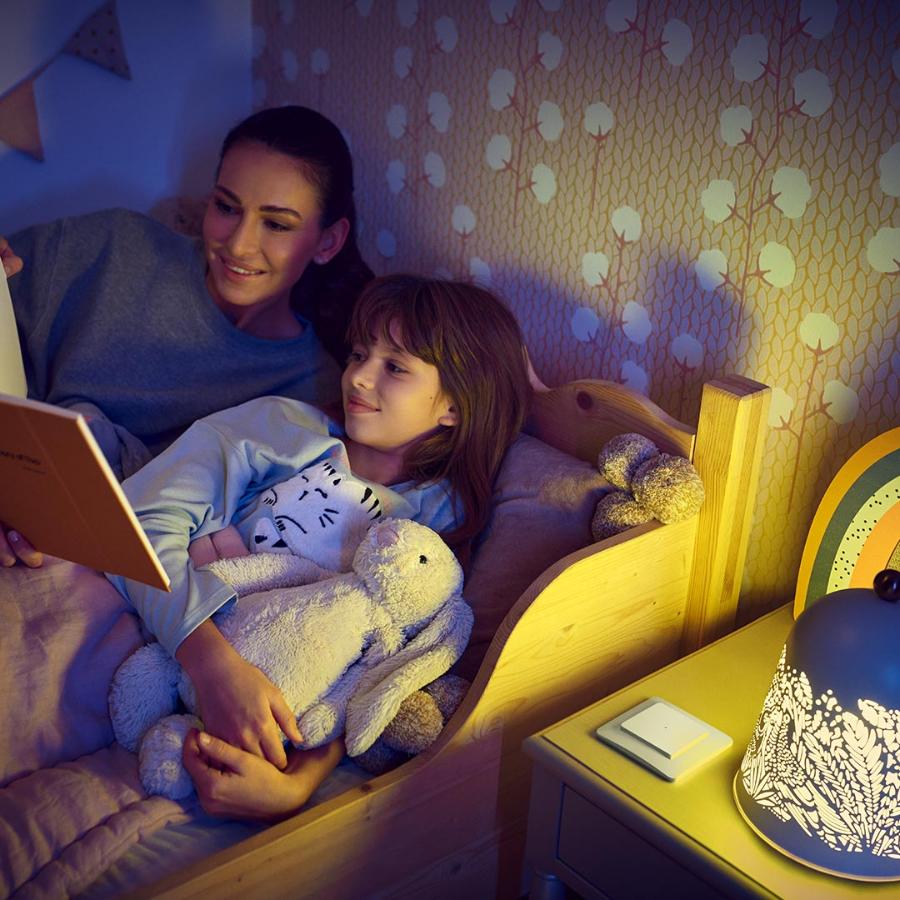 New ideas, new styles
Looking for interior design ideas? Browse Houzz.co.uk to find solutions for your dream home.
Check out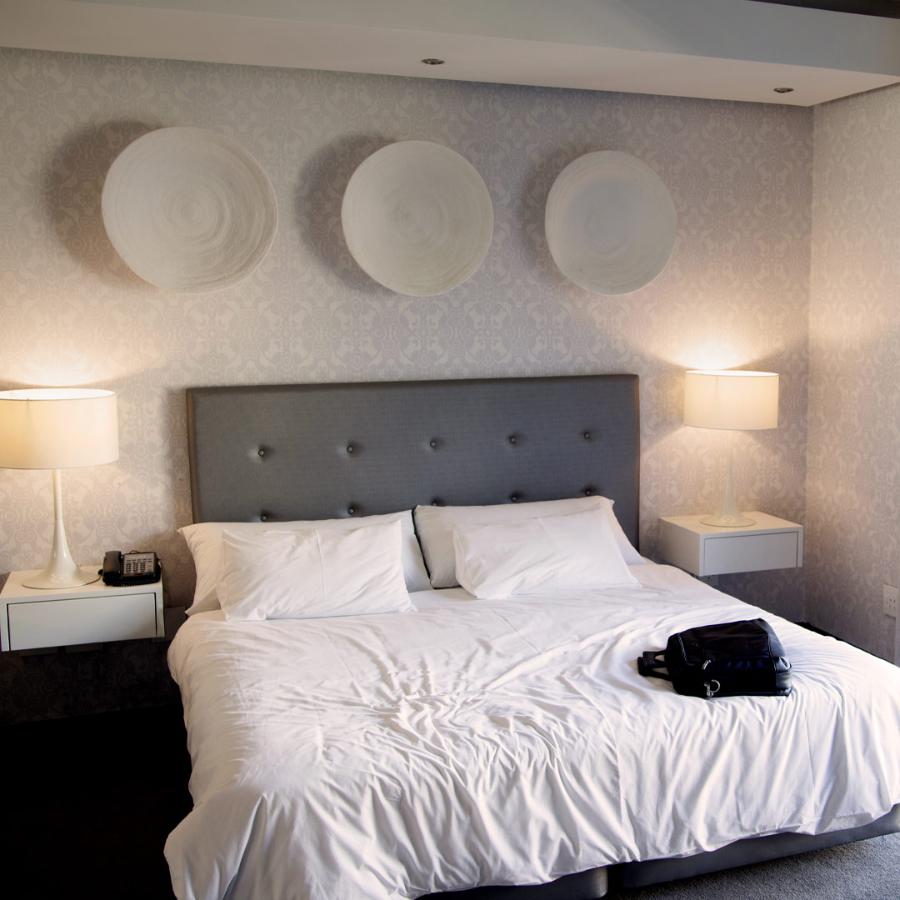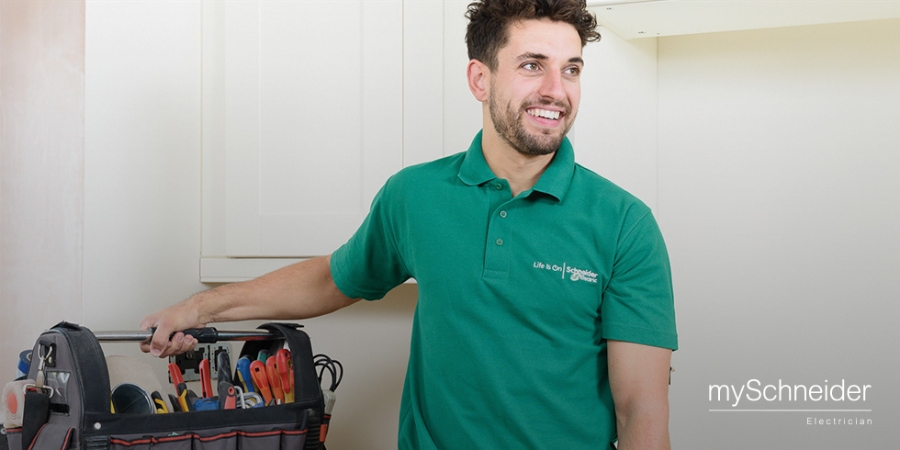 Find an Electrician Partner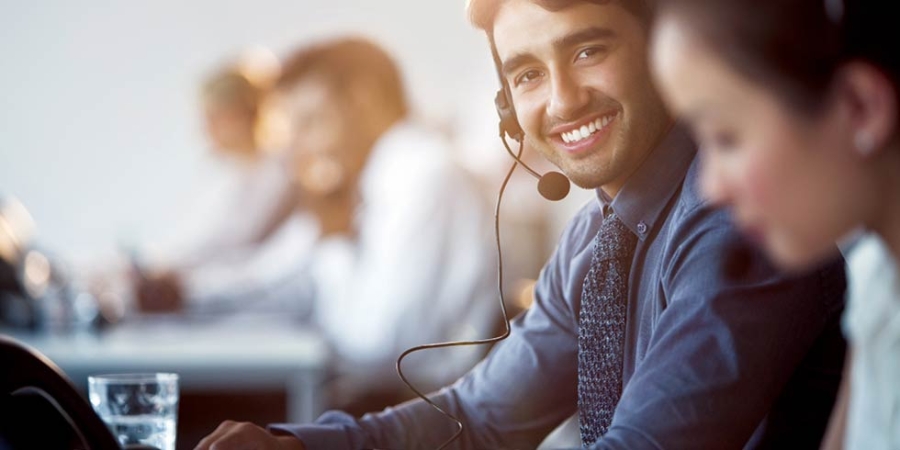 Chat
Do you have questions or need assistance? We're here to help!