JLL: Customer Story Key Figures
30% reduction in energy usage
Over 150 sensors to monitor space utilisation, movement and air quality for hyper-efficiency
30 % reduction in operational costs
Workplace of the Future
Where technology brings comfort and experience
Productivity is at the heart of JLL's Grade A office with a focus on people-centric and hyper-efficient design. Watch how JLL, with EcoStruxure, sets a new benchmark for the workplace environment.
• To create the one integrated facility with the best human experience from 4 different offices
• To create a relevant workplace environment for a new generation of workforce
• To envision and create an engaging Workplace of the Future
• To provide a complex environment with multiple systems and vendors
• To meet tight project timeline
Apps, Analytics & Services: EcoStruxure Building Advisor
Edge Control: EcoStruxure Building Operation, EcoStruxure Energy Expert
Connected Products: Automation Server, KNX lighting control system, SE 8000 Room Controllers, Powertag
• EcoStruxure Building with EcoStruxure Energy Expert
• Lighting and blinds control
• Kinetic sculpture control
• EcoStruxure Building Advisor
• Powertag
• Environmental indoor air quality
• Energy monitoring
• Integration to AV systems
Schneider Electric provides JLL with a sustainable Workplace of the Future solution:

Modular, future-proof design enabling efficient operations
• Single platform to manage all facility systems and integrations
• Optimized energy usage
• Operational efficiency and sustainability through Internet-of-Things (IoT)
• Conditional-based maintenance

Building occupants benefit from:
• Thermal comfort and well-being
• Seamless user experience and engagement

Darren Battle, JLL Asia-Pacific Head of Corporate Real Estate and Workplace
Customer Testimonial
"For businesses to recover fully, a smarter approach to infrastructure management is required".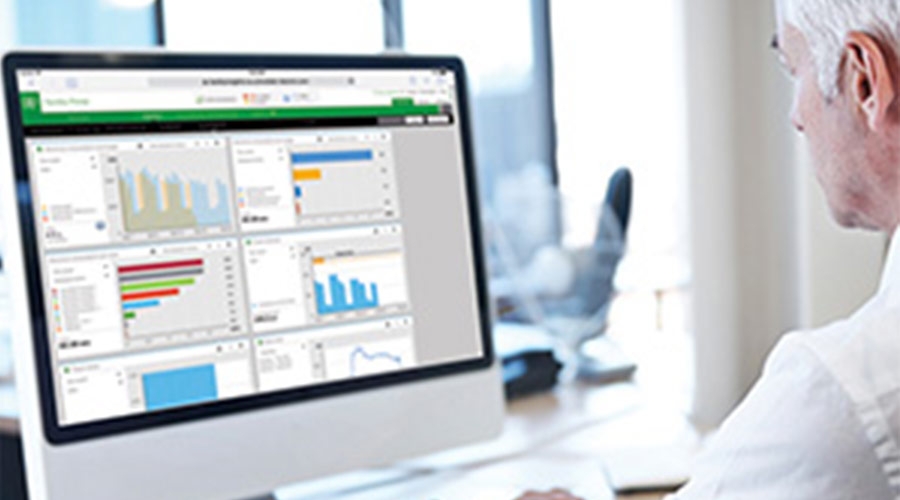 EcoStruxure Building Advisor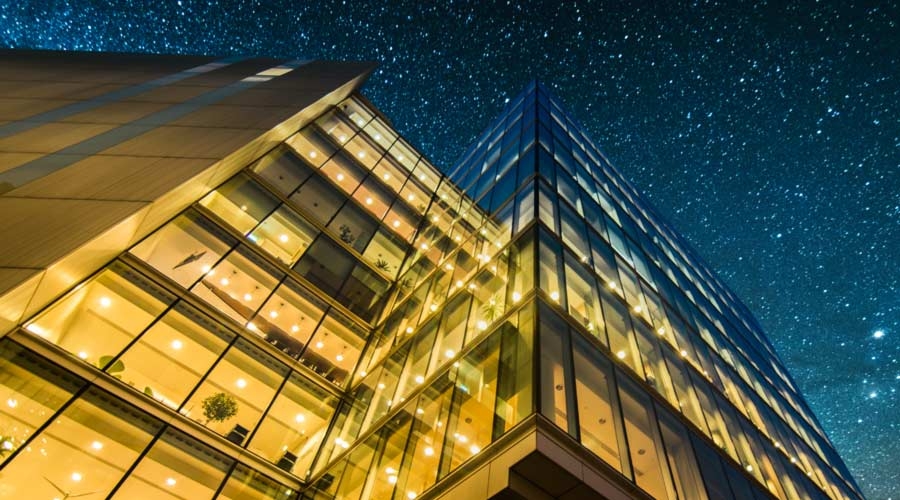 EcoStruxure Building Operation
Learn more about EcoStruxure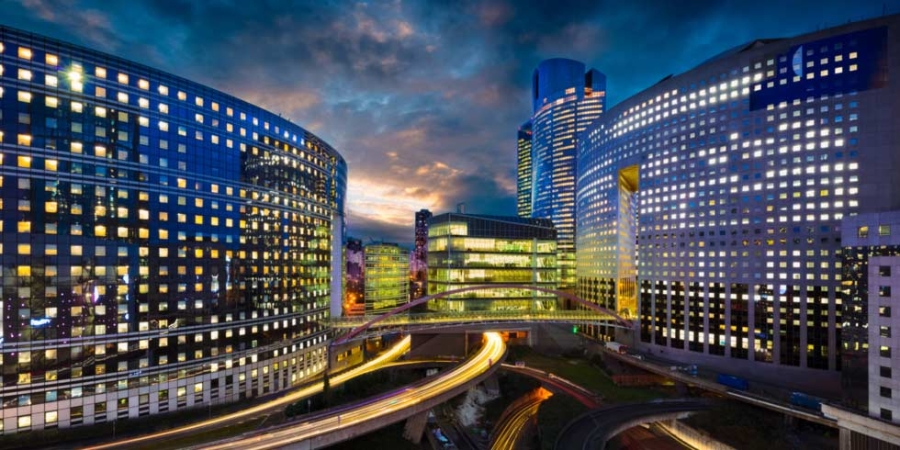 EcoStruxure for Commercial Real Estate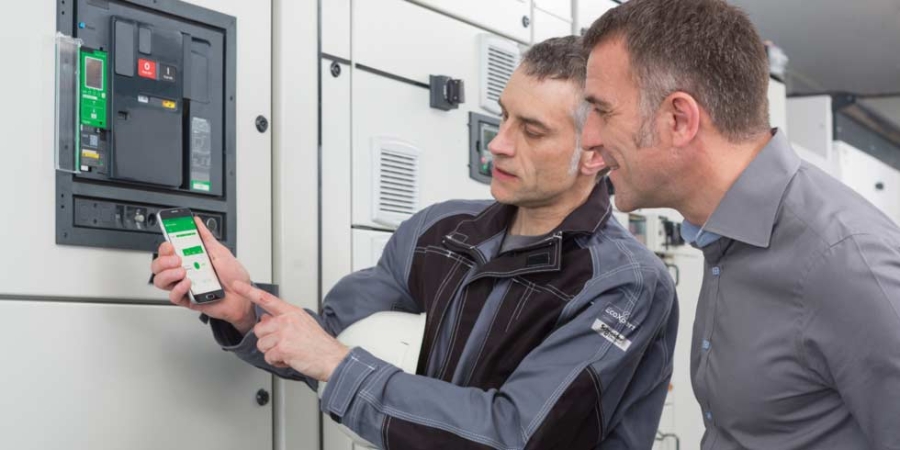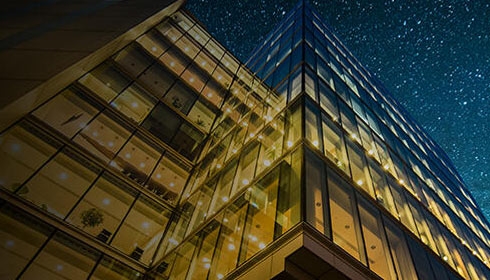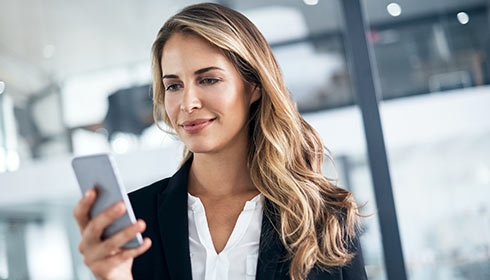 EcoStruxure Workplace Advisor