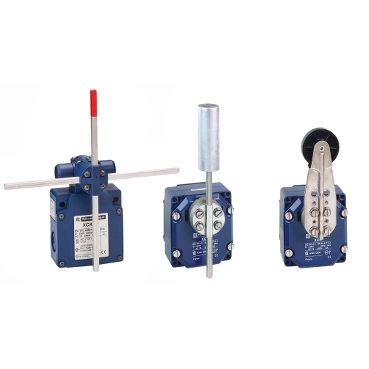 OsiSense XC Special format
Special format Limit switches.
Special format Limit Switches for severe environments
View Products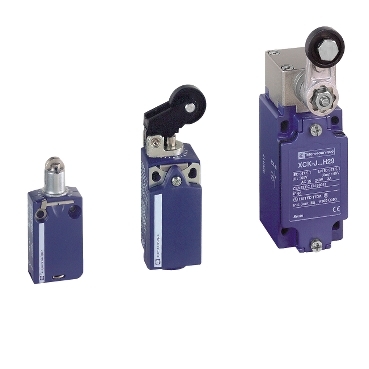 Limit switches XC Standard
Limit switches.
Ex Osiswitch, IEC standard format limit switches consists of products designed according to EN50047, EN50041 as well as popular XCM and XCKM miniature and classic limit switches ranges
View Products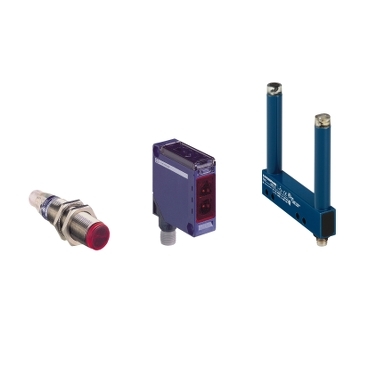 Photoelectric sensors XU
Photo-electric sensors.
ex Osiris, OsiSense XU is for non-contact sensing up to a hundred metres of objects of any shape and any type
View Products
Inductive and capacitive sensors XS & XT
Inductive and capacitive proximity sensors.
ex Osiprox, OsiSense XS & XT inductive & capacitive proximity sensors for non contact sensing
View Products
Ultrasonic sensors XX
Ultrasonic sensors.
ex Osisonic, OsiSense XX Ultrasonic sensors enable detection, without contact, of any object irrespective of its: material (metal, plastic, wood, cardboard, etc.), nature (solid, liquid, powder, etc.), colour
View Products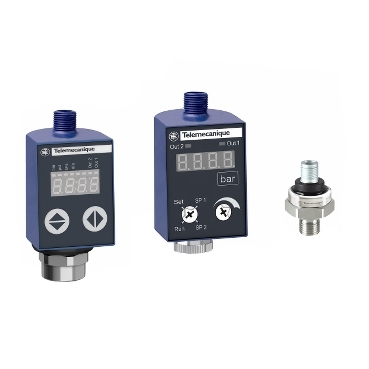 pressure sensors XM
Sensors for pressure control.
ex Nautilus Control pressure switches, pressure transmitters, and power pressure switches for industrial pressure control
View Products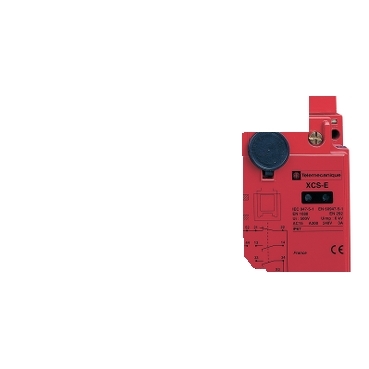 Safety switches XCS
Safety switches for explosive atmosphere.
Safety switches, for explosive atmospheres
View Products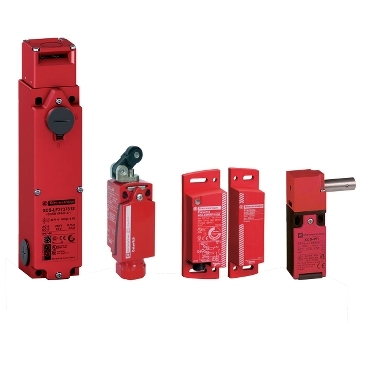 Preventa XCS
Safety switches.
Safety switches for protection of operators
View Products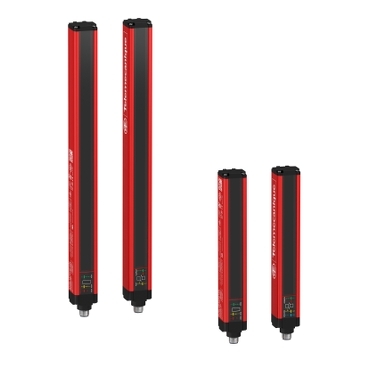 Safety light curtains XUSL
Safety light curtains.
Safety light curtains for detecting intrusion into free access hazardous areas.
View Products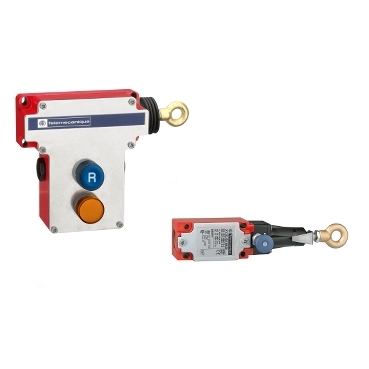 Preventa XY2C
Rope pull switches - emergency stops and others.
Emergency stops rope pull switches & others
View Products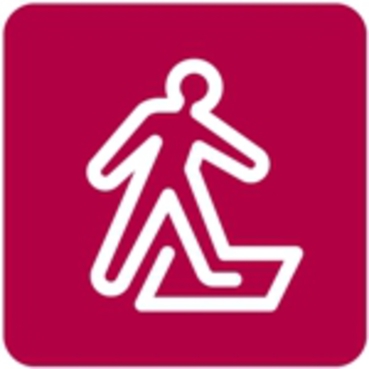 Protect Area design
Light curtains and ats configuration software.
Configuration software for safety light curtains and safety mats
View details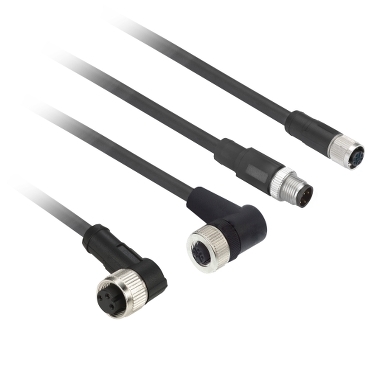 Cabling components for sensors
OsiSense XZ.
Improved connection of sensors to the enclosure
View Products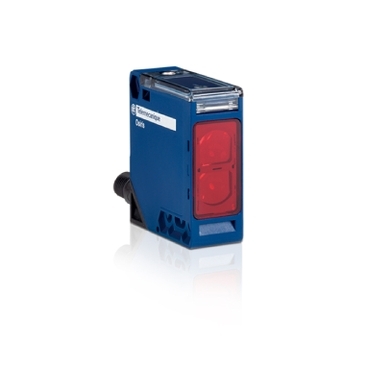 Photo-electric sensors
Telemecanique Sensors XU range offers a full line of photoelectric proximity sensors, divided into 4 sub ranges for general purpose, lasers, forks and frames, and specific applications' sensors.
Contactless detection of any object using standard or multimode products.
View Products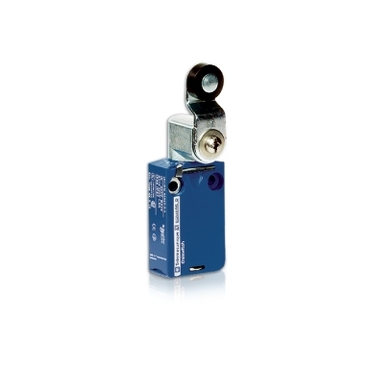 Limit switches
Osisense limit switches.
Intuitive, easy-to-install range for detection via contact of rigid objects.
View Products
Pressure switches
To be filled.
Detection of any industrial fluids via contact (air, water, hydraulic oils, corrosive fluids, etc.)
View Products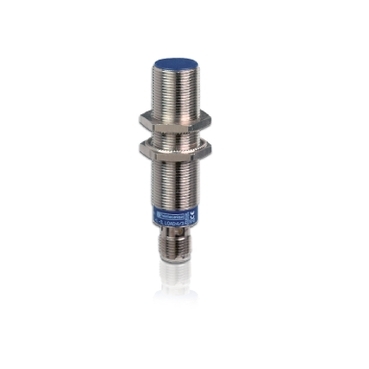 Proximity sensors
To be filled.
Excellent resistance to industrial environments, for this range, enabling contactless detection of metal objects.
View Products