Surge Protection and Power Conditioning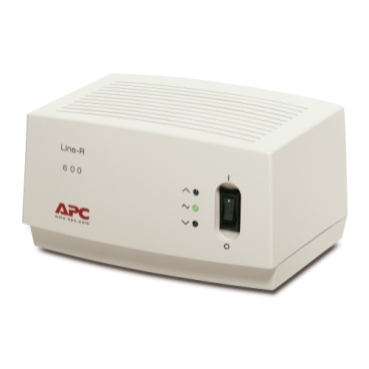 Line-R
Automatic voltage regulation for protection against brownouts and overvoltages.
Safe and stable power for electronic equipment
View Products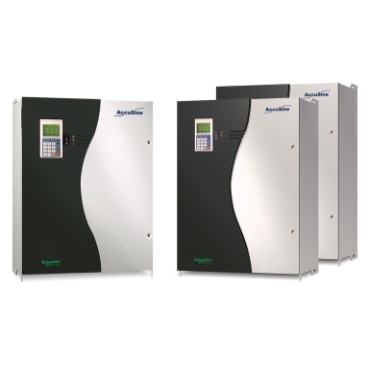 AccuSine
Controlled and selective neutralization of harmonics for non-linear load equipment in commercial and industrial environments.
Total management of harmonics and power factor correction for installations up to 1000kVA reducing total cost of ownership
View Products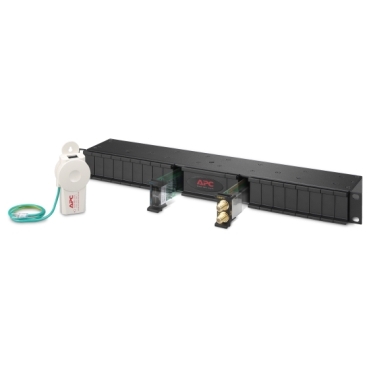 ProtectNet
Protects desktops, servers and switches.
Advanced Surge Protection Against Damaging Power Transients Traveling Over Computer, AV and Network Data Lines
View Products
Launch Product Selector