Data Center Operation: Energy Efficiency
Full insight into energy usage costs as well as current & historical energy efficiency analysis for the facility, identifying efficiency losses and enabling improved PUE/DCiE values at subsystem level.
Intelligent PUE/DCiE analytics at subsystem level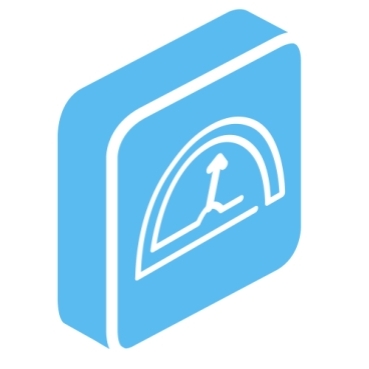 Features

Data Center Operation: Energy Efficiency analysis software provides current and historical Power Usage Effectiveness (PUE) values, enabling a fact-based understanding of how much power is devoted to driving the installed IT-equipment compared with the total facility consumption. It provides a detailed insight into how effectively energy is utilized down to subsystem level, as well as an understanding of how to improve energy efficiency and power conservation. Subsystem data can either be measured or estimated, also allowing customers with few power meters to benefit from the application. The web-based dashboard view includes efficiency data on current and historical PUE, as well as detailed subsystem cost analysis. Data Center Operation: Energy Efficiency is available via StruxureWare Data Center Operation, which enables integrations with StruxureWare Data Center Expert and 3rd party enterprise systems.