Search for jobs with us
Search results are available only in English, French, Spanish, German and Simplified Chinese.
Schneider Electric never makes an unsolicited offer of employment.  If you have not applied for employment previously with Schneider Electric then the solicitation for employment is a fraud.

Schneider Electric will never ask for any financial commitment from a candidate as a pre-employment requirement.

Some tips on how you can identify recruitment fraud:

All employment opportunities are posted on Schneider Electric's career page: https://www.se.com/careers
Schneider Electric will not ask for your personal financial or banking information as part of our recruiting process.
Schneider Electric will never extend a job offer without a formal interview process.
Schneider Electric will not ask you to purchase home office equipment as part of our recruiting process.
If you receive an email from a sender that does not contain the @se.com, please treat it as fraudulent. We do not conduct official business utilizing free email services such as @gmail.com or @yahoo.com.

Please Note: At Schneider Electric India, college graduates, post-graduates and interns are recruited through targeted campus hiring process at selective campuses only.
Marina Bay Sands, Singapore
Marina Bay Sands implemented IoT-enabled EcoStruxureTM solutions for increased efficiency in their facilities. It enhanced guest comfort and well-being as well as operational efficiency and energy sustainability. With these changes, the building complex could reduce its carbon footprint by 34% since 2012.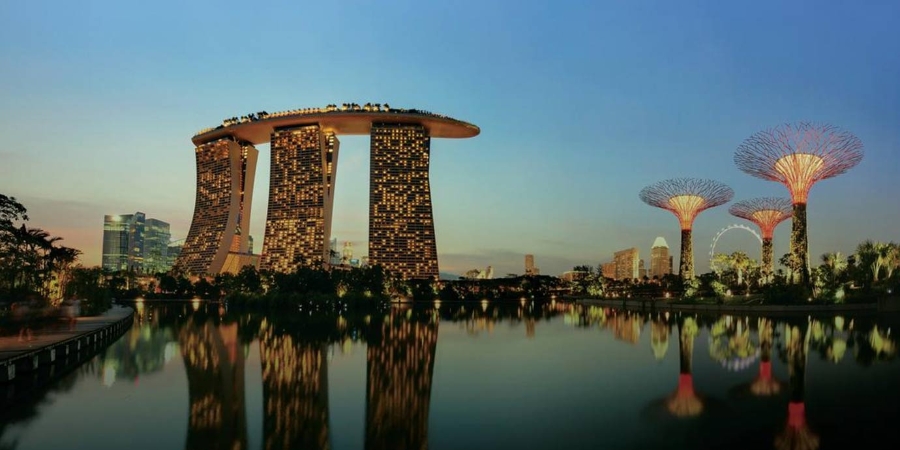 Enel Italy
With more and more variable renewable energy sources, Enel, the largest electricity distributor in Italy, has updated their grid management system to meet tomorrow's needs, while improving quality of service and reliability. It worked with Schneider Electric to implement the EcoStruxure Advanced Distribution Management System. More than 40% of Italy's energy is now renewable. With ADMS, the estimated energy savings are about 144 GWh per year, and CO2 emissions have been reduced by 75,000t CO2 per year.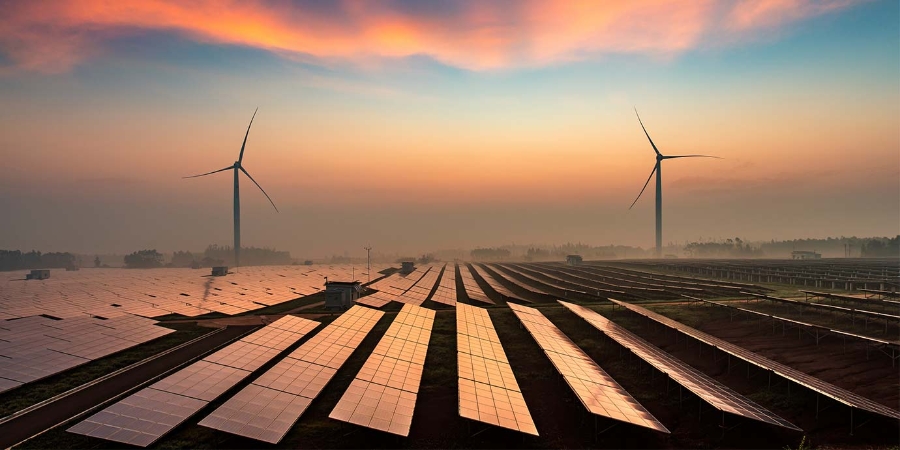 Awards and recognitions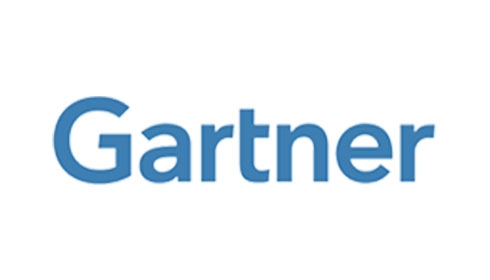 1st in Gartner's 2020 Supply Chain Top 15 for Europe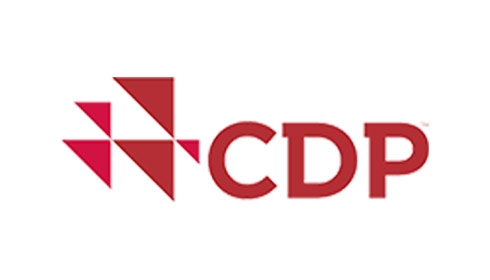 Ranked on the CDP "A-List" for the 9th consecutive year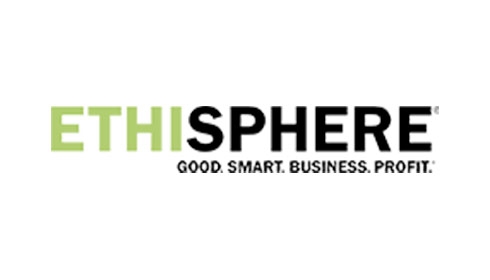 World's Most Ethical Companies for the 9th consecutive year
Meet our #SEGreatPeople in Sales and Services
Brad's day in the life as a technical support engineer
"Some of my day to day activities include providing a technical solution to both my team members and to the wider public."
Watch more

opens in new window
Sally's field service engineer experience​
"I entered the world of energy and electrical engineering more by accident than design. I would not have thought it possible for someone who does not have prior knowledge of the industry to be successful. However, it is possible."
Read Sally's

opens in new window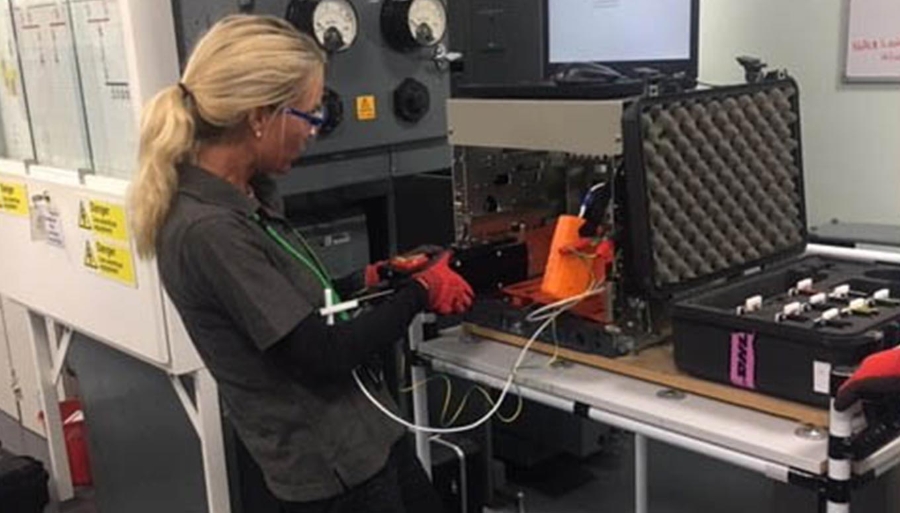 See all our Services and Sales jobs
Explore other specialized areas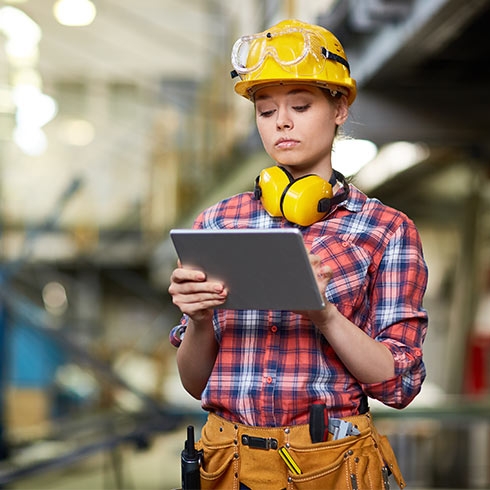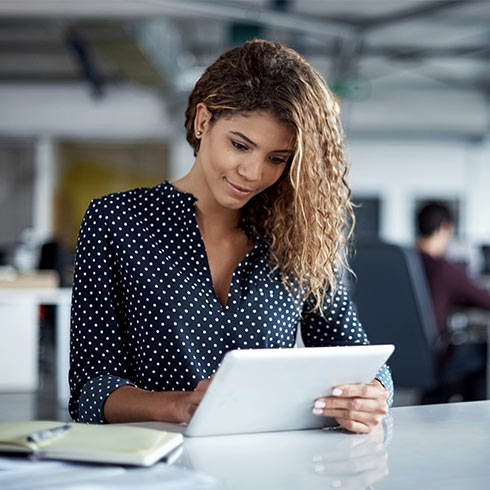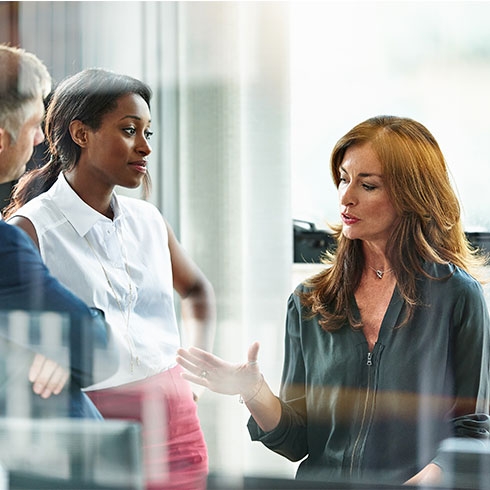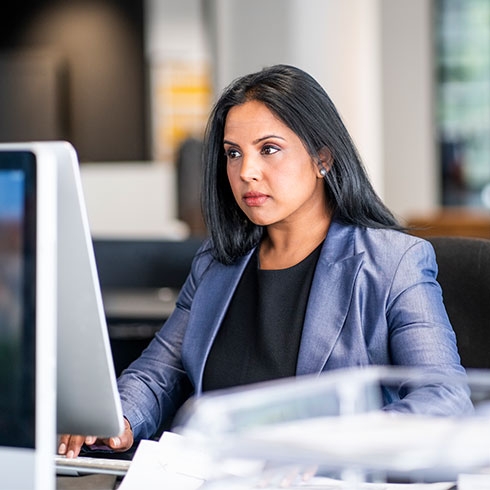 Chat
Do you have questions or need assistance? We're here to help!