Meet Schneider Electric Green Runners
The Schneider Electric Green Runners community is a global group of environmentally conscious running enthusiasts. We take action throughout the year to reduce our environmental impact. Share your journey using #SEGreenRunners.
Join Green Runners to make a positive impact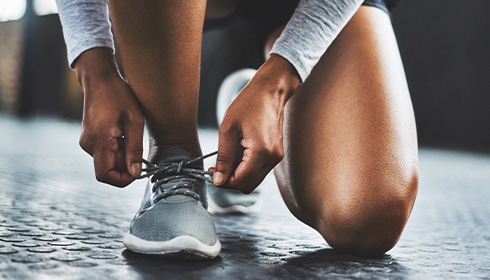 Run and save CO₂
There are many ways you can curb CO₂ while running. We've prepared tips to help you leave as little carbon footprint as possible.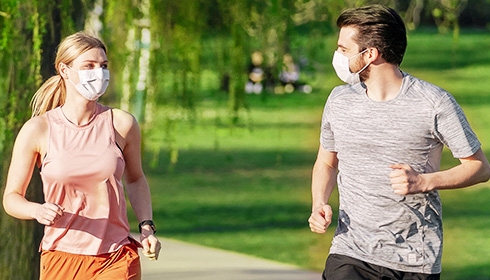 Go further, safely
We'd all prefer to be running together right now. But until it's safe to do so again, the SE Green Runners groups on Facebook and Instagram are where you can share your passion with thousands of #SEGreenRunners. Discuss training, get tips, and share your progress.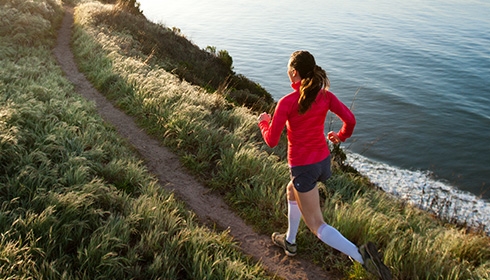 Join monthly challenges
#SEGreenRunners can participate in monthly challenges that are good for the runner and our planet. Green is not just in our name!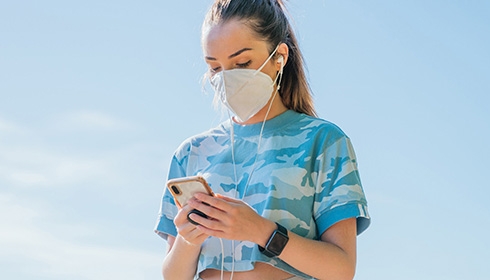 Win prizes
Tag your challenge photos with #SEGreenRunners and get a chance to win prizes that will benefit your running sessions.
Learn more about our sustainability goals
Chat
Do you have questions or need assistance? We're here to help!