Personalize your unique AvatarOn!
Discover how you can easily create your own unique Schneider Electric AvatarOn designs and get it delivered to your doorstep within a week!
Follow these steps to order your personalised AvatarOn switch:
1. Visit
www.photobook.com.my
2. Select Home Decor >Schneider AvatarON Switch Cover
3. Select type of switch and click on 'PERSONALISE'
4. Proceed to personalize your Schneider AvatarON Switch Cover - You will need to upload 1 image onto the online editor.
5. After completion, click on the shopping cart to add project into the cart
6. Create new account or login with your existing account
7. Key in voucher code if applicable and click on 'REDEEM', else proceed to click on 'NEXT'
8. Key in your shipping address, shipping option and payment details.
9. To confirm order, click 'ORDER NOW'
10. Your order will be delivered to you within 7 working days!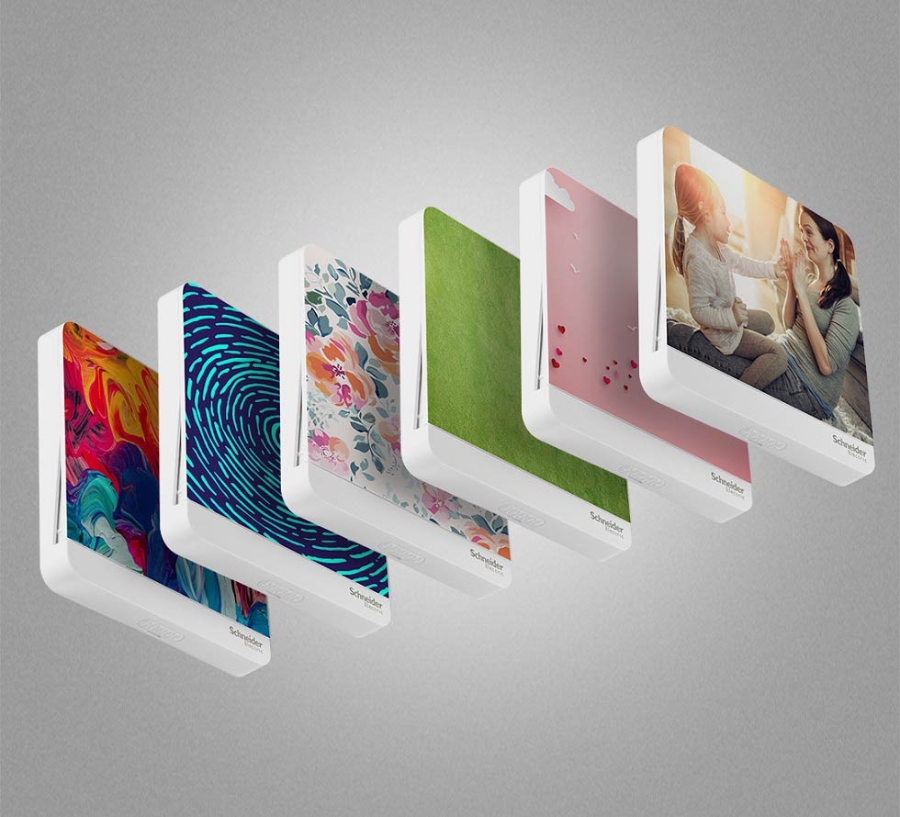 Chat
Do you have questions or need assistance? We're here to help!