A net-zero home
improves life quality while reducing costs
Up to 10% of monthly bills
are attributed to electricity consumption in homes
534,500
net-zero homes expected in 2028
Save energy with Wiser
Believe it or not, your kitchen makes up a sizeable part of your electricity bill. However, you'd be surprised what savings you can make, just by keeping your electricity costs in check.

Get a handle on how much energy you're using at home and adjust accordingly. Receive alerts and reduce energy waste in rooms you rarely enter. With smart energy management, your home makes intelligent choices that match the rhythm of your life.
Find out
Switching to an electric vehicle or solar energy
Are you thinking about equipping your home with solar panels or an electric vehicle charger, but not quite sure how to go about it? Start by checking out government websites.

You may find that your project can be partially funded by the government or local rebate schemes. Reach out to a certified installer – one who can guarantee seamless and reliable integration, and who will ensure correct and safe installation.
Discover our
Sustainable living made easy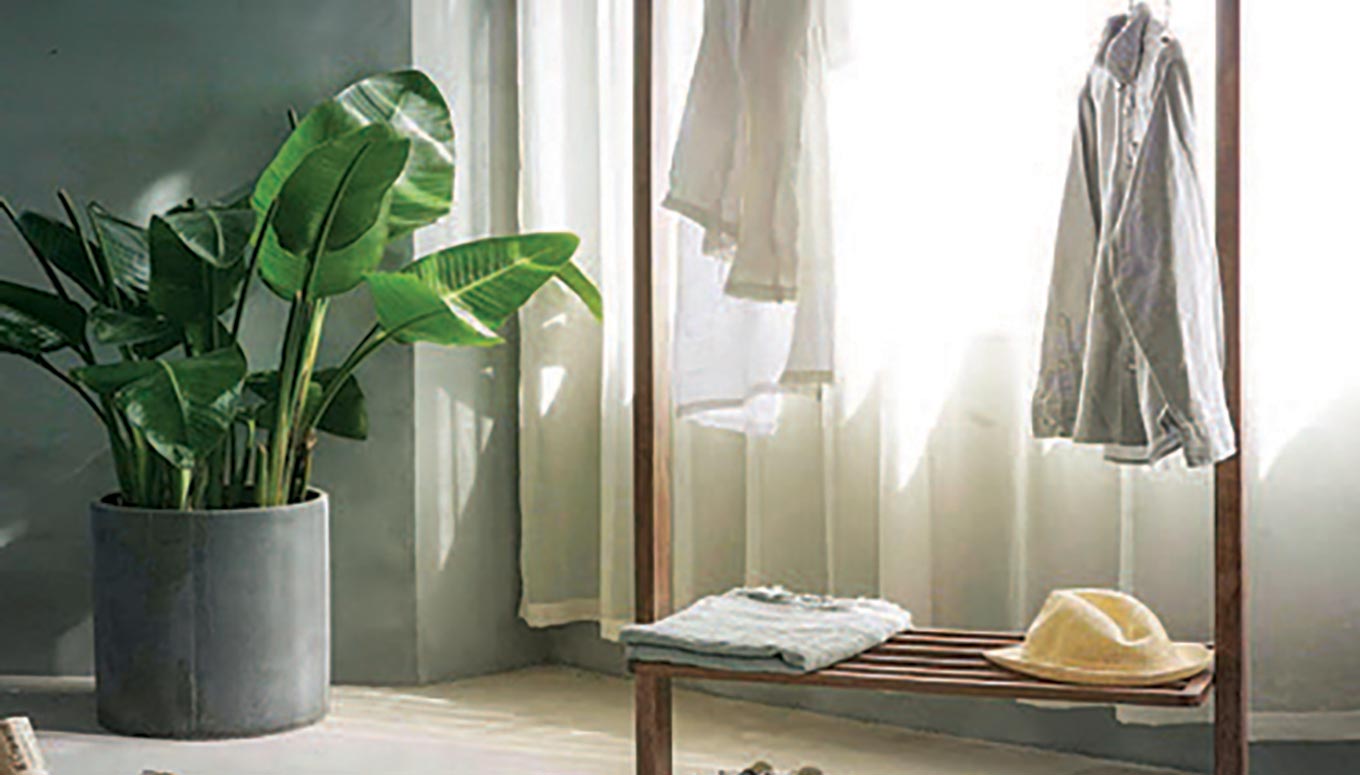 Why not go for natural light?
Synchronise your shutters to local sunrise and sunset times and wake up to natural daylight.
Why heat an empty house?
Select the "away" moment on Wiser, and turn the heat down to save energy when nobody's at home.
Chat
Do you have questions or need assistance? We're here to help!