SME Owners
If you are looking for automation partner, we can help to match you with our list of machine integrator partners. To learn more about automation from experts who have done it, check out our
SME Go Automation Seminars
and sign up for the next session. You can also get catered solutions by Schneider Electric certified machine and system integrators.
Machine Builders and Integrators
If you are a machine or system integrator looking to power up your clients' automations with our latest products, our team of experienced Application Design Engineers are ready to be your dedicated partners to put together a solution for your client. Learn more about our
services
here and sign up on the form below.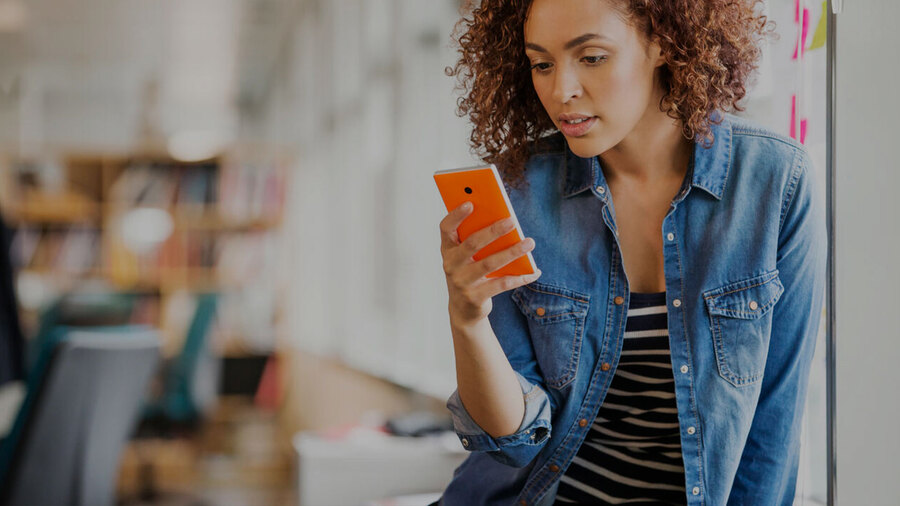 Get in touch with us if you are a Machine Builders and Machine Integrators
From product enquiry to automation consultation for yourself or your customers, we care about your business and individual needs. Contact our Customer Care Center to learn more about the right services for your business.
Chat
Do you have questions or need assistance? We're here to help!