Give every room its own story with personalised designs
AvatarOn series features an edgeless, frameless cover design architected as a perfect union of form and function. The one-hand snap on cover removal allows for quick and easy changes at any time to satisfy ever-changing aesthetic tastes. This flexibility allows users to match their switch to any home decor style, giving every room its own story.
Designed to illuminate
The clever soft LED locators merge seamlessly with AvatarOn sleek giant dolly, creating a stylish and streamlined design. Unobtrusive by day, the fluorescent white locators of the switches glow with soft luminescence in the dark, indicating their exact location so you'll never have problems locating your switches at night.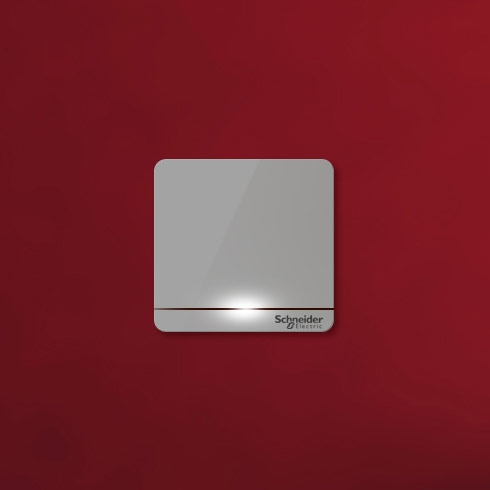 Built to last
AvatarOn switches have a finely-crafted appearance made from exquisite workmanship. The cover is flame retardant, resistant to scrubbing and does not age with use. The completely sealed structure is seamless and dustproof. With over 40,000+ times of usage and over 10,000+ plug-ins for sockets, AvatarOn ensures durability, safe usage and reliable internal performance.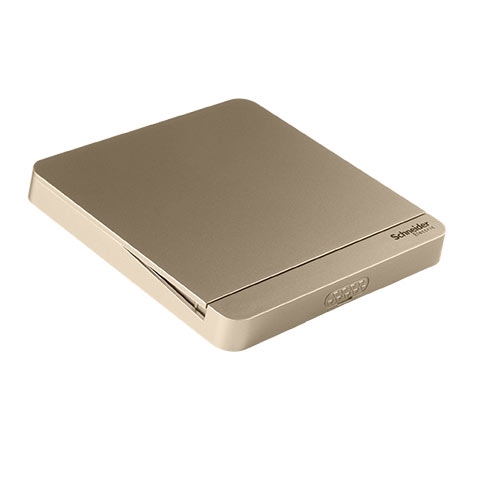 Award-winning Design
AvatarOn is a winner of the prestigious iF Design Award 2017, one of the world's most authoritative and recognised seals of design excellence, quality, and trust. It dominated the "Best in Class Solutions" under the Building Technology/Switches category. The switch's slim profile coupled with its polished cover and frameless design contribute towards a sleek and clean aesthetic, allowing it to blend seamlessly into walls or cabinetry.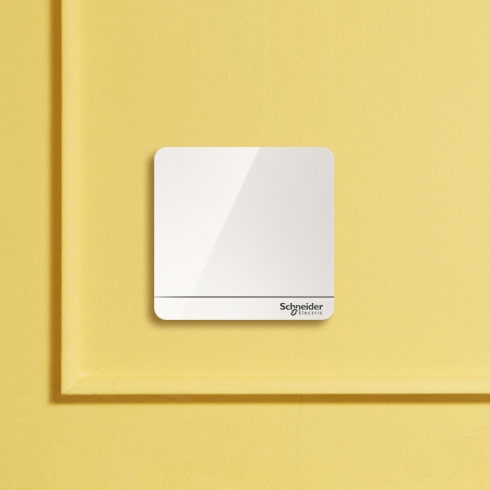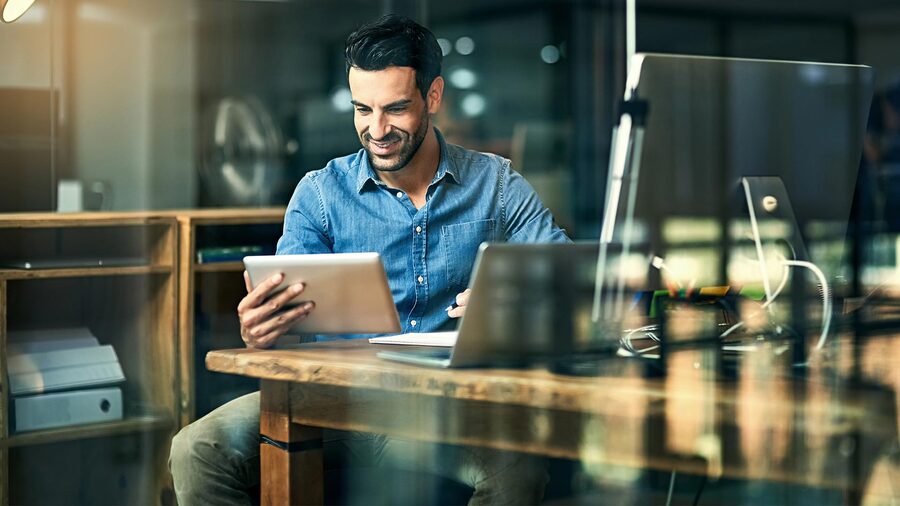 Contact us
Like to know more about AvatarOn? Submit the form below or email us at SchneiderElectricSG@se.com
Thank you for contacting Schneider Electric.
We have received your request and will respond within 2 working days.
Chat
Do you have questions or need assistance? We're here to help!