Your home is more than four walls
Your home should be comfortable. It should be smart. It should keep your family protected. Your home is a reflection of your hard work and your style. It should make you feel proud.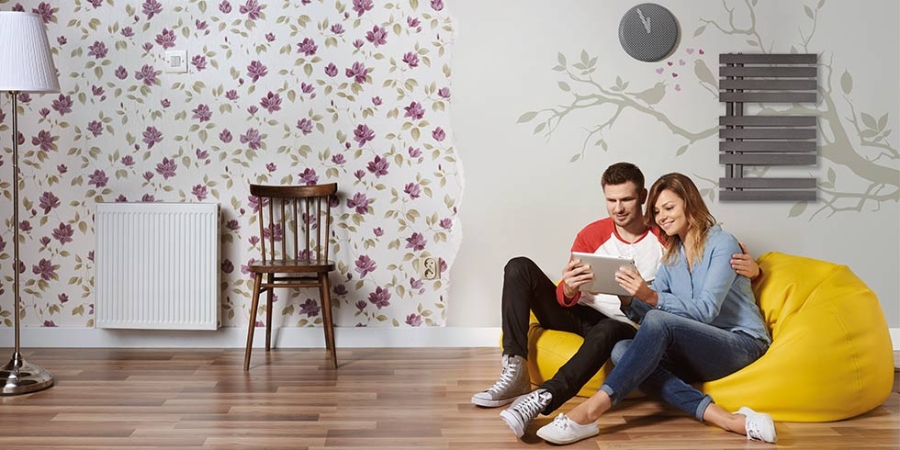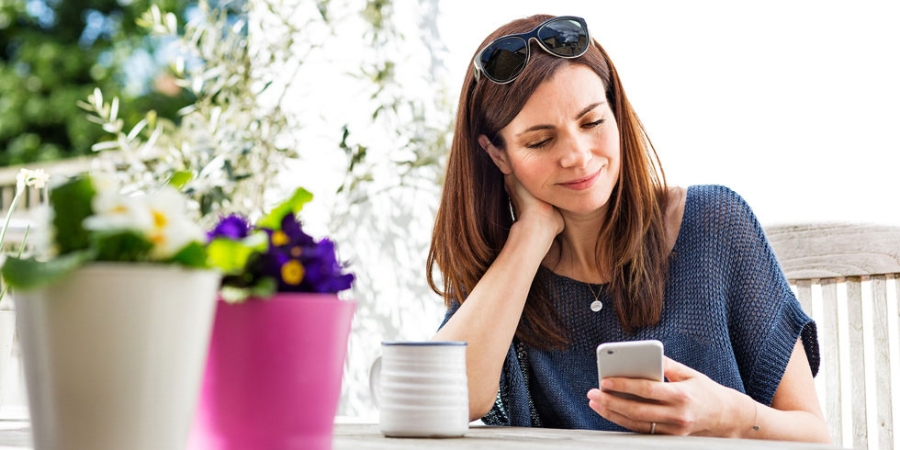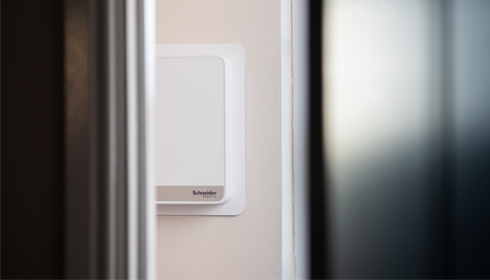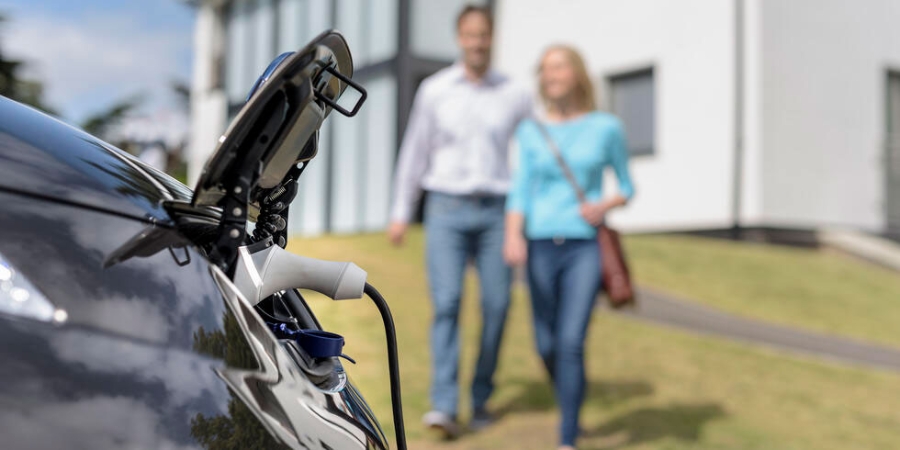 A sustainable and energy efficient home
Did you know, our homes are one of the top contributors globally over transportation and industry? At Schneider Electric, we know that homes of the future need to be fully sustainable to help reduce CO2 emissions. 
Our vision is to help our customer reduce energy and become more sustainable in their homes by offering a wide range of products and solutions.
Find out more
Customer testimonials and product videos
Lisse Screwless Decorative Light Switch & Switched and Unswitched Sockets
Schneider Electric presents the Lisse Screwless Decorative Light Switch and Switched & Unswitched Sockets. Streamline your home with polished chrome sockets, stainless steel light switches, and more.
How To Save Energy & Money With Smart Heating By Wiser
Did you know that smart heating by Wiser can not only save you energy but also money by giving you complete control of your home's heating?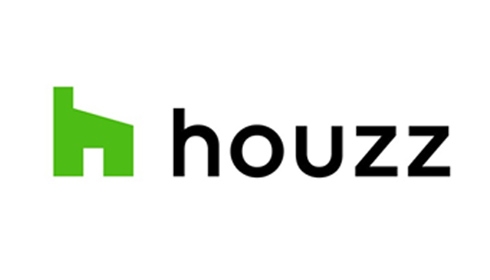 Inspirations and solutions
Looking for inspiration? Browse Houzz.com to find solutions for your next project.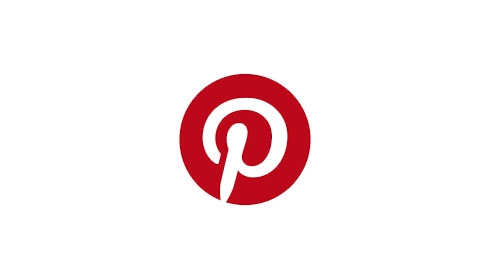 Pin it!
Find it and pin it! Keep all your inspiration in one place…on Pinterest!
Follow us on Instagram
Dedicated to decorlovers and interior designers looking for home improvement ideas in electrical designs.
Chat
Do you have questions or need assistance? We're here to help!