EV Charging Stations with RCD are more reliable for electric cars & you...
Schneider Electrics Acti9 ilD b type EV RCCB has been developed to meet the latest IEC standard. Combining VisiSafe and VisiTrip it can easily be added to your building management system to give you the information and safety you need.
The Energy challenge... And solution!
Residential & Commercial Buildings
With an ever-changing world and new government proposals changing the way we will consider transportation needs in the future, there is a huge question around whether allocated power will be insufficient as the demand and number of Electric Vehicle Chargers in operation grows.
Download our useful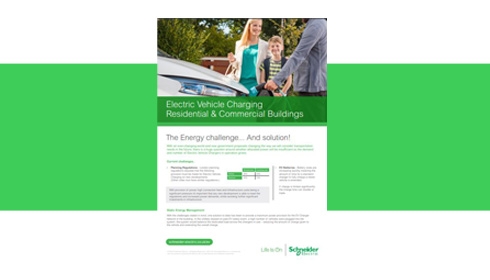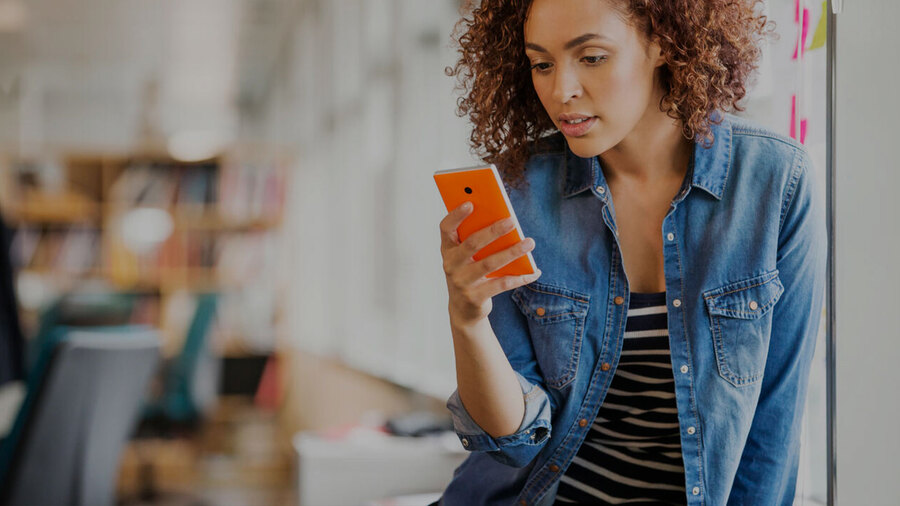 Request a call back
Save time by starting your sales enquiry online and an expert will connect with you! Please help us respond to your needs by supplying the following details. 
To make a technical support inquiry, please contact support.
Chat
Do you have questions or need assistance? We're here to help!